The CCM Fit Lite Hockey Helmet features the R.E.D. System which is a series of liquid filled bladders that allow for improved rotational deceleration of the head. A Customizable fit using the Microdial II system and low density flexible EPP with Lycra laminated cushions for a comfortable 360° wrap around the head.
The PETG Subshell is a high density PE shell with PETG subshell. PETG is a clear amorphous thermoplastic and carries a good impact resistance that protects the player against impacts. The Subshell is lightweight and offers a professional level of protection.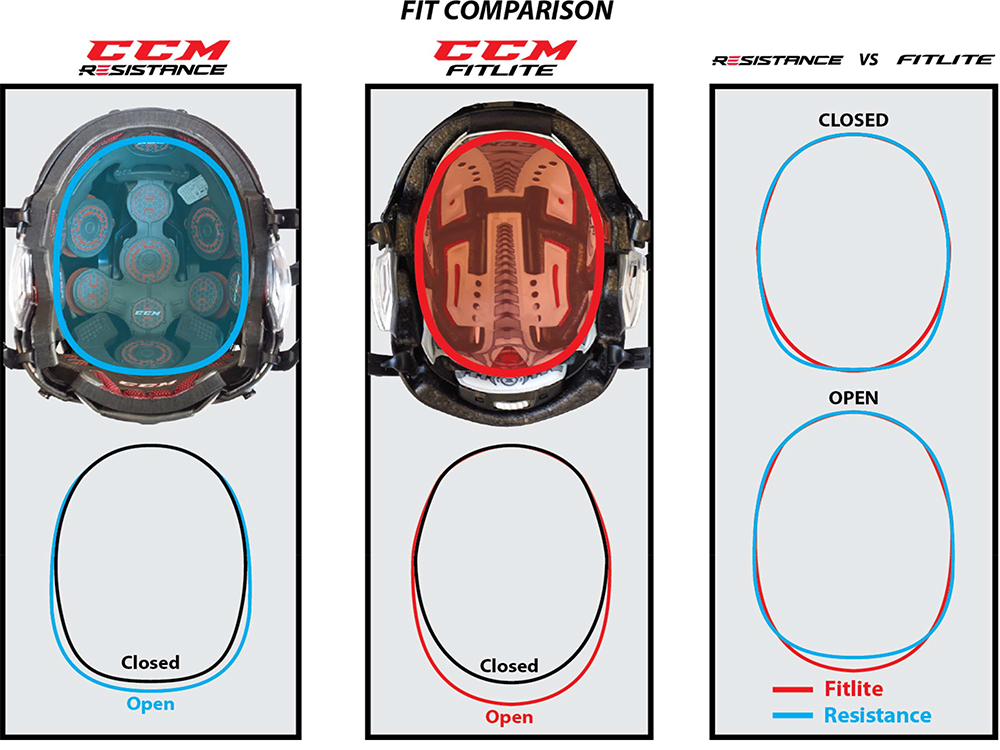 CCM FitLite Helmet

R.E.D. System
• Liquid Filler bladders positioned between the liner and the players head. Revolutionary technology developed with Oblique Technology and the University of Ottawa to reduce rotational acceleration of the head during an impact

Liner
• Low Density flexible EPP with Lycra laminated comfort cushions that offer a lightweight professional level of protection and a state of the art comfort

Microdial II
• Allows a 360° wrap and adjustment that is an optimal fit and comfort with a occipital lock to best keep the helmet in place during play

Shell
• Two tone high density PE shell with PETG Subshell offers lightweight protection with team customizable color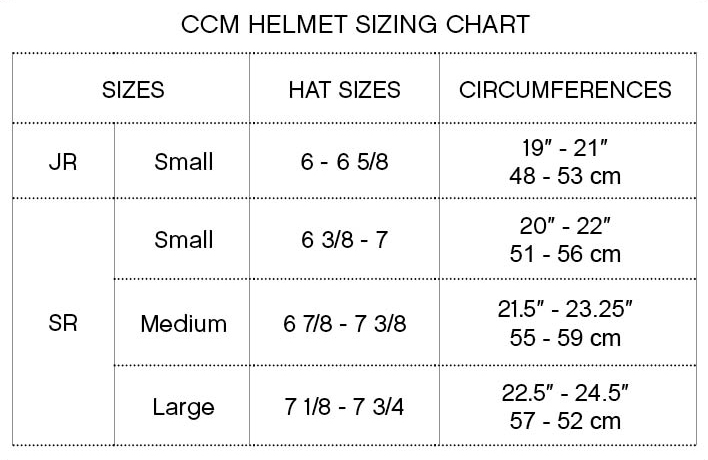 Product Usually Ships Within 1 Business Day. This product can not be shipped out of the US.