CCM Jetspeed 250 Hockey Skate- Jr
Style/Model #: SK250JR

$29.99 $59.99
Currently Unavailable
Condition: New
The CCM Jetspeed 250 Hockey Skate is an entry-level or recreational skate that features the same quality and construction as the higher end models. The Jetspeed features a Quarter Package or also called Boot Design that is a synthetic embossed shell that supports a durable outer shell. A liner is a heavy duty microfiber that is created for comfort and durability. A low profile injected outsole provides a interface to maximize energy transfer. The CCM footbed is designed for comfort and support. The holder/runner is a non-replaceable stainless steel runner that provides a longer lasting edge for longer performance between skate sharpenings.

CCM Jetspeed 250 Hockey Skate

Quarter:
• Synthetic embossed shell

Liner:
• Heavy Duty Microfiber

Outsole:
• Low Profile injected

Footbed:
• CCM Footbed

Holder/Runner:
• Non Replaceable stainless steel runner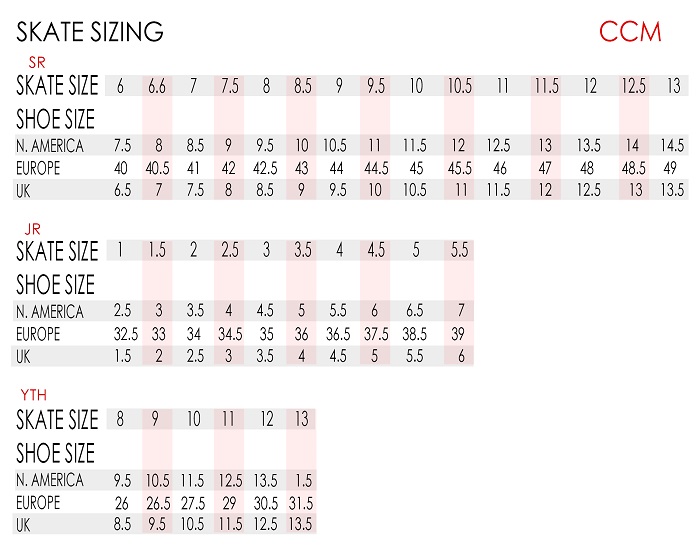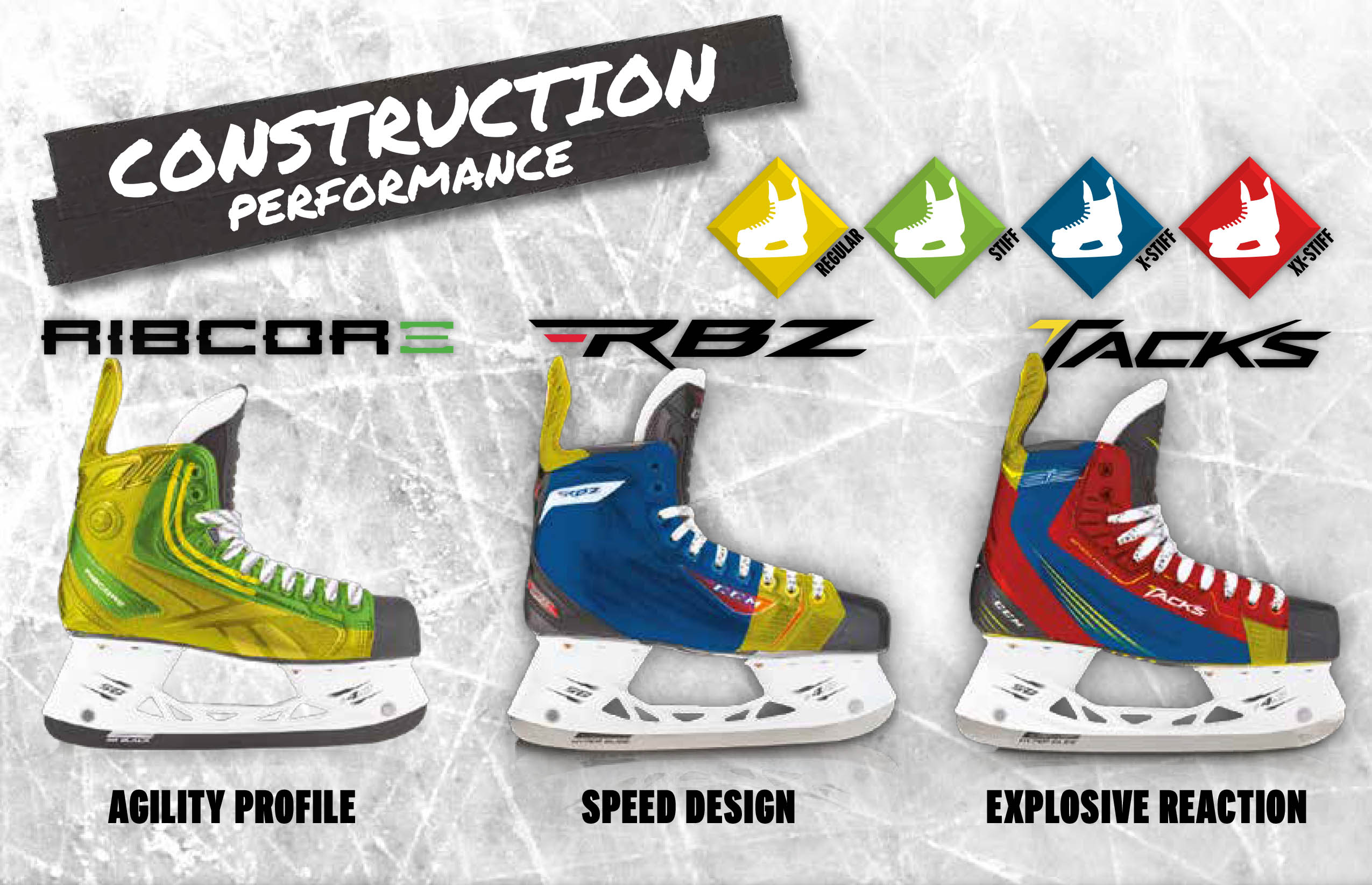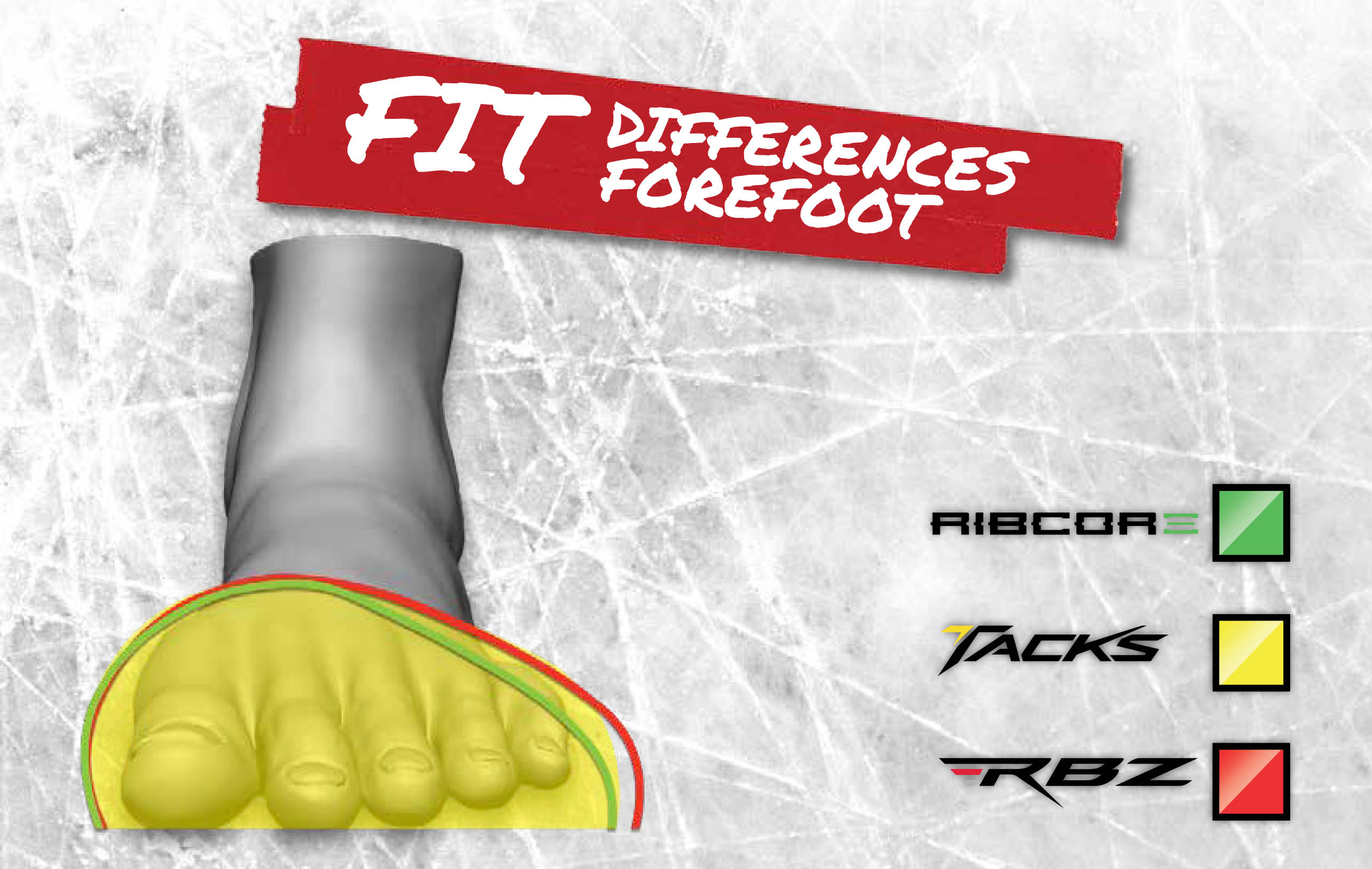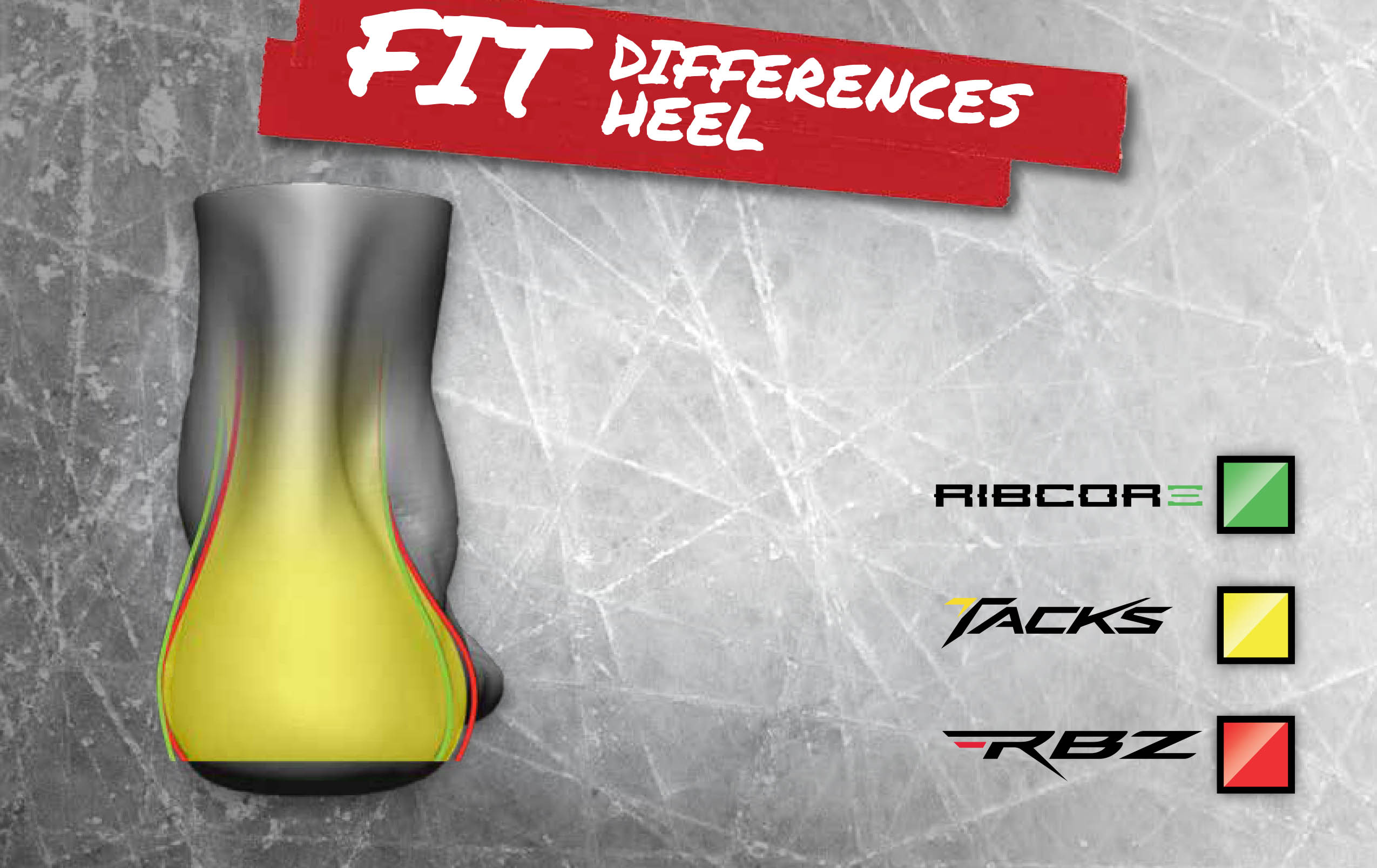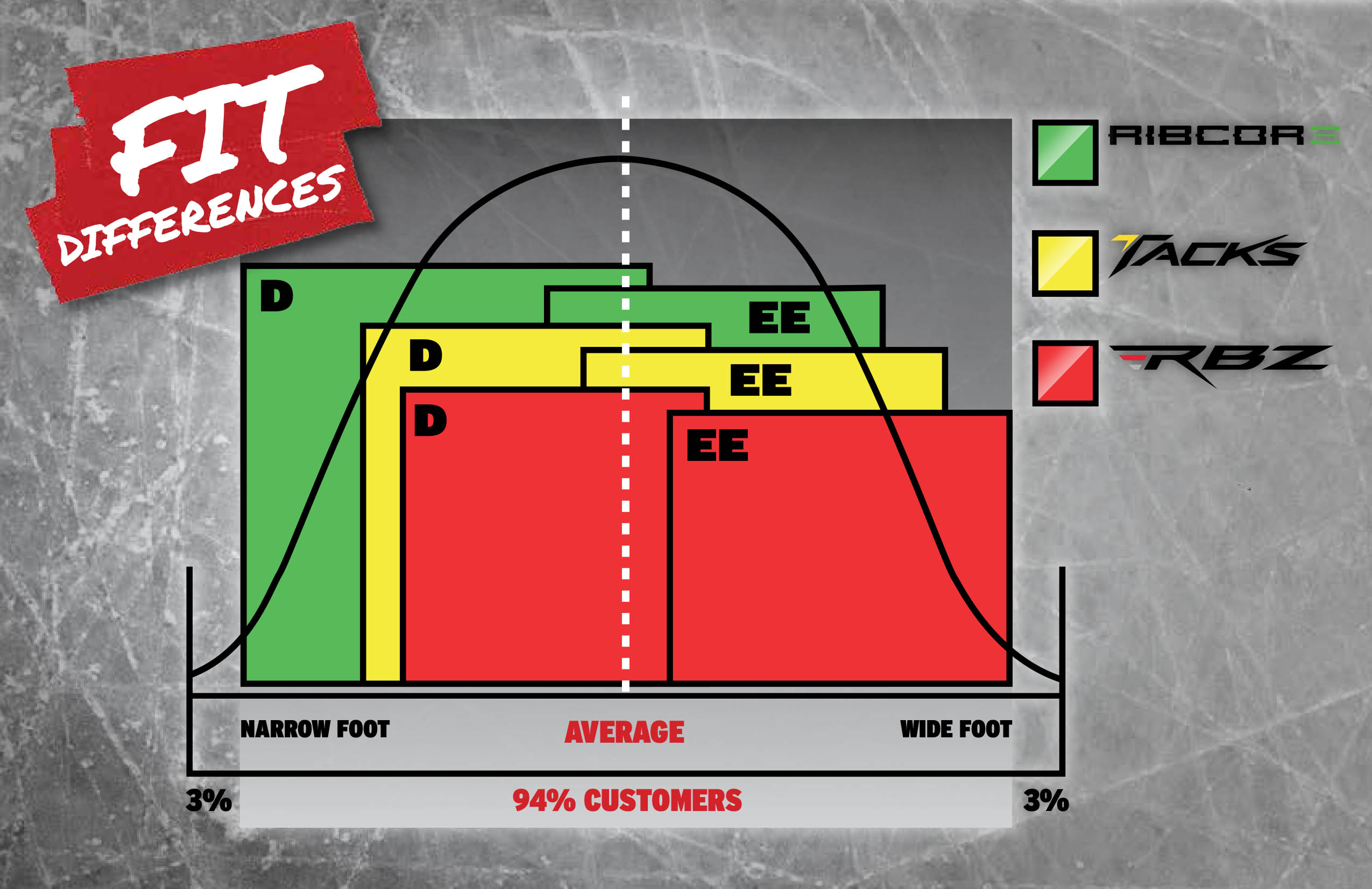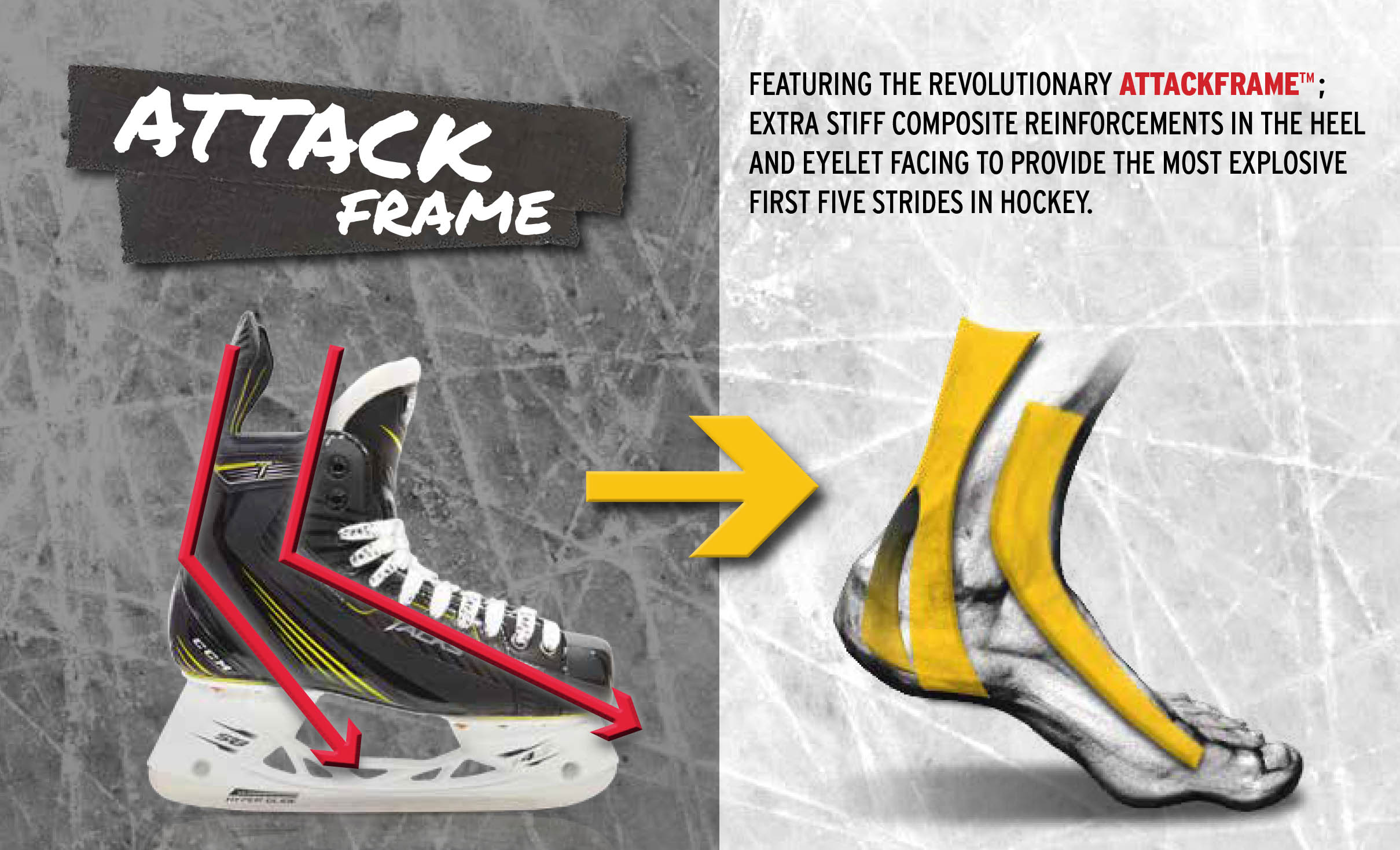 Product usually ships in 1 business day. This product can not be shipped out of the US.