The CCM JetSpeed 260 is an mid-level recreational skate that features a durable tech mesh that includes a durable outer shell with elite support in the quarter package. The liner in the 260 is a Heavy Duty Microfiber that is created for comfort and durability. The Low Profile injected Outsole is an interface to maximize energy transfer.

The Lightweight footbed supplies a better feel of the skate while being very comfortable. The holder and Runner in the 260 is a SpeedBlade Pro that takes advantage of the 4mm increase of the angle of attack.

CCM Jetspeed 260 Hockey Skates
• Quarter: Durable Tech Mesh
• Liner: Heavy Duty Microfiber
• Outsole: Low Profile injected
• Footbed: Lightweight CCM Footbed
• Holder/Runner: SpeedBlade PRO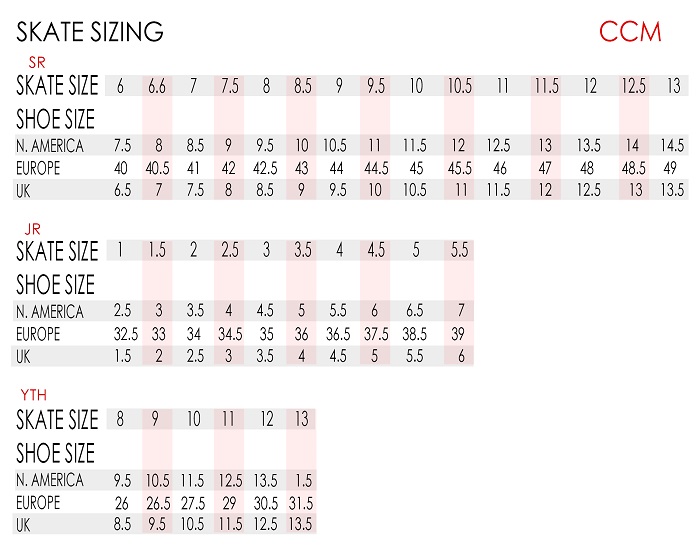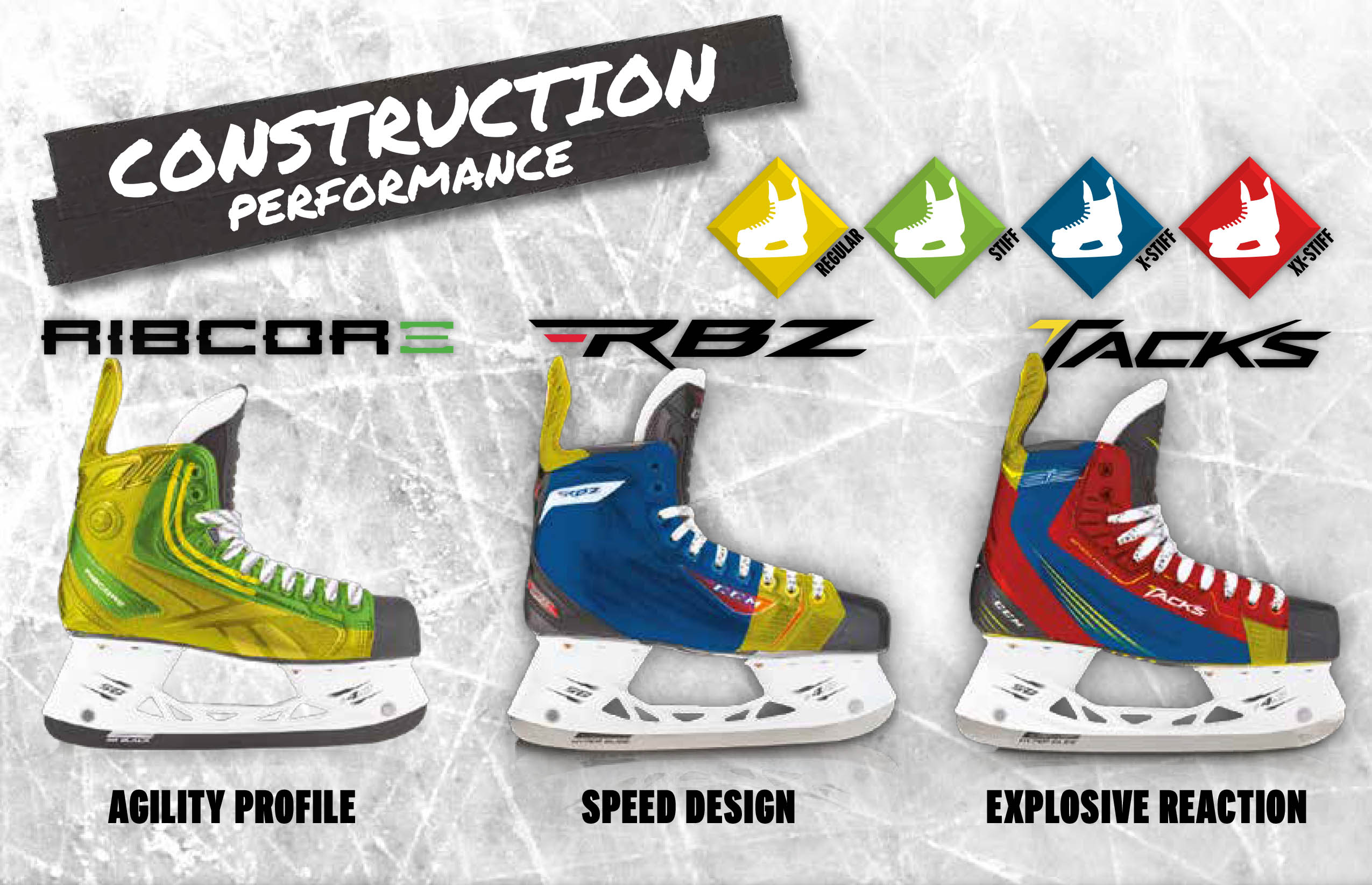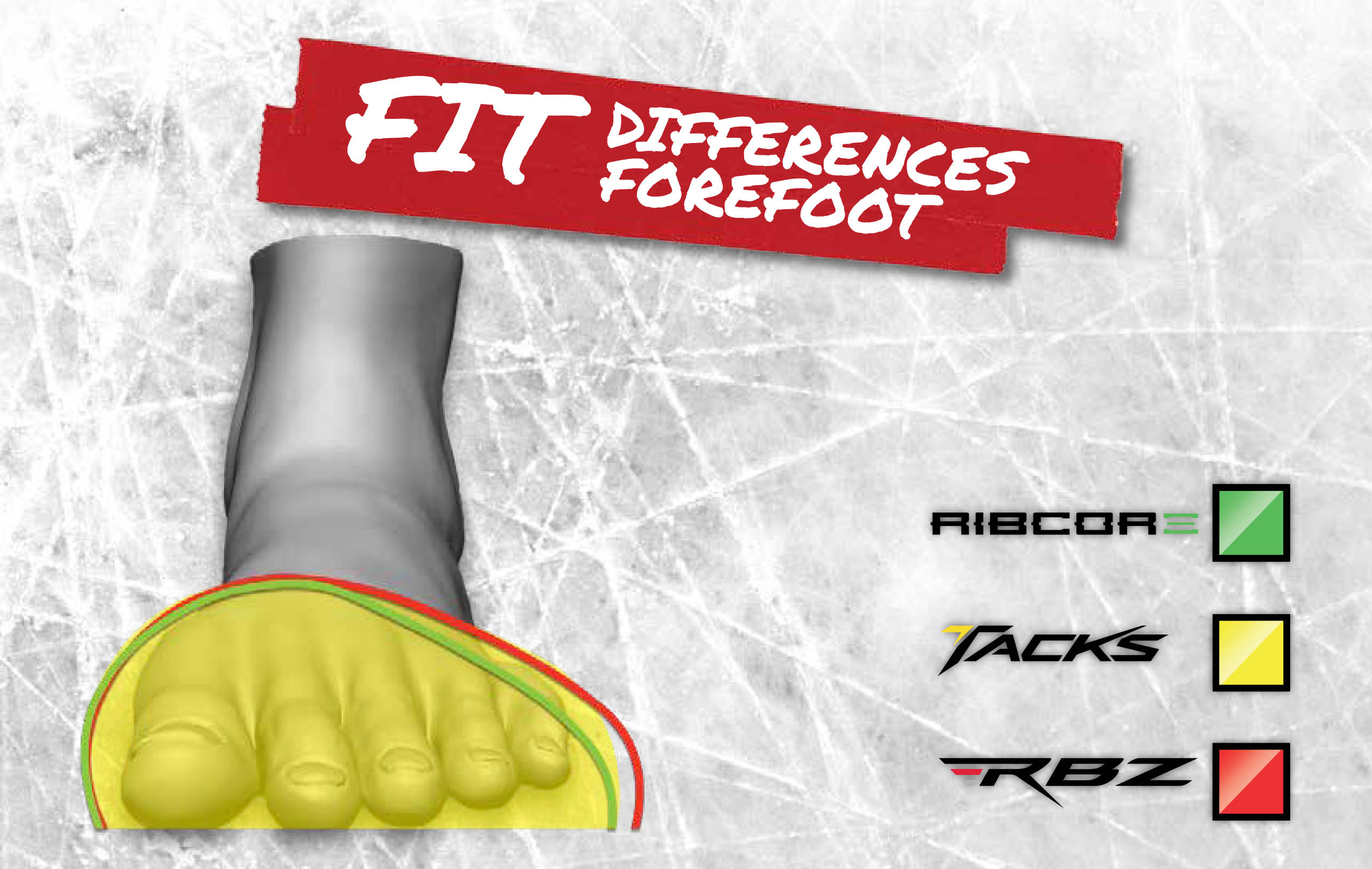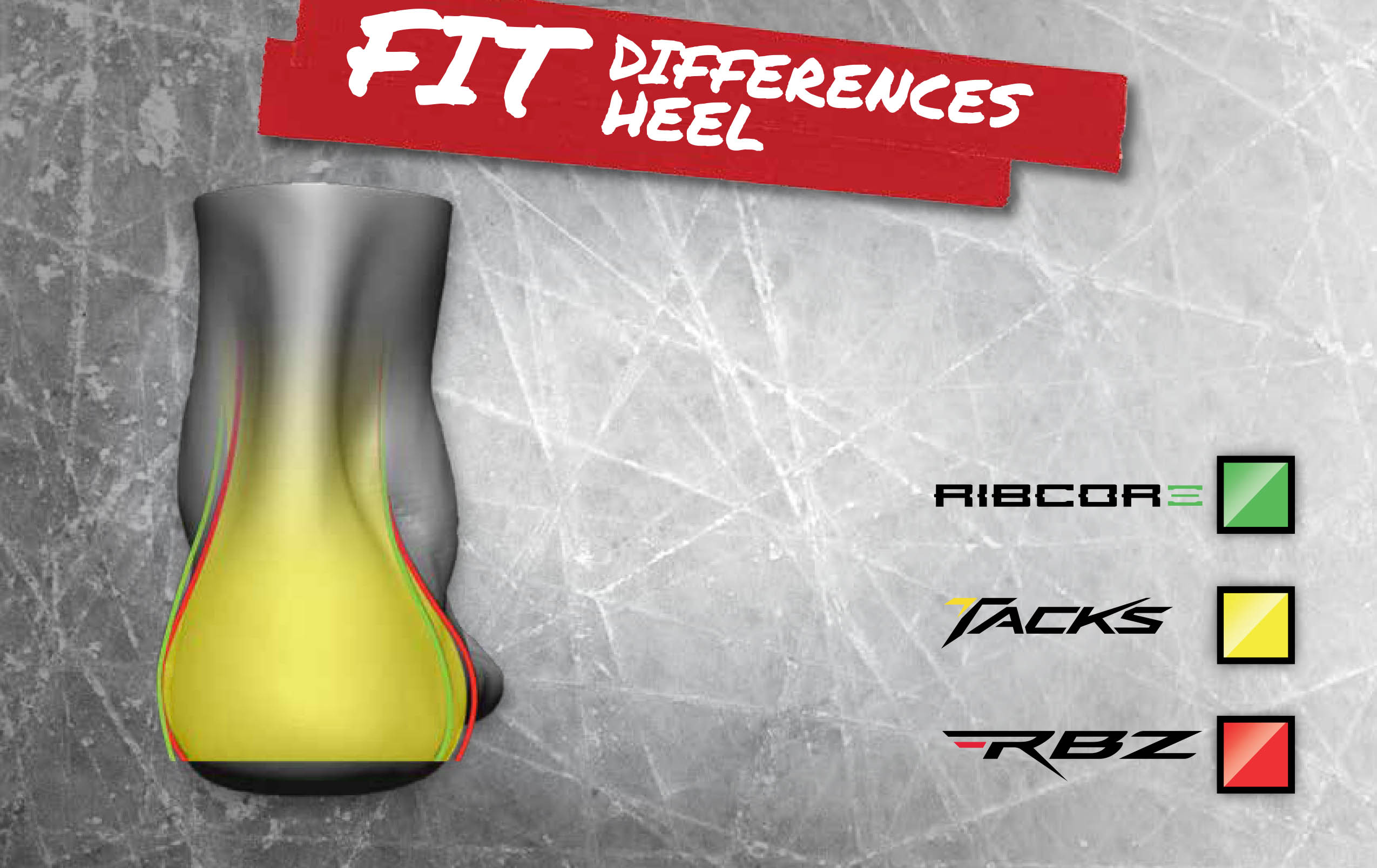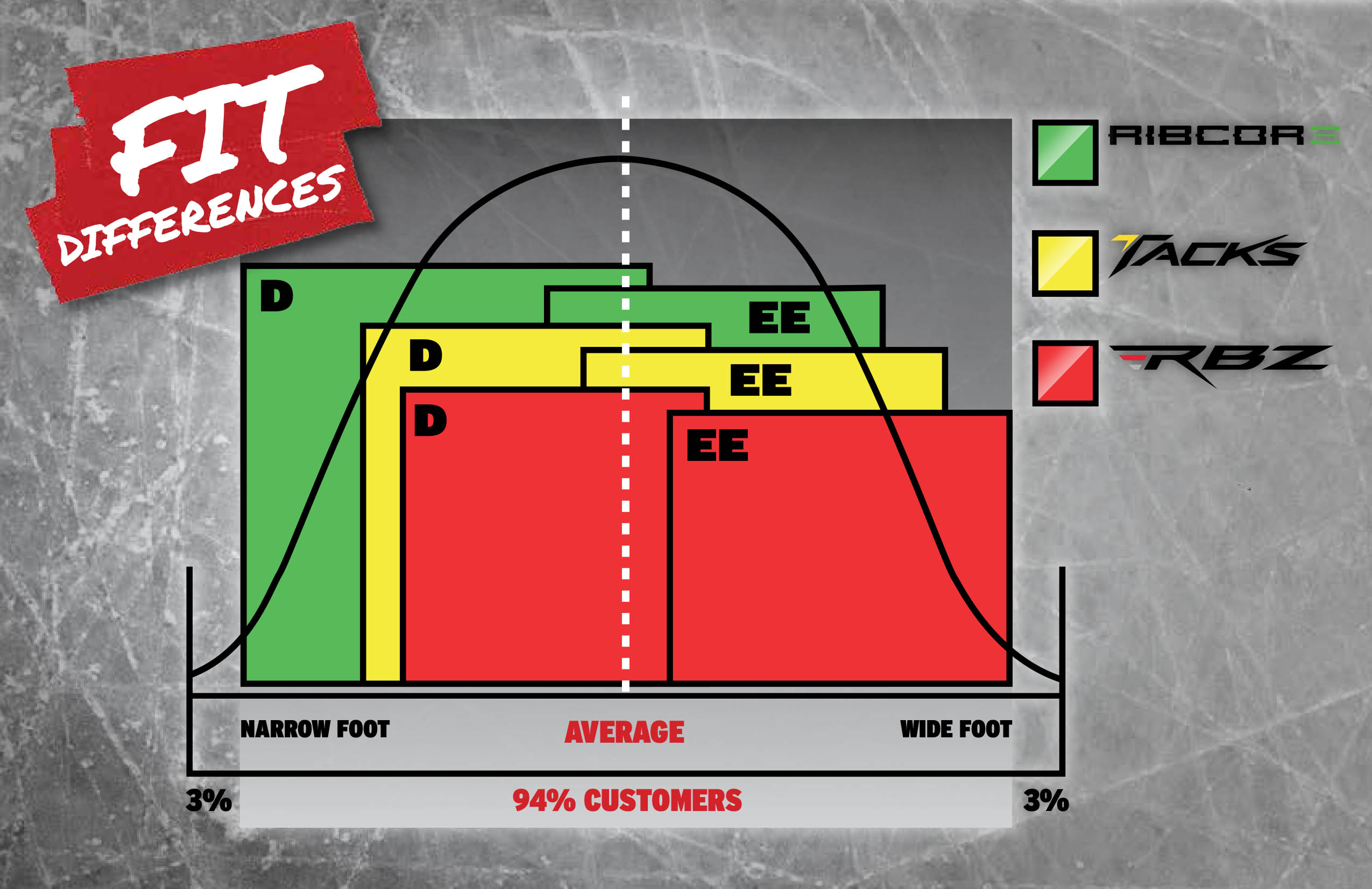 Product Reviews
Login to Write A Review
CCM Jetspeed 260 review
I use the skates just like any other states play Hockey 3 times a week and skate with the family 2 times a week hard to adjust to from old skates but for the most part a really good fit
Product usually ships in 1 business day. This product can not be shipped out of the US.