CCM Premier II Goal Stick- Int
Style/Model #: HSPP2GSINT

$199.99
In Stock
This product is not eligible for any discounts! Shipping limited to United States only!

CCM Premier II Goal Stick is constructed using a composite structure, featuring ZeroFlex™ Technology, better compaction consistency in the shaft, a silver sigmatex Shaft and paddle, and a re-designed and improved STIKTAK Grip.
CCM Premier II Goal Stick

Construction
• Composite Structure Featuring ZeroFlux™ Technology

Shaft
• Better Compaction Consistency

Material
• Silver Sigmatex Shaft and Paddle

Grip
• Redesigned & Improved STIKTAK Grip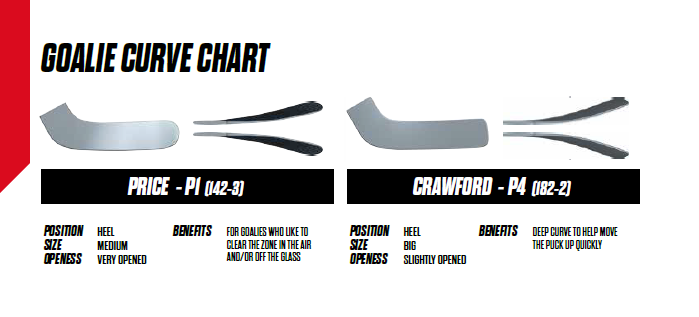 Product Usually Ships Within 1 Business Day. This product can not be shipped out of the US.