CCM Premier P2.5 Goal Stick- Sr
Style/Model #: HSR25GSSR

$99.99
In Stock
This product is not eligible for any discounts! Shipping limited to United States only!

CCM Premier P2.5 Goal Stick features a composite structure featuring ZeroFlux™ Technology in its construction. STIKTAK Grip. Design is a combination of matte and glossy finish.
CCM Premier P2.5 Goal Stick

Construction
• Composite Structure Featuring ZeroFlux™ Technology

Grip
• STIKTAK Grip

Design
• Combination of Matte and Glossy Finish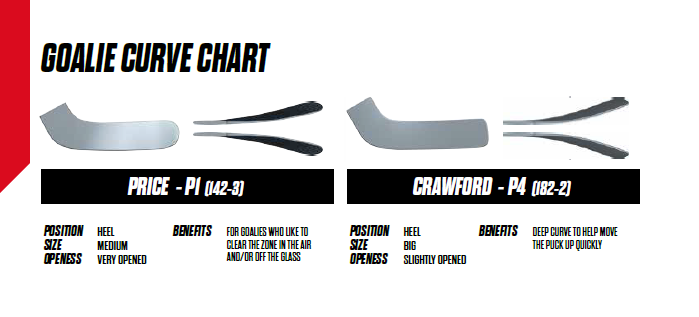 Product Reviews
Login to Write A Review
Great stick
Nice and light. Has held up as expected after 5he last few games. Flexible and light weight. Has held up very well after takeing shots to the paddle and shaft. Will definitely buy another one.
Product Usually Ships Within 1 Business Day. This product can not be shipped out of the US.