With the all-new SpeedBlade2, the RBZ 100 from CCM will help to take your game to the next level. To maximize puck speed off the stick the RBZ 100 features Freak Channels, an improvement over the Speed Channels seen in last year's model of the RBZ stick. In addition to quicker shots, the RBZ is incorporates some of the lightest materials on the planet to make sure your stick is outperforms the competition.

CCM RBZ 100 Grip Hockey Stick- Sr

WEIGHT:
• 465 grams(Sr)

•SpeedBlade 2 with Freak Channels
•Power Swing Technology
•Custom Kick Point

Geometry:
•T-Geometry - Preferred by NHL Players for control & accuracy

Grip:
•Grip finish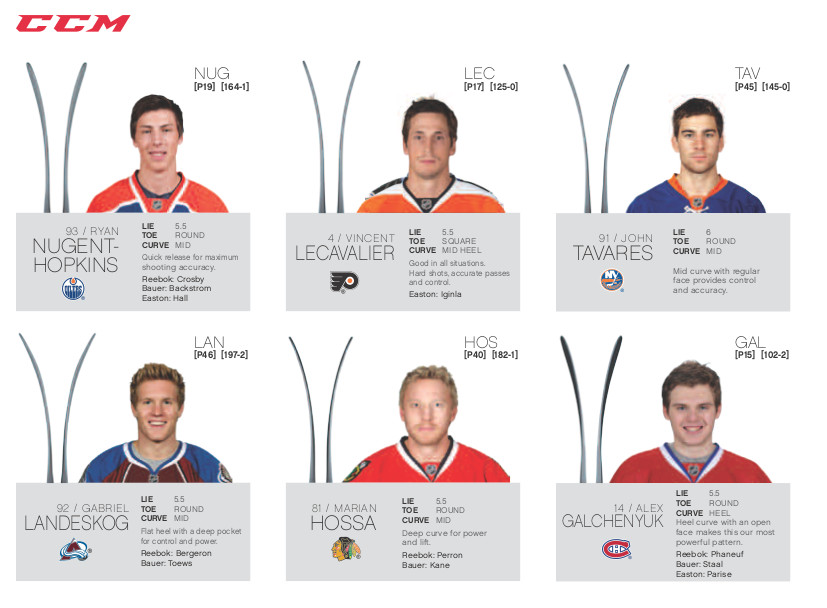 Product Usually Ships Within 1 Business Day. This product can not be shipped out of the US.