CCM RBZ 80 Grip Hockey Stick- Sr
Style/Model #: SRHSRBZ80

$59.99 $129.99
Currently Unavailable
Condition: New
Spend $199 and get 6 months to pay +2% Cash Back with Blispay Learn More
The CCM RBZ 80 stick offers composite technology in a mid priced stick, with some of the same features that come in the top end RBZ Stage 2 stick. This model adds a little bit of weight over the top end stick but still incorporates the all new SpeedBlade 2 featuring Freak Channels that provide 20% more C.O.R than the original RBZ to help maximize puck speed.

With the swing weight being reduced and with the use of lower weight and better distribution, this stick allows the player to increase swing speed for a more powerful shot. If you tried the RBZ and felt the benefit, then you will love getting your hands on the new RBZ 80.

CCM RBZ 80 Grip Hockey Stick
WEIGHT:
• 490 grams(Sr)
SPECS:
• SpeedBlade2 with Freak Channels
• Power Swing Technology
• Custom Kick Point
• T-Geometry
• Grip finish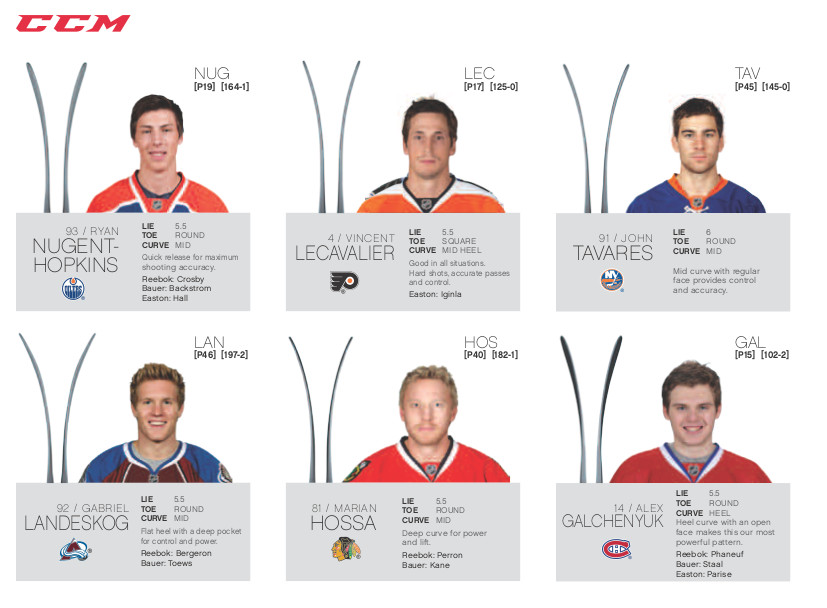 Product Reviews
Login to Write A Review
Awesome Stick
I absolutely love this stick! It's got great feel and is pretty light for the price point. I originally had a Bauer One30 and decided to upgrade a bit. With how cheap it is right now you can't go wrong with picking one of these up. I also really like th
Product Usually Ships Within 1 Business Day. This product can not be shipped out of the US.