CCM RBZ Super Fast Grip Hockey Stick- Sr
Style/Model #: SRHSRBZGS

$139.99 $259.99
Currently Unavailable
For the first time ever, CCM is bringing the TaylorMade speed pocket technology to the revolutionary line of RBZ sticks. The unique speed pocket technology inside the RBZ Superfast blade creates a wider speed channel providing 50% more C.O.R than the RBZ Stage 2, providing the fastest shot a CCM stick has ever provided.

CCM has had the unique experience to gather data collected from golf technology and translate the results into a better hockey stick. The Superfast is the culmination of years worth of research and design to create a technology for a measurably better hockey stick when it comes to coefficient of restitution. To explain this better, the coefficient of restitution of Object A is a measurement of Object A's ability to transfer energy to Object B when A and B collide. CCM has figured out how to transfer as much energy as possible from the stick to the puck when they collide.
Add in perfect balance and lightweight and you have a winning combination!

CCM RBZ Super Fast Grip Hockey Stick

Weight:
• 430 grams

Blade:
• Speed Pocket Construction- More COR than any stick on the market

• Power Swing Technology

• Very low swing weight- A lower weight and better distribution throughout the stick gives the player a faster swing speed

Kick Point:
• Custom Kick Point- The stick reacts based on the position of the players bottom hand so it is perfect for any type of shot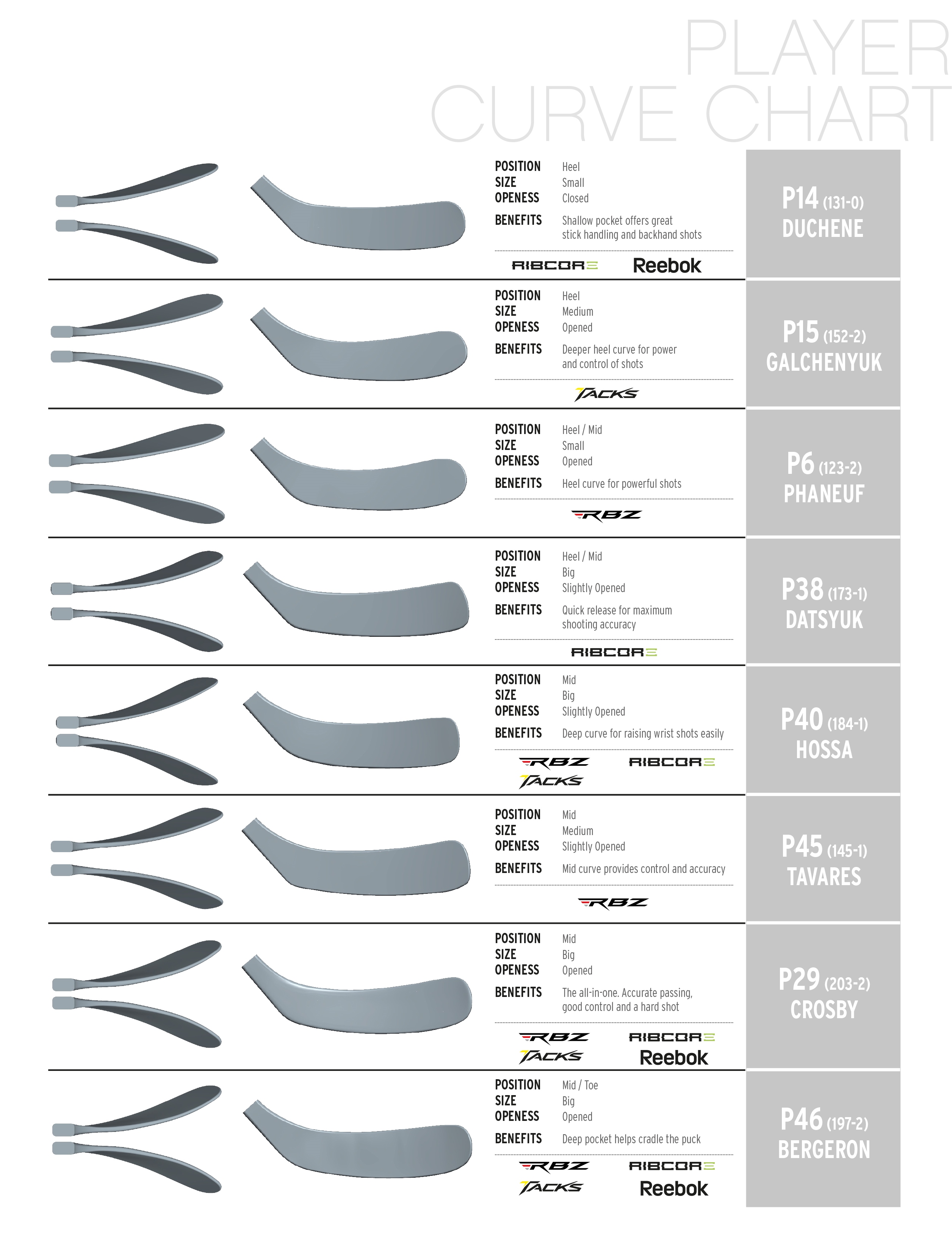 Product Usually Ships Within 1 Business Day. This product can not be shipped out of the US.