The CCM Reckoner Grip Hockey Stick is optimized in both Shaft and Blade of the stick. A new PopMatrix Technology maximizes performance by keeping the performance fibers in tension while being protected by the outer layers. This allows for an even quicker and more efficient energy transfer. In addition, A brand new blade, the Ascent Blade, is lighter and its stiffness profile has been optimized to provide great feel and explosive release.

The CCM RibCor Reckoner is a lightweight stick that weighs in at 415 grams, one of the lightest sticks available with a construction using PopMatrix Technology that are performance fibers that are constantly in tension for a quick and efficient loading while being protected by outer layers. The SXX2 is a stiffness profile that goes from stiff in the heel to extra stiffer in the toe which helps get the puck off quicker. A high loading ratio with the power taper ratio of 3:1 means more vertical stiffness and less energy wasted down into the ice with more energy is transferred all the way through to the blade. A low kick point will load very easily for a quick and surprising release.

CCM RibCor Reckoner Grip Hockey Stick
• 415 grams
• PopMatrix Technology
• TECHNORA Reinforcement
• Ascent Blade
• Power Taper Ratio of 3:1
• Low Kick Point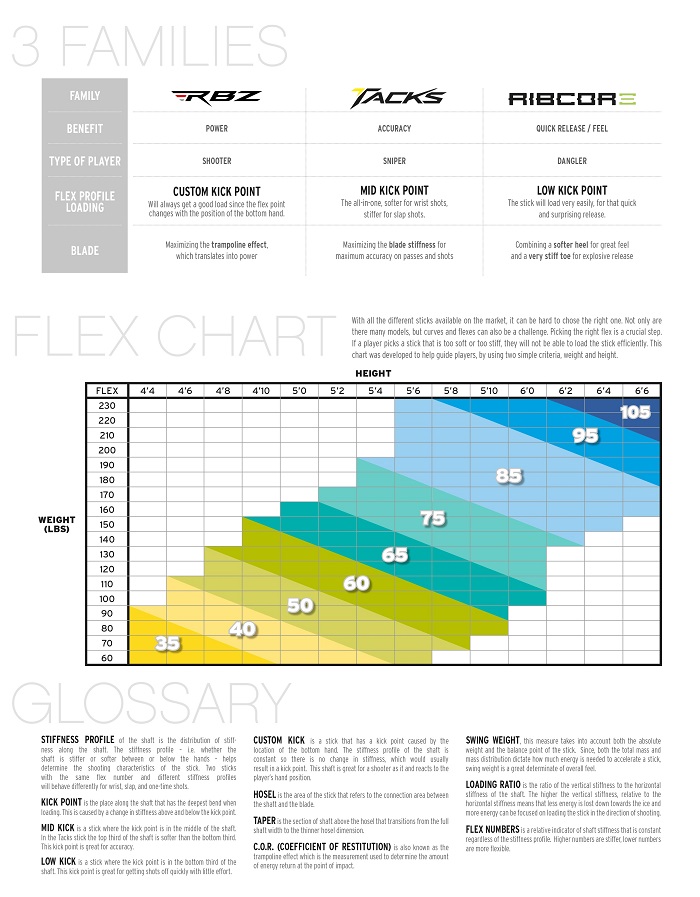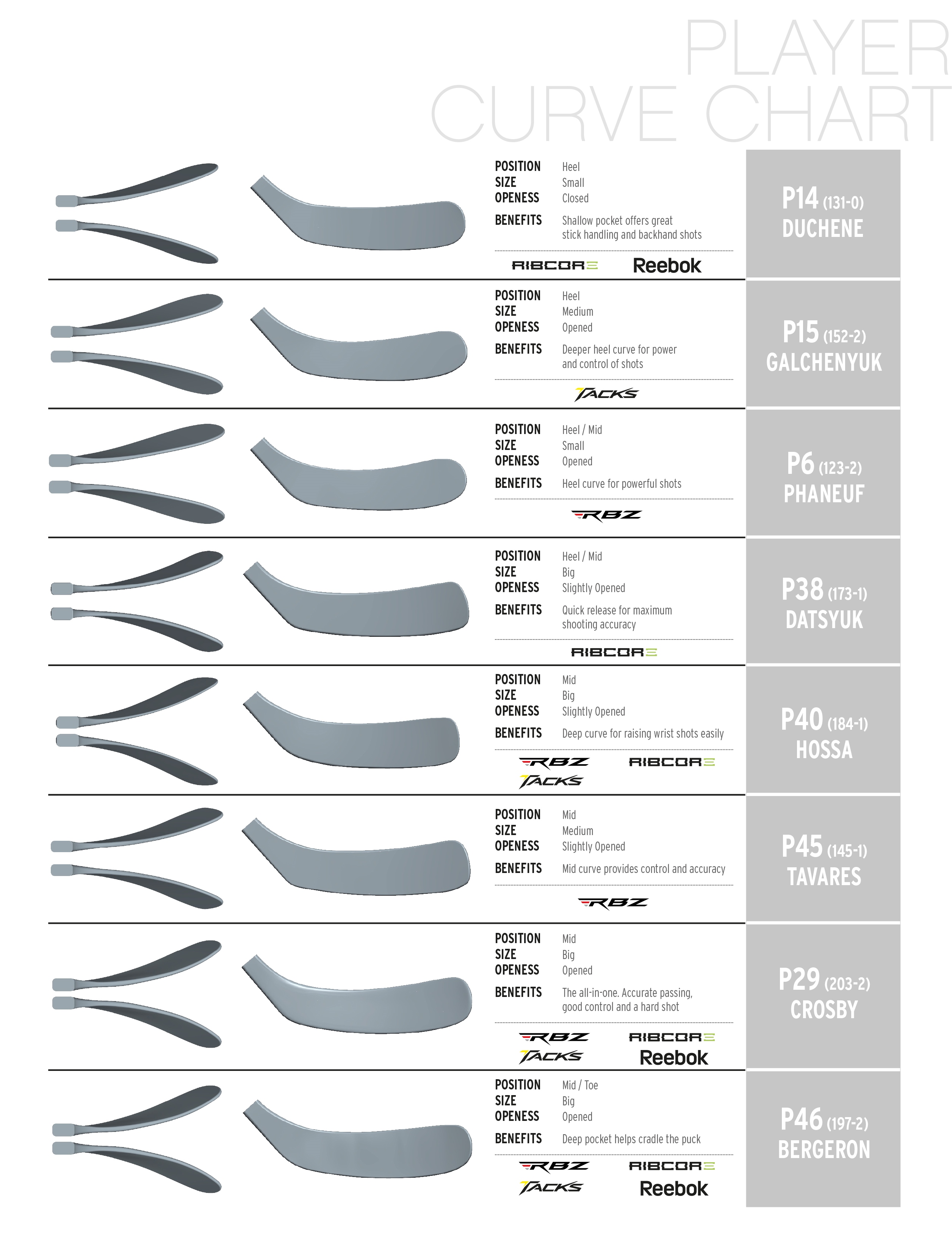 Product Usually Ships Within 1 Business Day. This product can not be shipped out of the US.