The Reebok RIBCOR 24K Grip Composite Stick features unique Easy To Load Technology, which leaves tension in the shaft for optimal loading, allowing the player to potentially make harder shots with less power. Has a quick, natural release.

The High Power Taper Ratio featured in this stick adds a crazy flex to let you whip the puck with more authority without over exerting yourself.

Tri-Matrix construction in the blade will help reduce vibration on hard passes and slashes.

The heel of the Blade is stiff from heel to toe, providing you with accurate shots every time.

5% lighter than the average blade.

CCM Ribcor 24K Grip Hockey Stick
• Power Taper Ratio
• Stiff Blade for Accuracy
• Tri-Matrix blade construction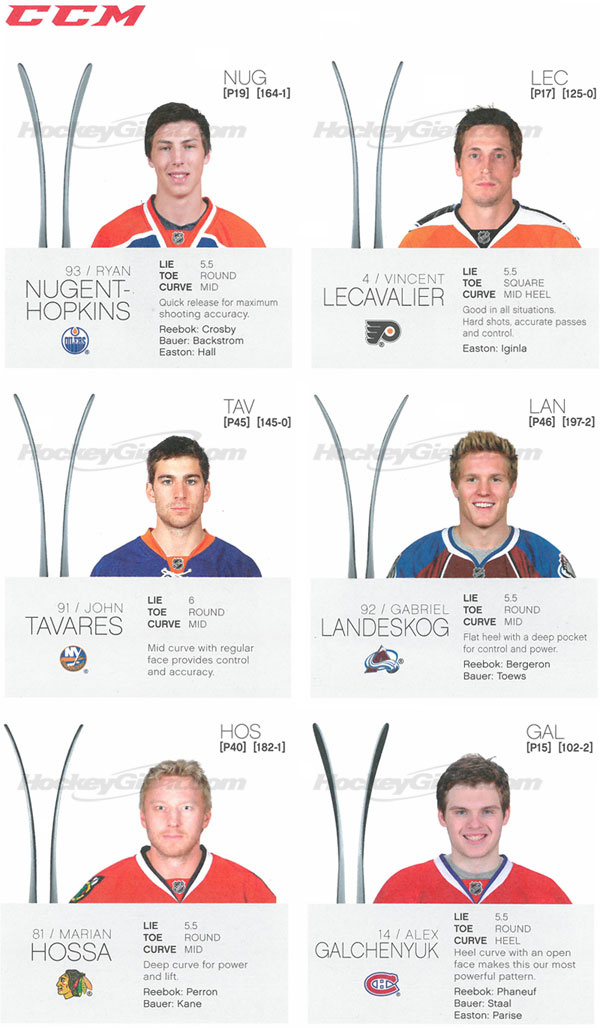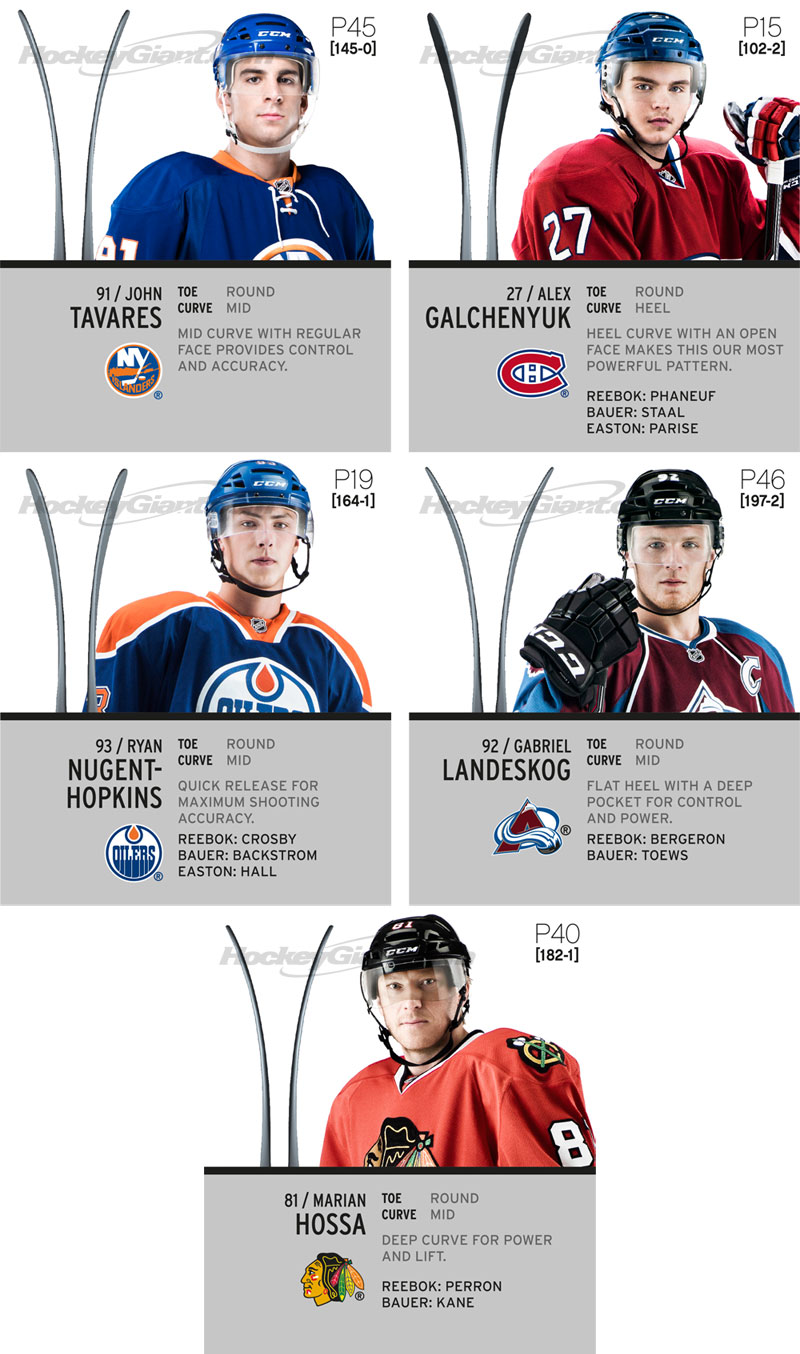 Product Usually Ships Within 1 Business Day. This product can not be shipped out of the US.