The Shaft is a pre-loaded Ribcor shaft, to increase power transfer during your shot. While the Blade, which is a SXX2 Blade, compliments the blade's stiffness profile. This is stiff in the heel to extra stiff in toe, and helps keep the blade square to the target for more accuracy on every shot.

With a high loading power taper in the shaft you have more vertical stiffness which means less energy wasted down into the ice and all your effort goes into fully loading the stick. Newly added 90° fibers between two sets of 45° fibers. The 45° fibers store and release energy while the 90° fibers in the middle add strength and stability to the shaft.







CCM/Reebok RibCor Hockey Sticks
• Power Taper Ratio gives you more pop
• Extremely stiff SXX2 Blade
• With Technora Reinforcement Technology
allowing more Vertical Stiffness and a fully
loaded transfer of energy to the puck.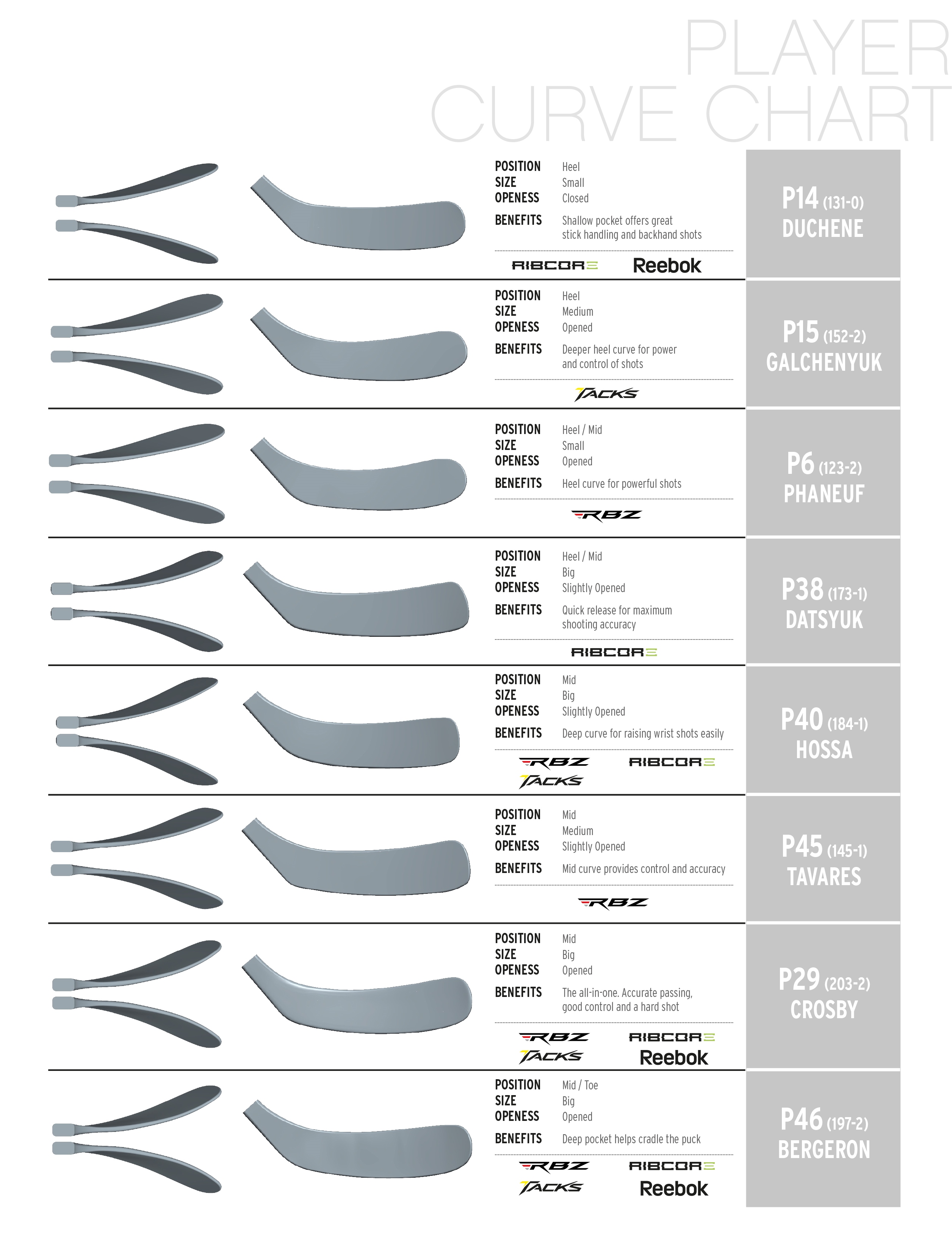 Product Usually Ships Within 1 Business Day. This product can not be shipped out of the US.