CCM worked very closely with the large stable of NHL RibCor skate users to provide a goal that the RibCor skate be the best Pump skate ever created. Pro feed back led directly to performance enhancements to the Pump, Quarter, Tongue and Tendon. The end result is even more range of motion and flexibility resulting in better agility and tighter turns.

The CCM RibCor 44K Pump Hockey Skate features the Advanced Pump&trade that is the most efficient Pump™ to date for personalized fit with added comfort. A Quarter or boot is designed with the RIBCOR Flex which is a lightweight structure for enhanced forward flexion and durability. The Core is made with lightweight elite synthetic core that enhances support and durability. A liner with Dual Zone Lightweight Tricot adds comfort and durability with the Outsole being vented and low profile while injected plastic maximizes energy transfer with moisture management.

A molded CCM Footbed adds another layer of comfort and durability. The 2-piece high density felt tongue protects the ankle and area providing an excellent fit and comfort. Finishing the skate is a SpeedBlade 4.0 holder and SpeedBlade Stainless runner that increases attack angle providing greater stride length and cornering while a stainless provides a long lasting edge for long term performance and less skate sharpening.

CCM RibCor 44K Pump Hockey Skate

PUMP™:
• Advanced Pump™

QUARTER:
• RIBCOR FLEX

CORE:
• Lightweight Elite Synthetic Core

LINER:
• Dual Zone Lightweight Tricot

OUTSOLE:
• Vented Low Profile Injected Outsole

FOOTBED:
• Molded CCM Footbed

TONGUE:
• 2-piece High Density Felt Tongue

HOLDER:
• SpeedBlade 4.0

RUNNER:
• SpeedBlade stainless steel runner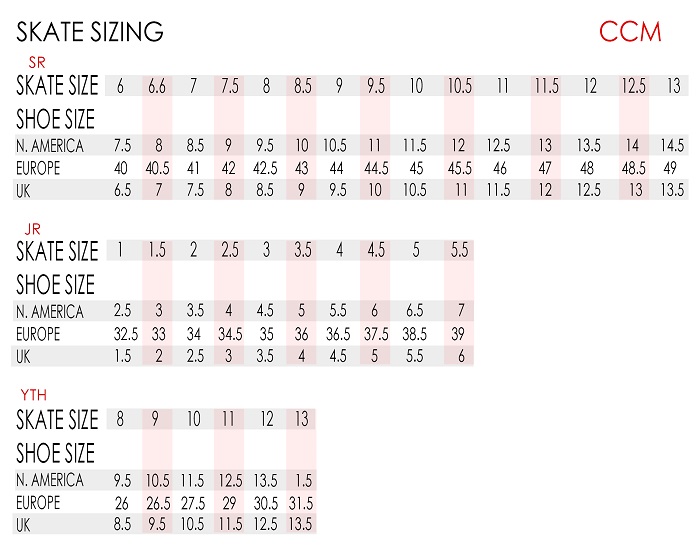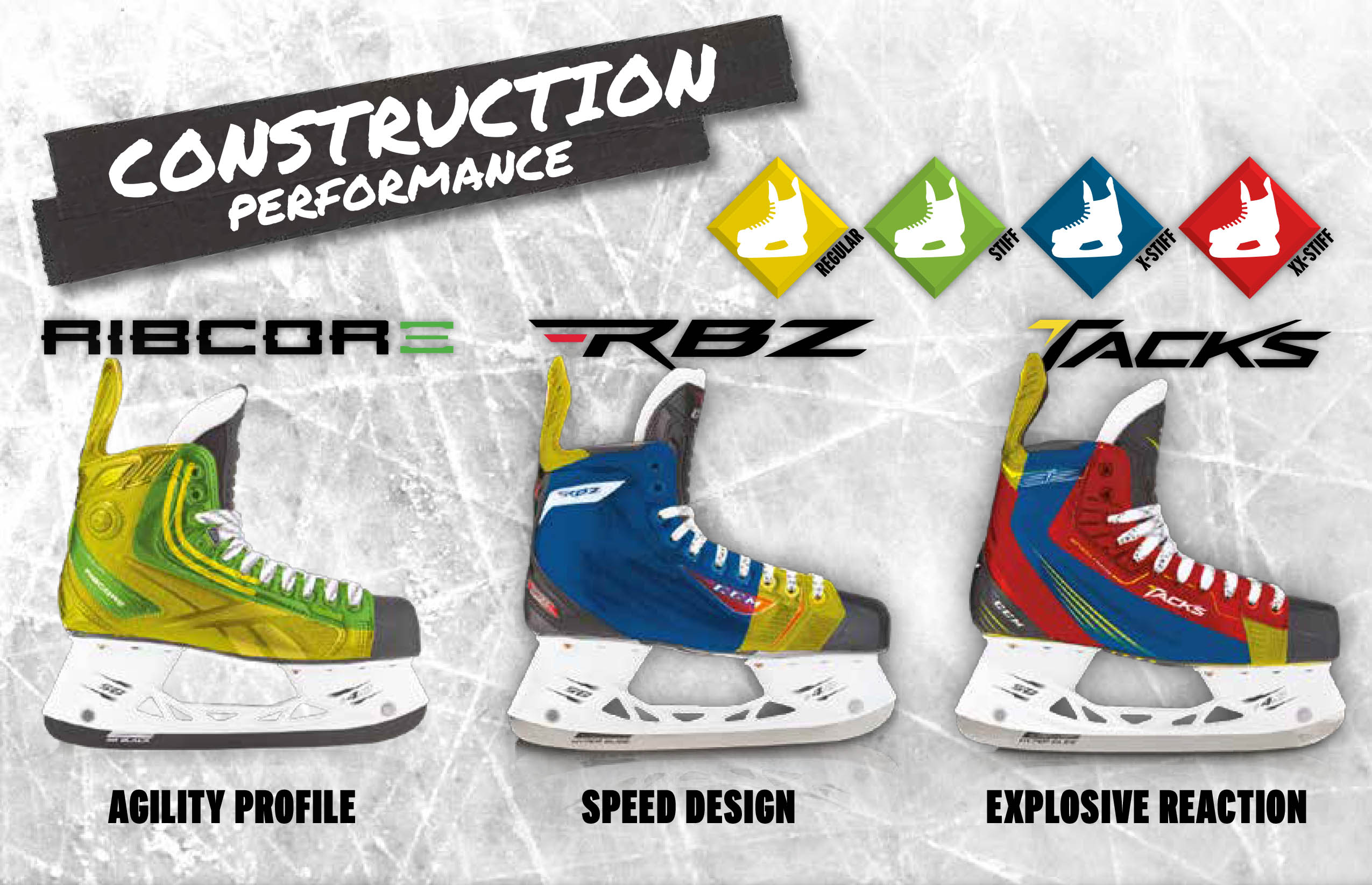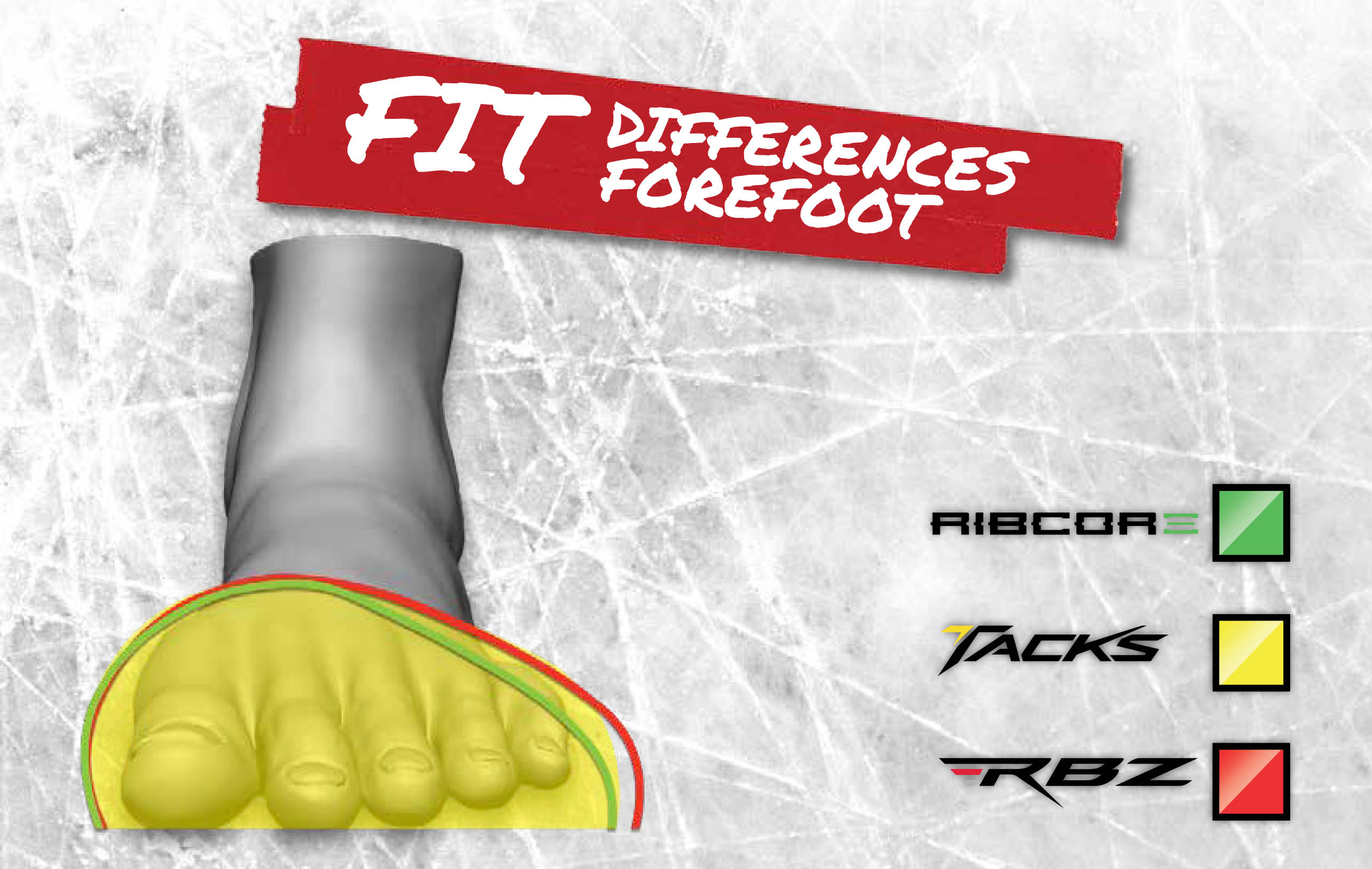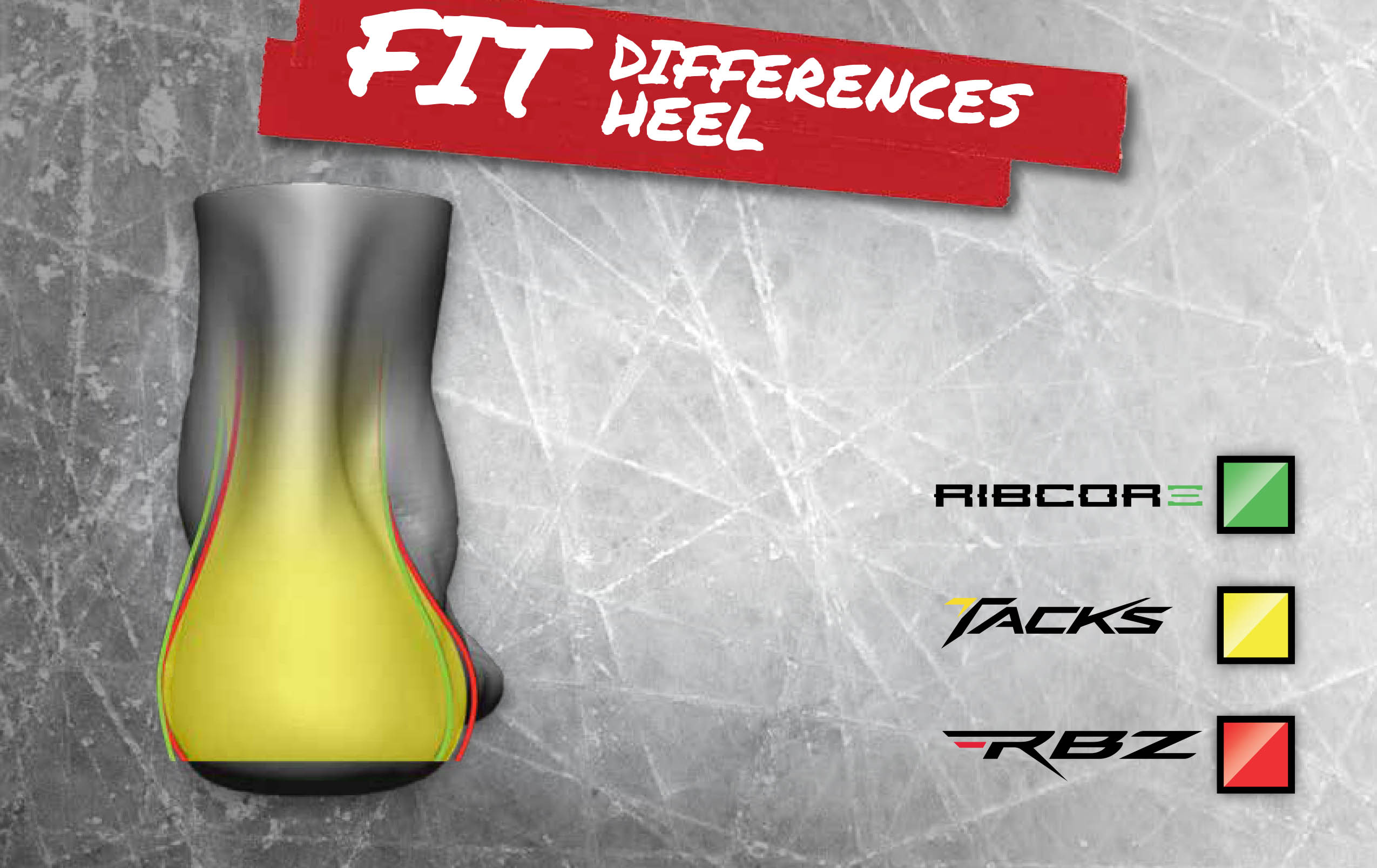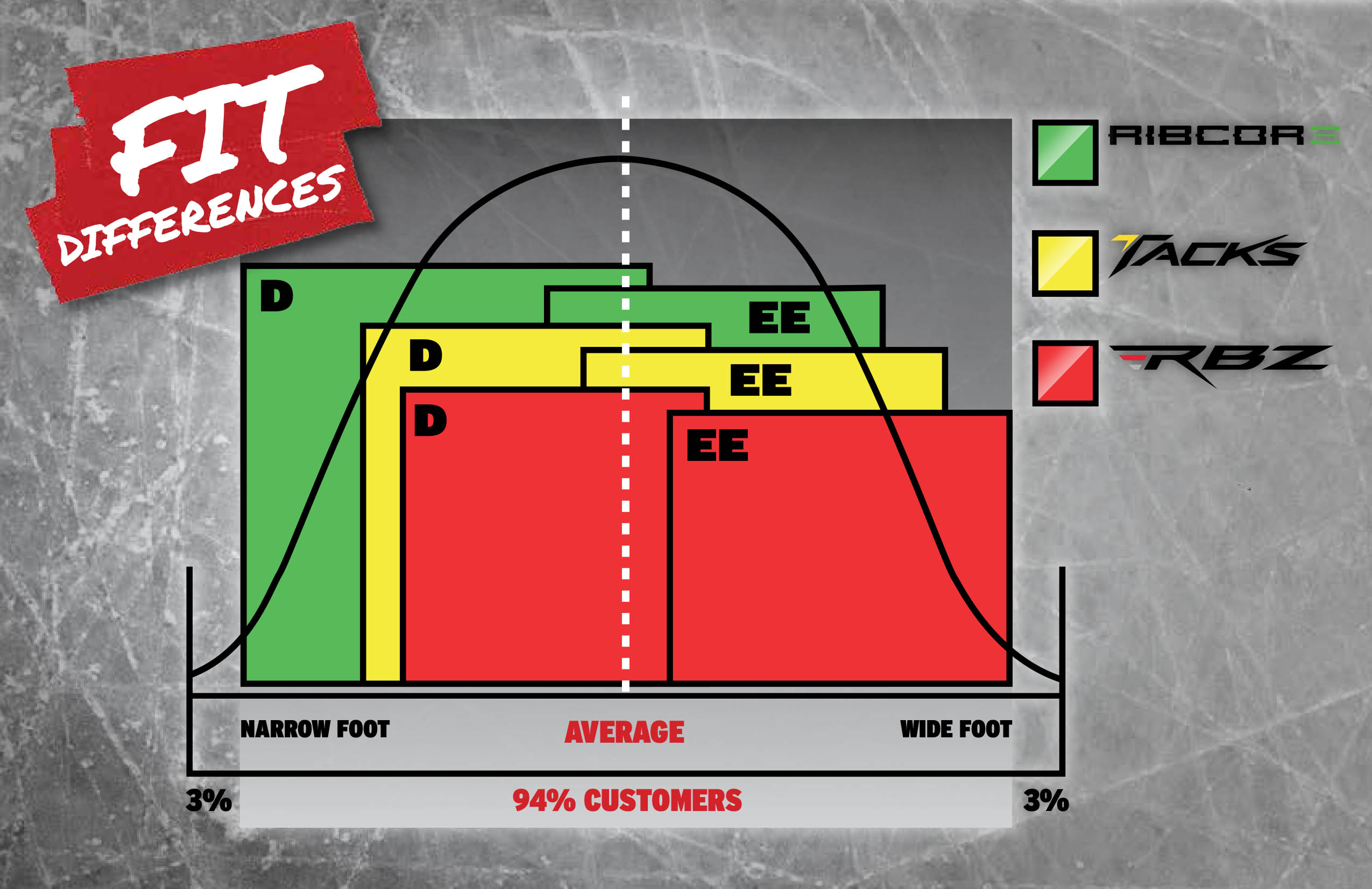 Product Reviews
Login to Write A Review
great value
I bought my son a used pair of Reebok Ribcor for learning how to skate and play hockey. He liked them enough to want the Ribcor again, now with CCM. He improved his skills with the 44k, plus they didn't take more than a practice or two to break in. He's ready for a size up and getting a second pair of 44ks for his 10U season. As long as they are available in clearance I see no reason not to stick with them. Only critique, my son doesn't notice any difference when using the pump.
Product usually ships in 1 business day. This product can not be shipped out of the US.