CCM worked closer than ever with the large stable of NHL RIBCOR Skate users, the goal for CCM was to come up with the best PUMP™ skate ever made. With Professional player feedback led CCM directly to performance enhancements to the pump, quarter, tongue, and tendon. The end result is even more range of motion and flexibility resulting in better agility and tighter turns.

The PUMP™ is Advanced with more efficiency and added comfort. A quarter package is the RIBCOR Elite that enhances pro ribbed reinforcement and harnesses flexion for maximum power. The Core of the 50K is Heat-Moldable FlexCore this is a lightweight and thermoformable core that offers maximum comfort and reactiveness. The liner is a dual zone with tacky Nash and Clarino, this design helps the foot stay dry and enhances heel lock with maximum durablity at the top eyelets.

A lightweight composite midsole offers support and enhances the blade to boot interface. The Carbon Composite outsole is a lightweight structure that maximizes energy transfer. A Griptonite foot bed reduces foot movement to increase energy transfer.

The new Triguard pro tongue is lightweight with enhanced lace bite protection for maximum fit and comfort. A SpeedBlade 4.0 increases attack angle providing greater strides and cornering. Equipped with the SpeedBlade Black that is treated for a longer edge life and is resistant to corrosion.



CCM RIBCOR 50K Skates

PUMP™:
• Advanced Pump™

QUARTER PACKAGE:
• RIBCOR Elite

CORE:
• Heat-Moldable FlexCore

LINER:
• Dual Zone with tacky Nash and
Clarino

MIDSOLE:
• Composite midsole

OUTSOLE:
• Carbon composite outsole

FOOTBED:
• Griptonite

TONGUE:
• TriGuard Tongue with lace bite

HOLDER:
• SpeedBlade 4.0

RUNNER:
• SpeedBlade Black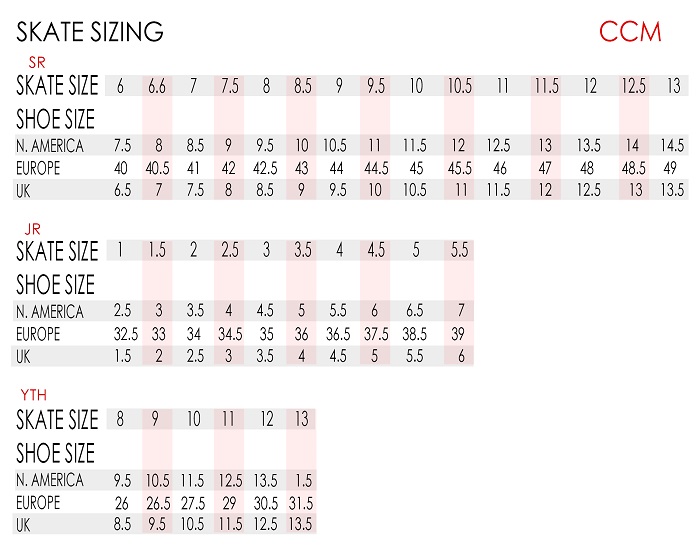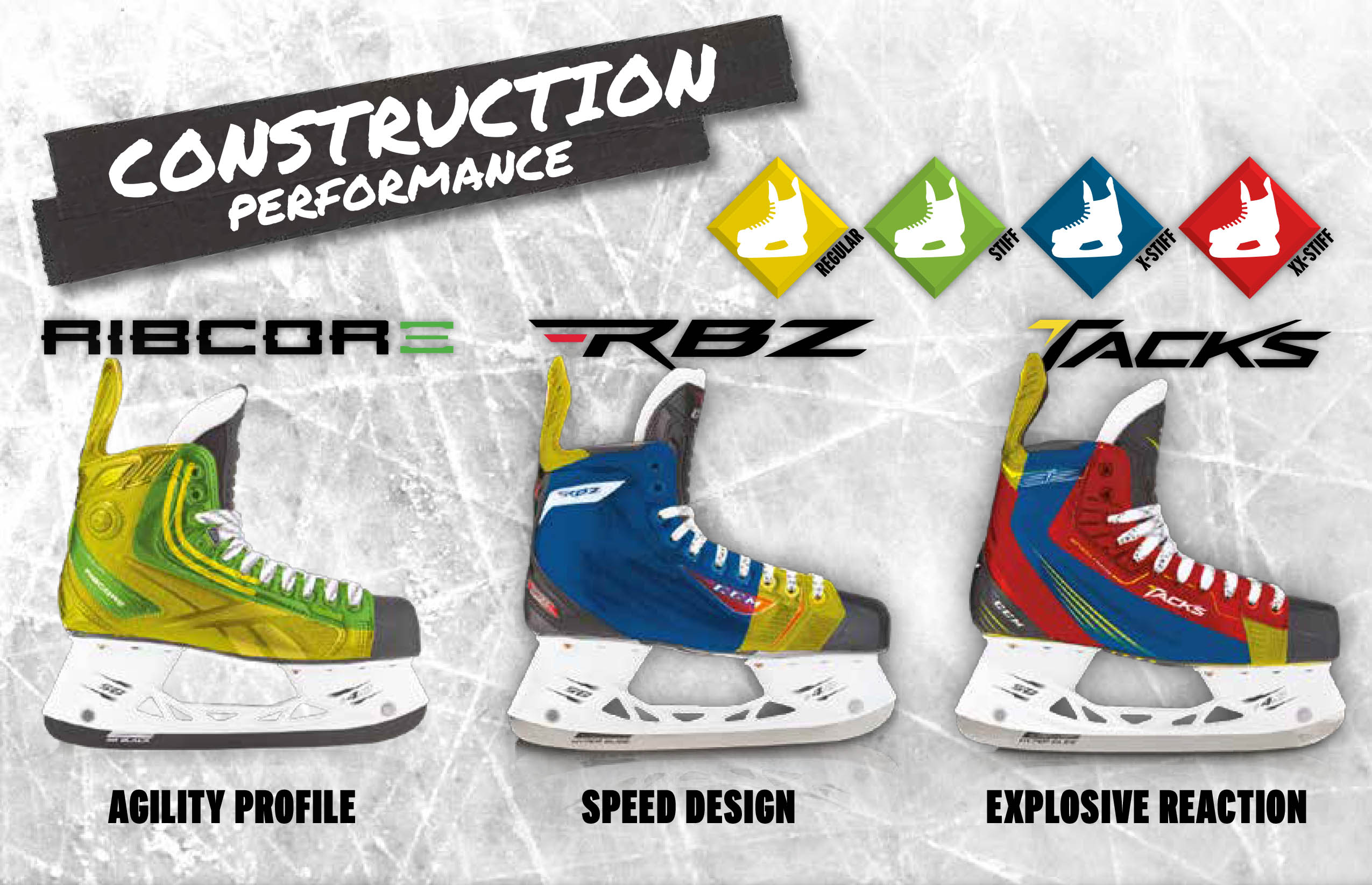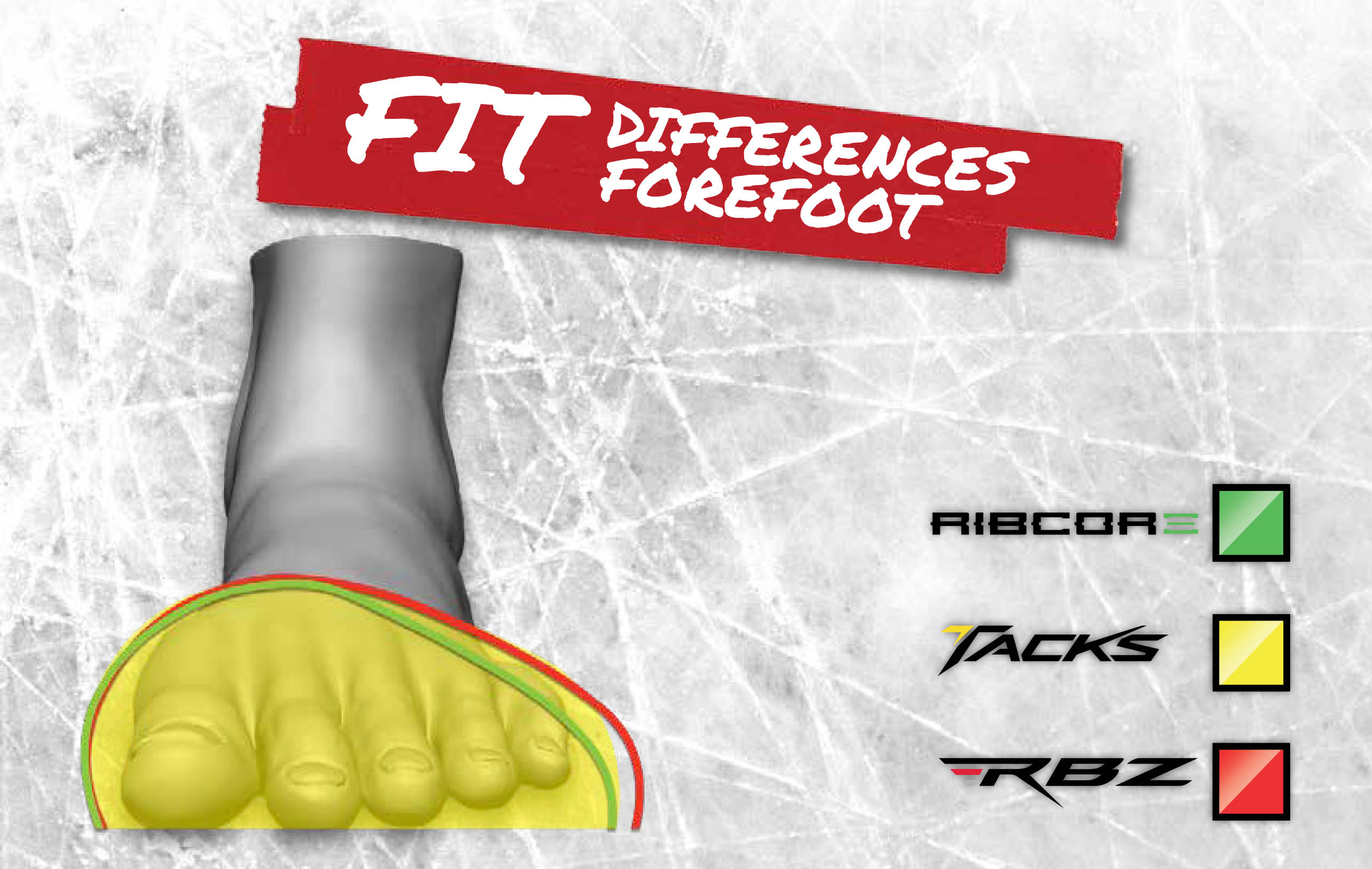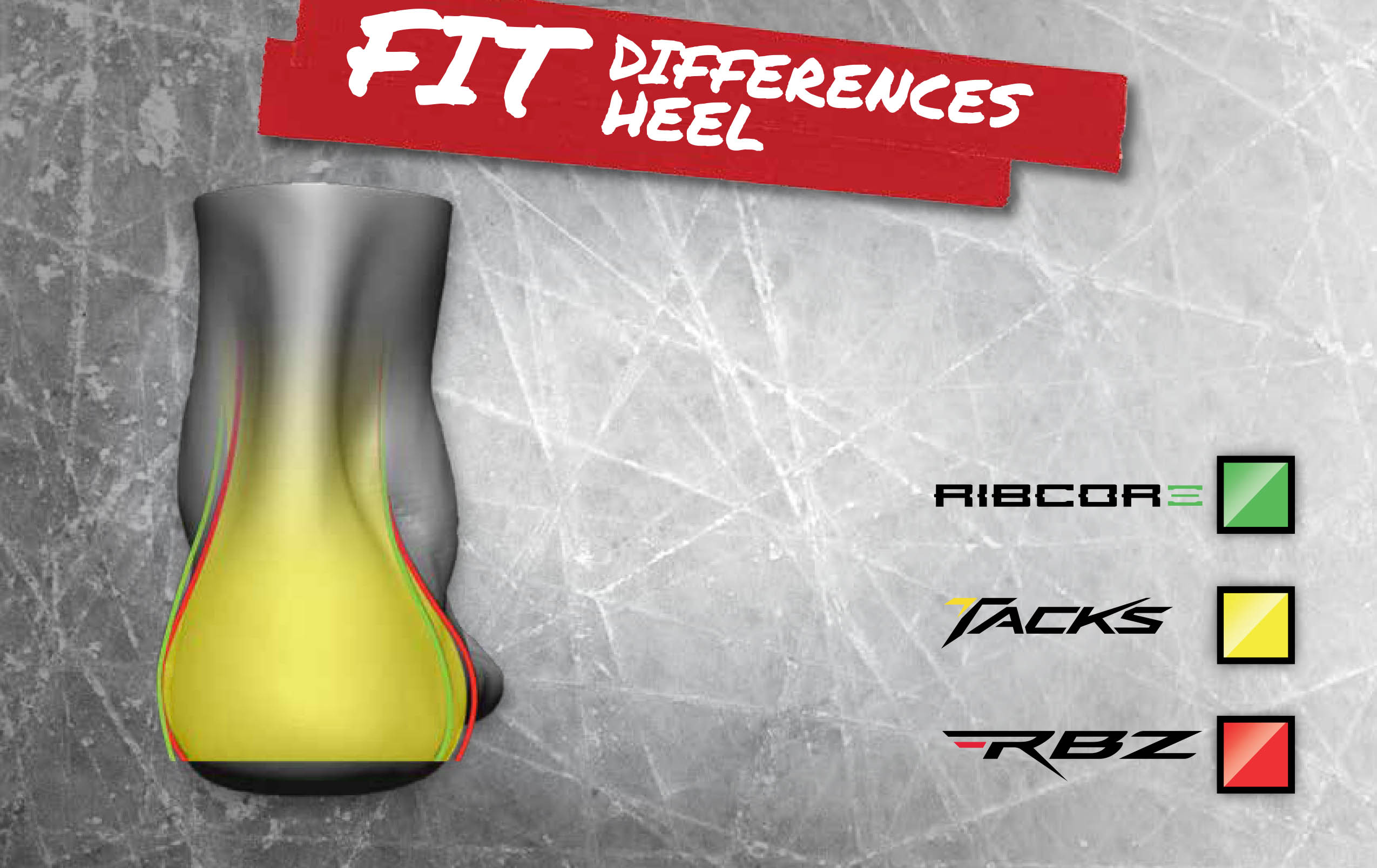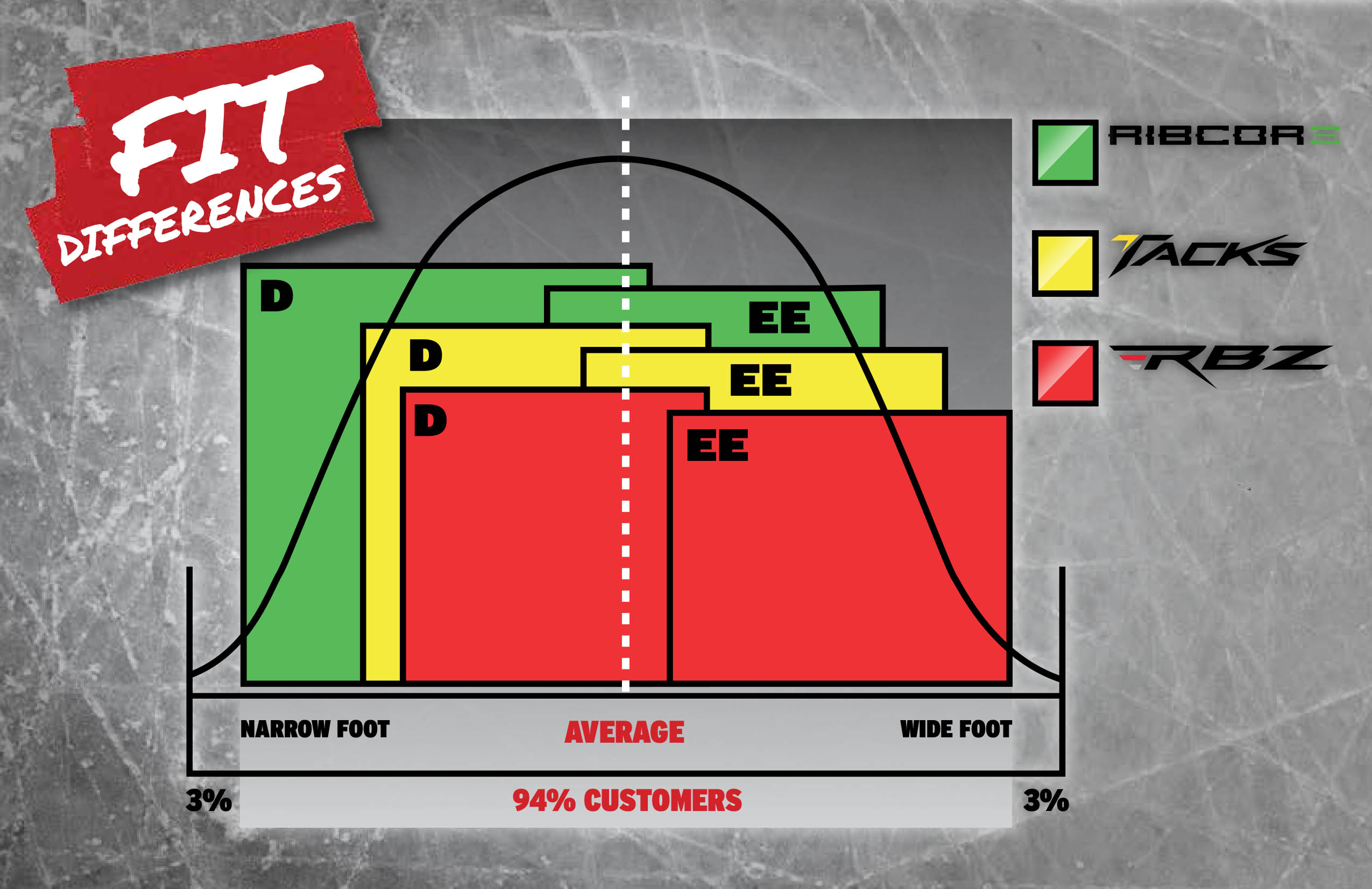 Product usually ships in 1 business day. This product can not be shipped out of the US.