CCM Ribcor 50K Pump Hockey Skate- Yth
Style/Model #: SK50PYT

$59.99 $99.99
In Stock
Spend $199 and get 6 months to pay +2% Cash Back with Blispay Learn More
Note: The youth version does not come with a Pump or the Black steel it has a 1 piece holder and steel combo

CCM worked closer than ever with the large stable of NHL RIBCOR Skate users, the goal for CCM was to come up with the best skate ever made. With Professional player feedback led CCM directly to performance enhancements to the quarter, tongue, and tendon. The end result is even more range of motion and flexibility resulting in better agility and tighter turns.



CCM RIBCOR 50K Skates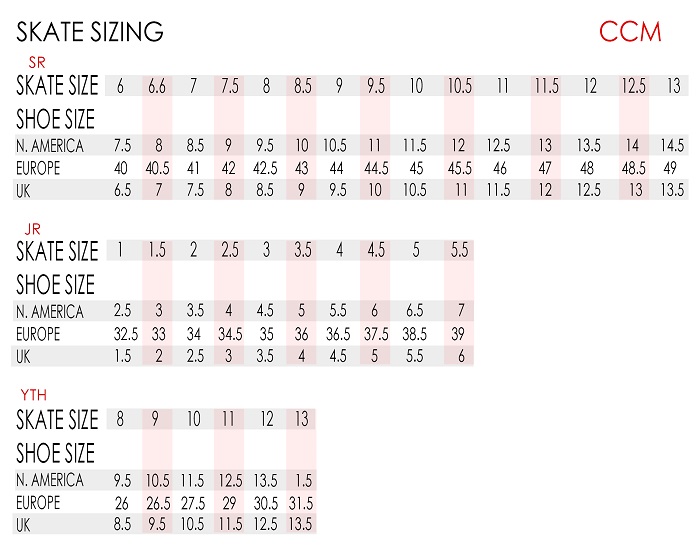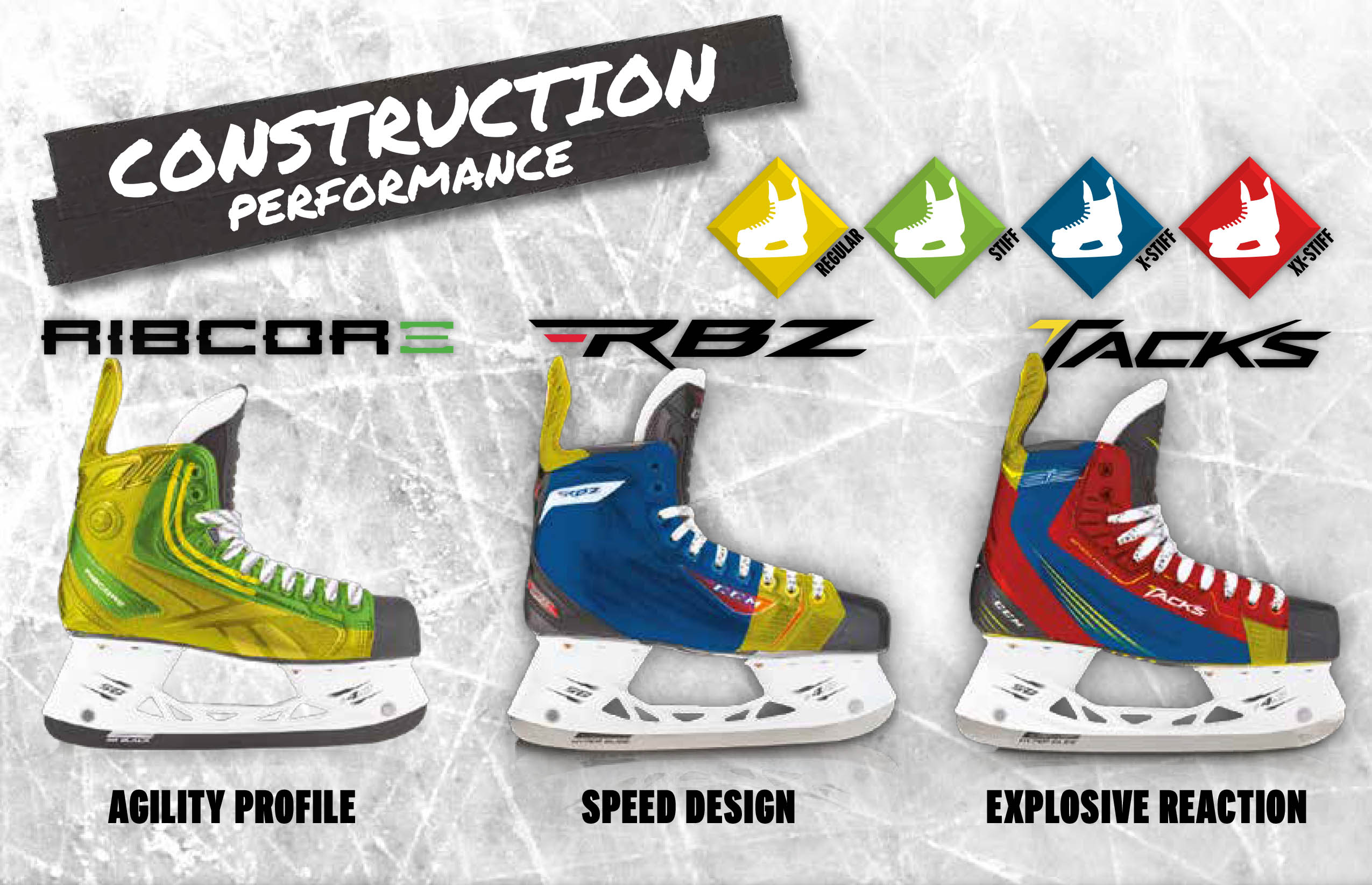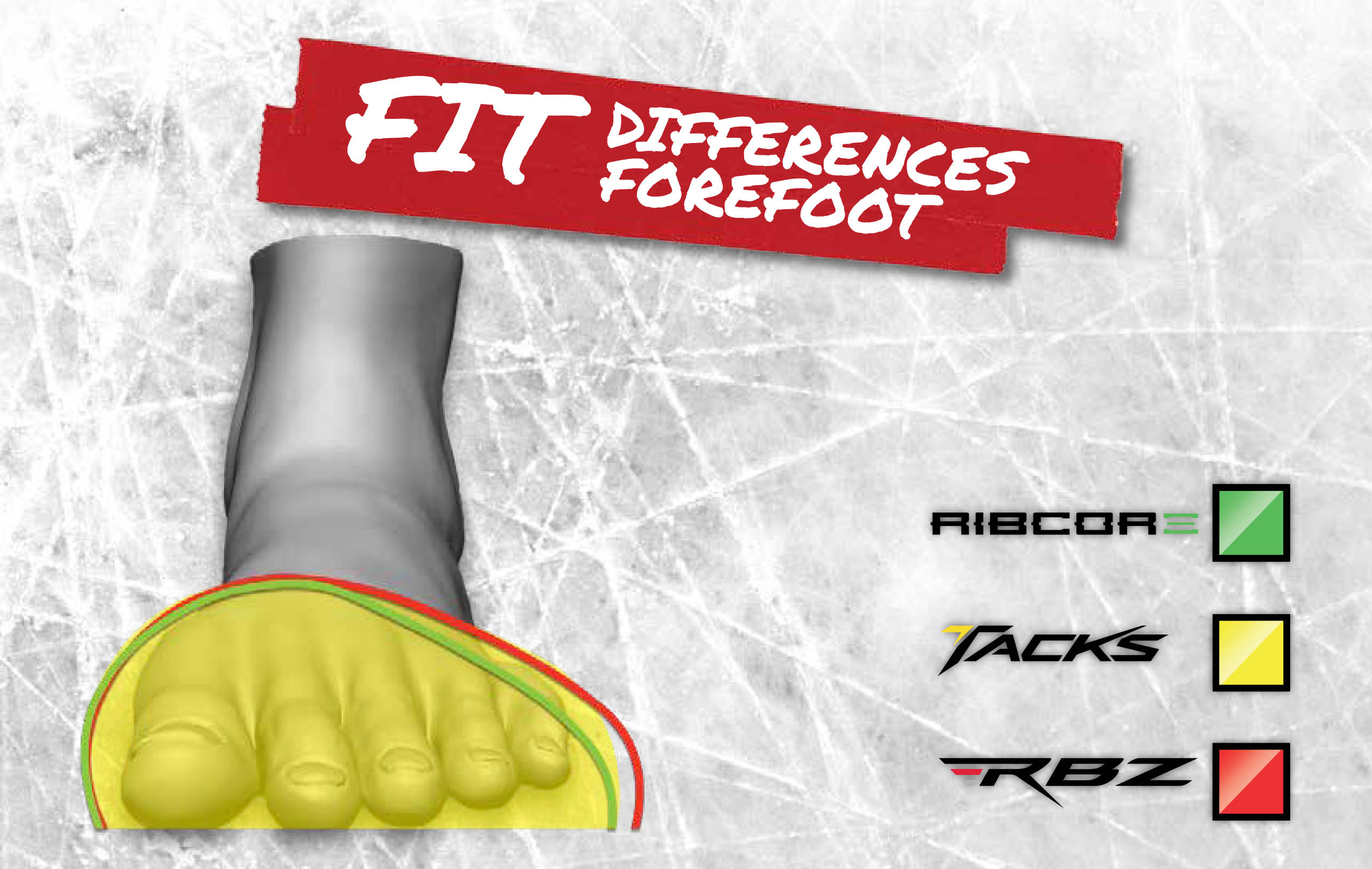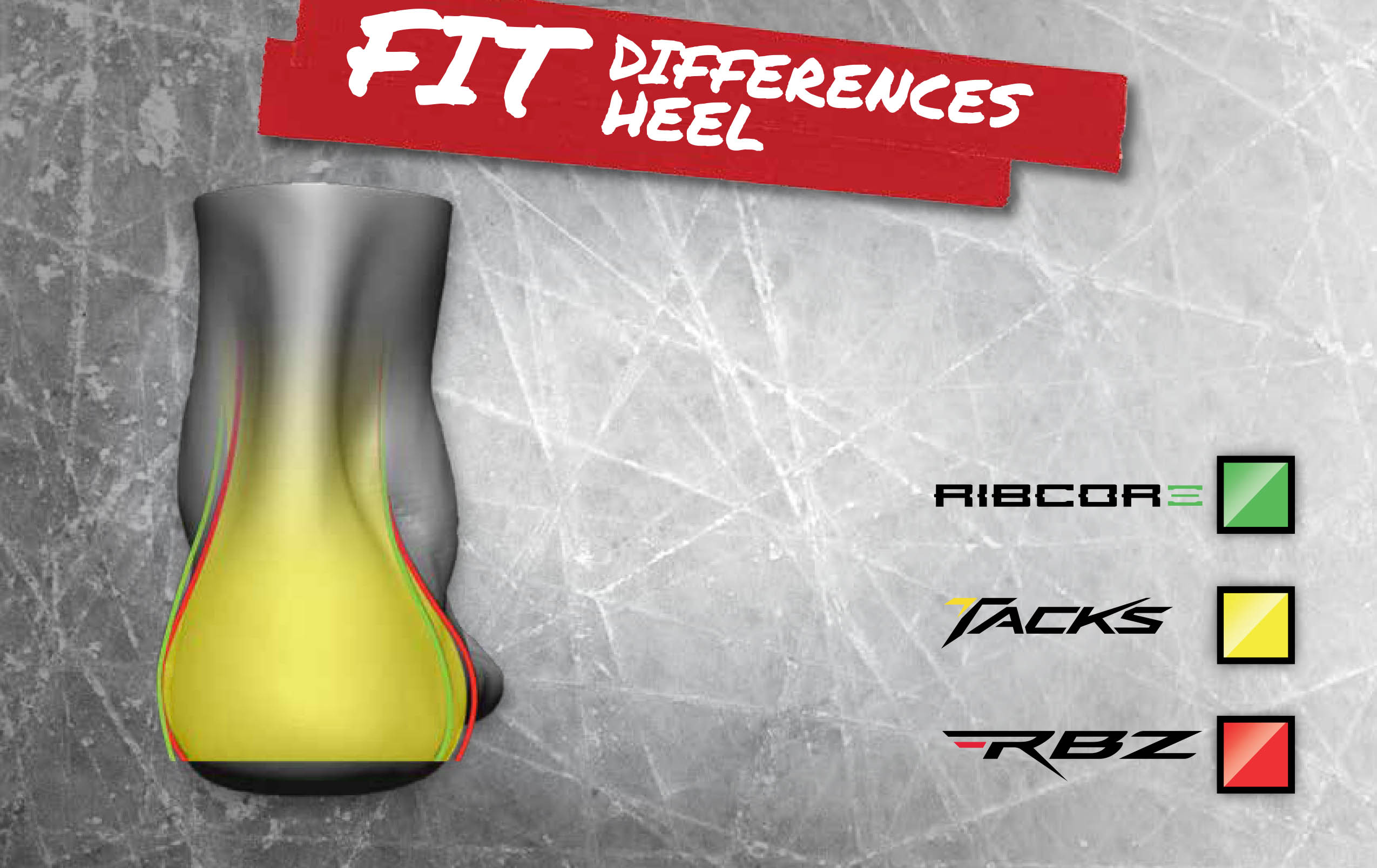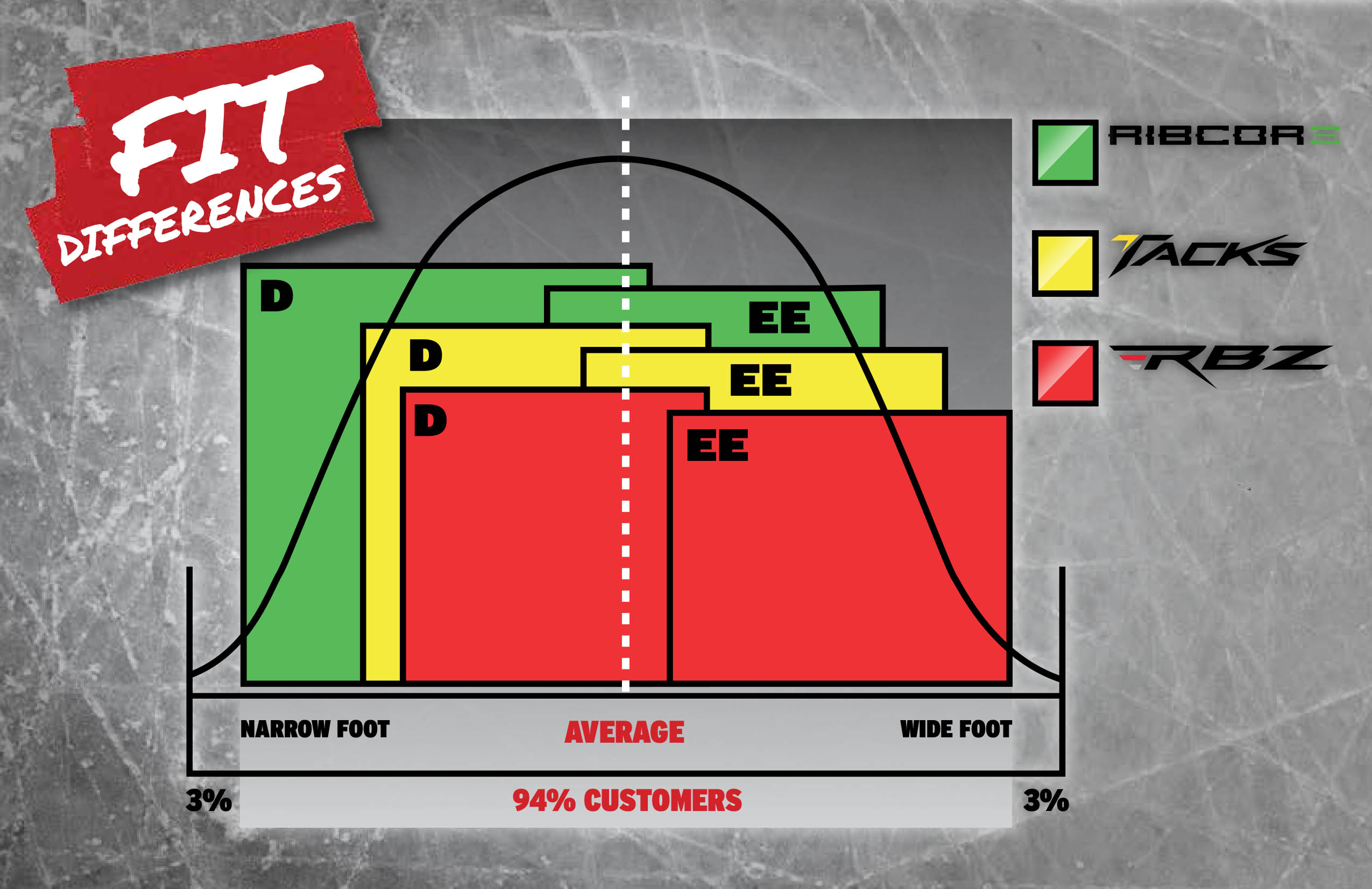 Product usually ships in 1 business day. This product can not be shipped out of the US.