CCM Ribcor 64K Hockey Stick- Sr
Style/Model #: HSRC64SR

$59.99 $99.99
In Stock
This product is not eligible for any discounts! Shipping limited to United States only!
CCM Ribcor 64K Hockey Stick features a low kick point, popmatrix technology with re-engineered taper in its construction, an ascent blade/hosel, and a C6 weave on the hosel provides stiffness, strength, and additional durability on the hosel.

CCM Ribcor 64K Hockey Stick

Kick Point
• Low Kick Point for a quick & surprising release

Construction
• Popmatrix Technology with re-engineered Taper

Blade / Hosel
• Ascent Blade

Optimized stiffness profile that goes from softer in the heel to extra stiff at the toe for a combination of feel and quick release

Material
• C6 Weave on Blade / Hosel

Provides all around stiffness and strength for additional durability on the blade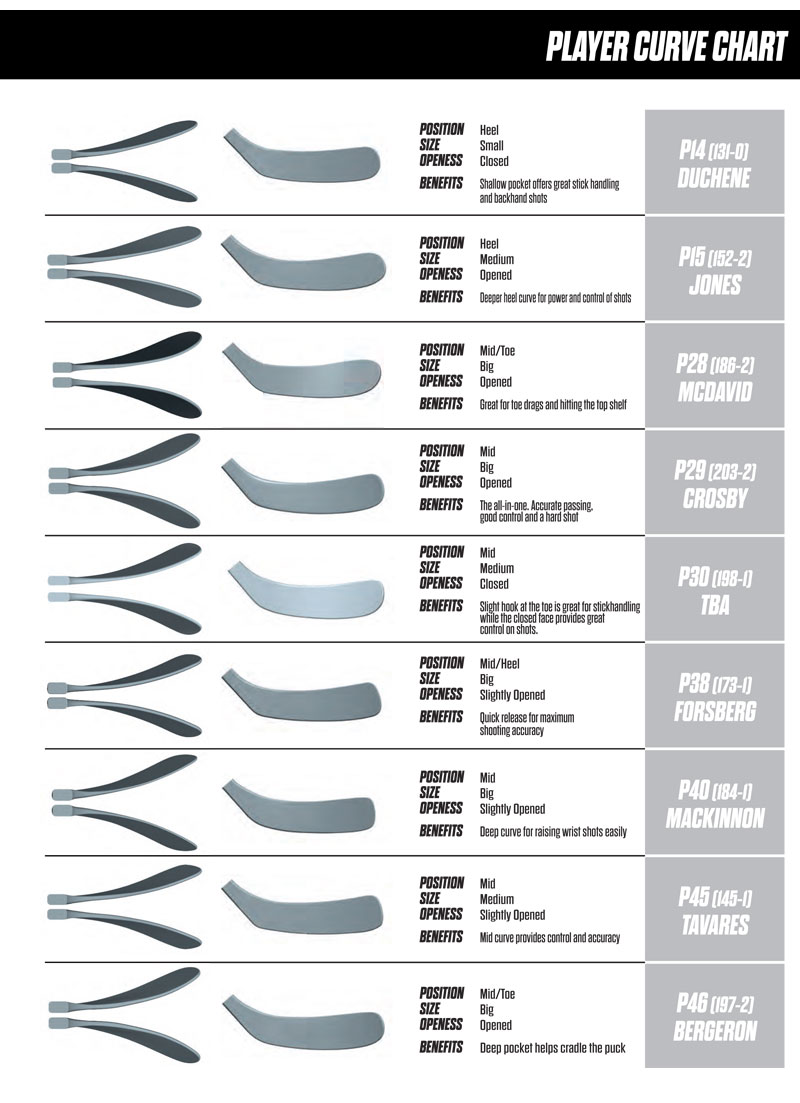 Product Usually Ships Within 1 Business Day. This product can not be shipped out of the US.