The Tacks 1052 Stick From CCM is an amazing stick that provides incredible accuracy and consistency. The ATTACKFRAME gives the blade more torsional and bending stiffness for unsurpassed accuracy.

The unique structure also lessens the fatigue resulting in a great product that performs like new even after heavy use. The mid kick helps give the player amazing control for every shot and great saucer passes. Gain incredible accuracy by picking one up at Perani's Hockey World.

CCM Tacks 1052 Grip Hockey Stick
• Weight: 570 Grams
• Blade: ATTACKFRAME
• Grip: Full grip
• Kick Point: Mid Kick Point
• Geometry: T-Geometry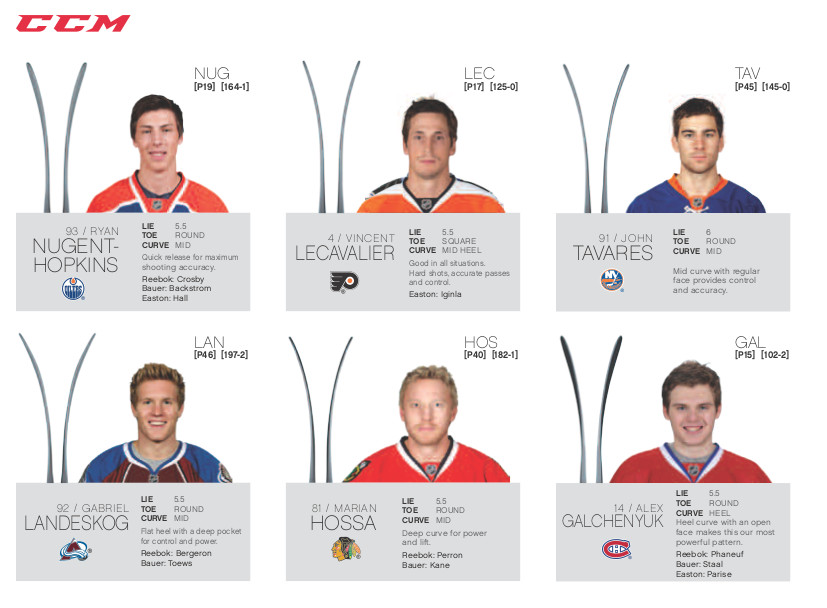 Product Usually Ships Within 1 Business Day. This product can not be shipped out of the US.