CCM Tacks 2092 Hockey Stick – Sr
Style/Model #: HS2092

$44.99 $69.99
Currently Unavailable
Condition: New
Weighing in at 535 grams, the CCM Tacks 2092 Hockey Stick utilizes AttackFrame™ technology to provide high torsional and bending stiffness in the blade. The Mid Kick Point offers a stiff taper to maximize accuracy. Shaft is a full grip, offering improved control and feel.

CCM Super Tacks 2092 Hockey Stick
• 535 Grams
• AttackFrame™ Blade
• Mid Kick Point
• Full Grip Shaft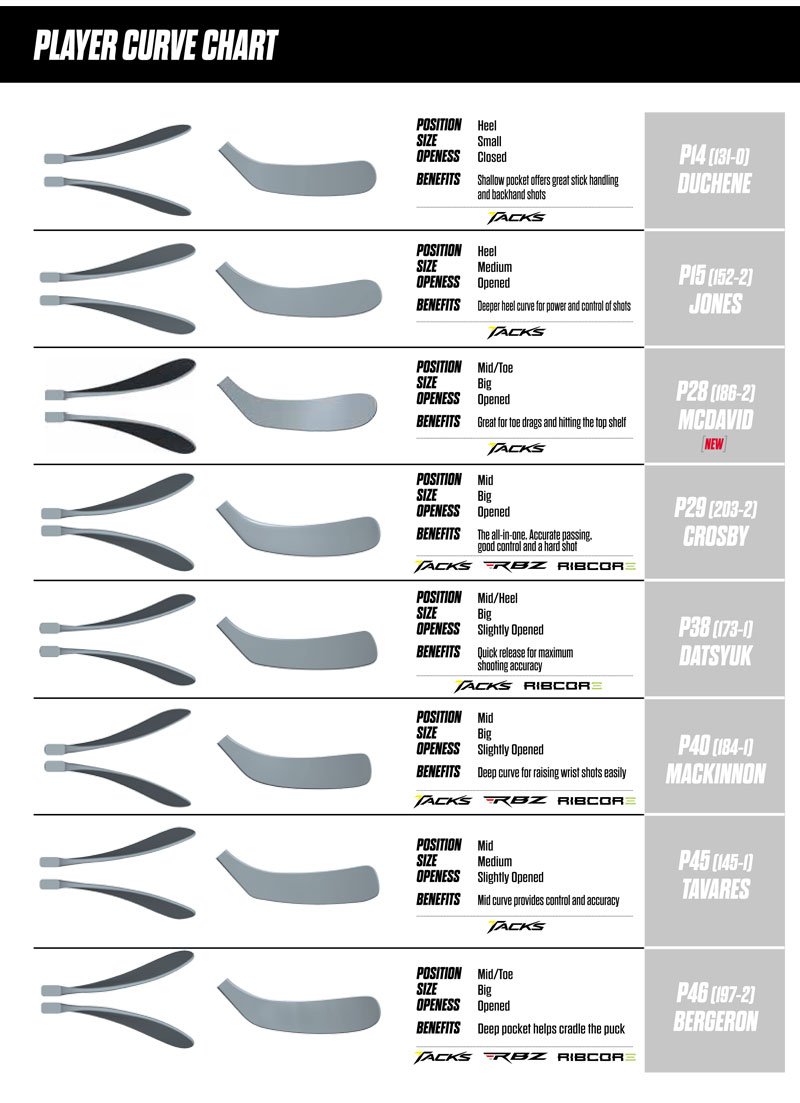 Product Usually Ships Within 1 Business Day. This product can not be shipped out of the US.