The CCM 3052 Ice Hockey Skates are constructed with a Nylon attack frame that is for greater structural support. The core of the skate has Formula T3 technology which enhance support along with the skates die cut plastic Midsole. The Outsole of the skate helps maximize energy transfer by having a low profile injection. The skates also feature anatomical response foot beds, a 7mm high density felt with foam inserts that too enhances the fit and comfort. The liner of the skate helps ensure a comfortable fit with Micorfiber. Attached to this comfortable boot is the Speedblade pro holder with SpeedBlade Stainless steel runners(non replaceable) which sits 4mm higher then an ordinary holder for better angle of attack.
CCM_Tacks_Attack_Frame - hockeyworld
CCM_Tacks_Why_Tacks_are_back - hockeyworld
CCM_Tacks_T6_PRO_Core - hockeyworld
CCM Tacks 3052 Hockey Skates

Attack Frame:
Nylon ATTACKFRAME

Core:
• Formula T3

Liner:
• Microfiber

Tongue:
• 7mm high density felt

Outsole:
• Low profile injected

Midsole:
• Die cut plastic

Footbed:
• Anatomical Response

Holder:
• SpeedBlade Pro Holder

Runner:
• SpeedBlade Stainless steel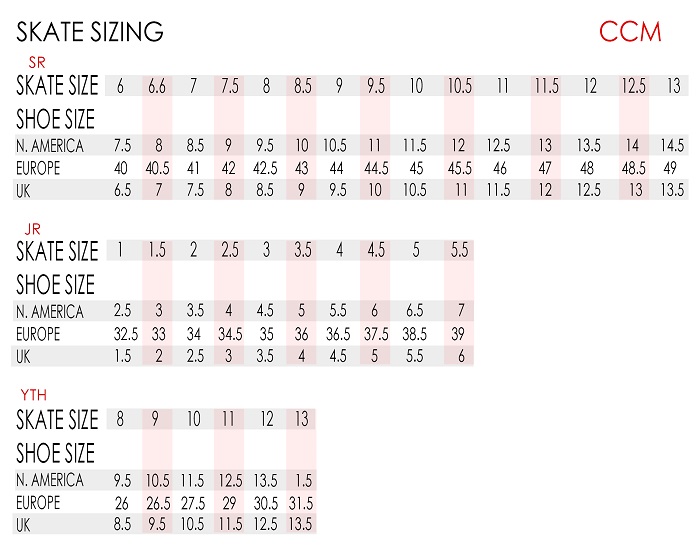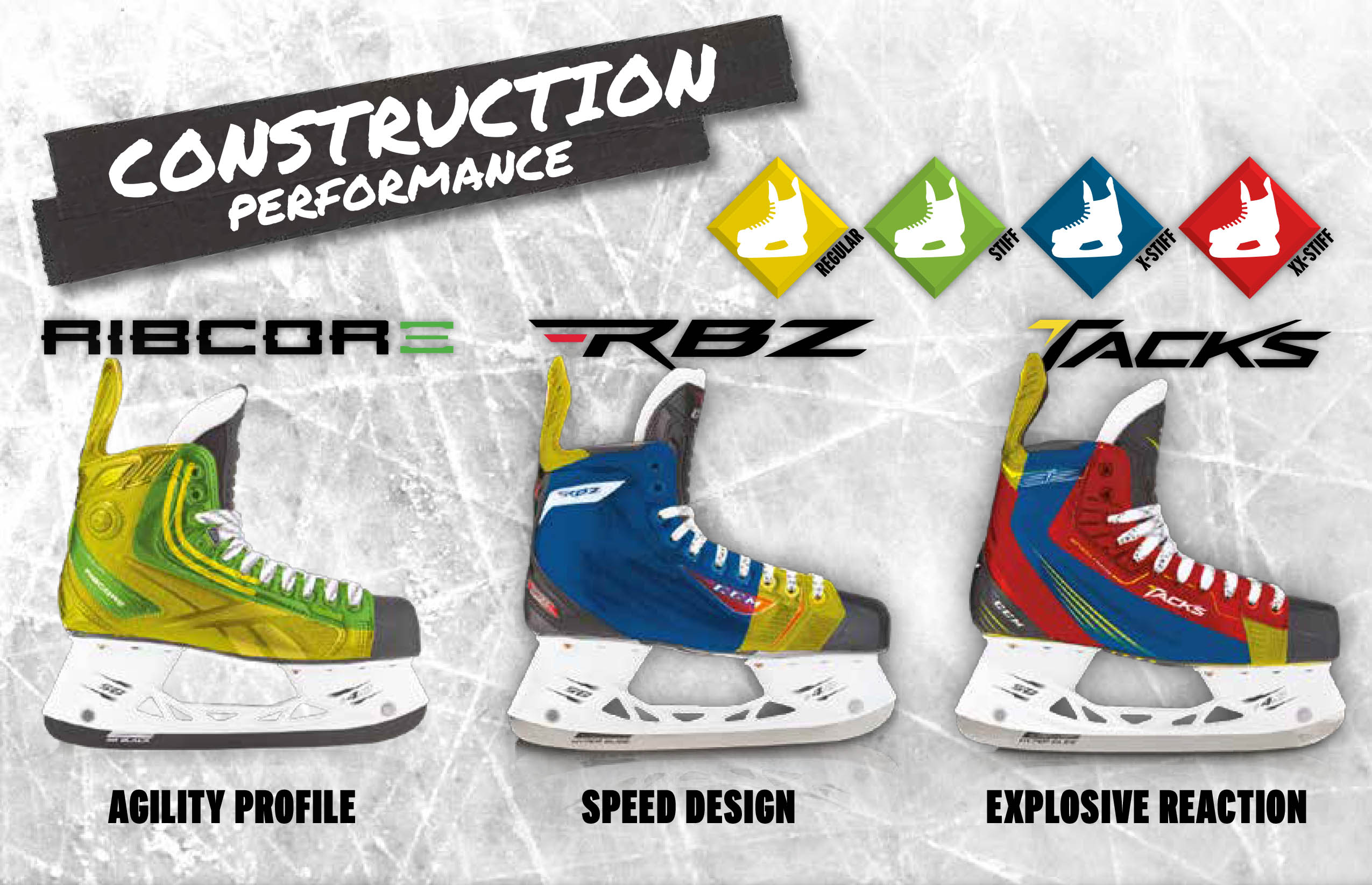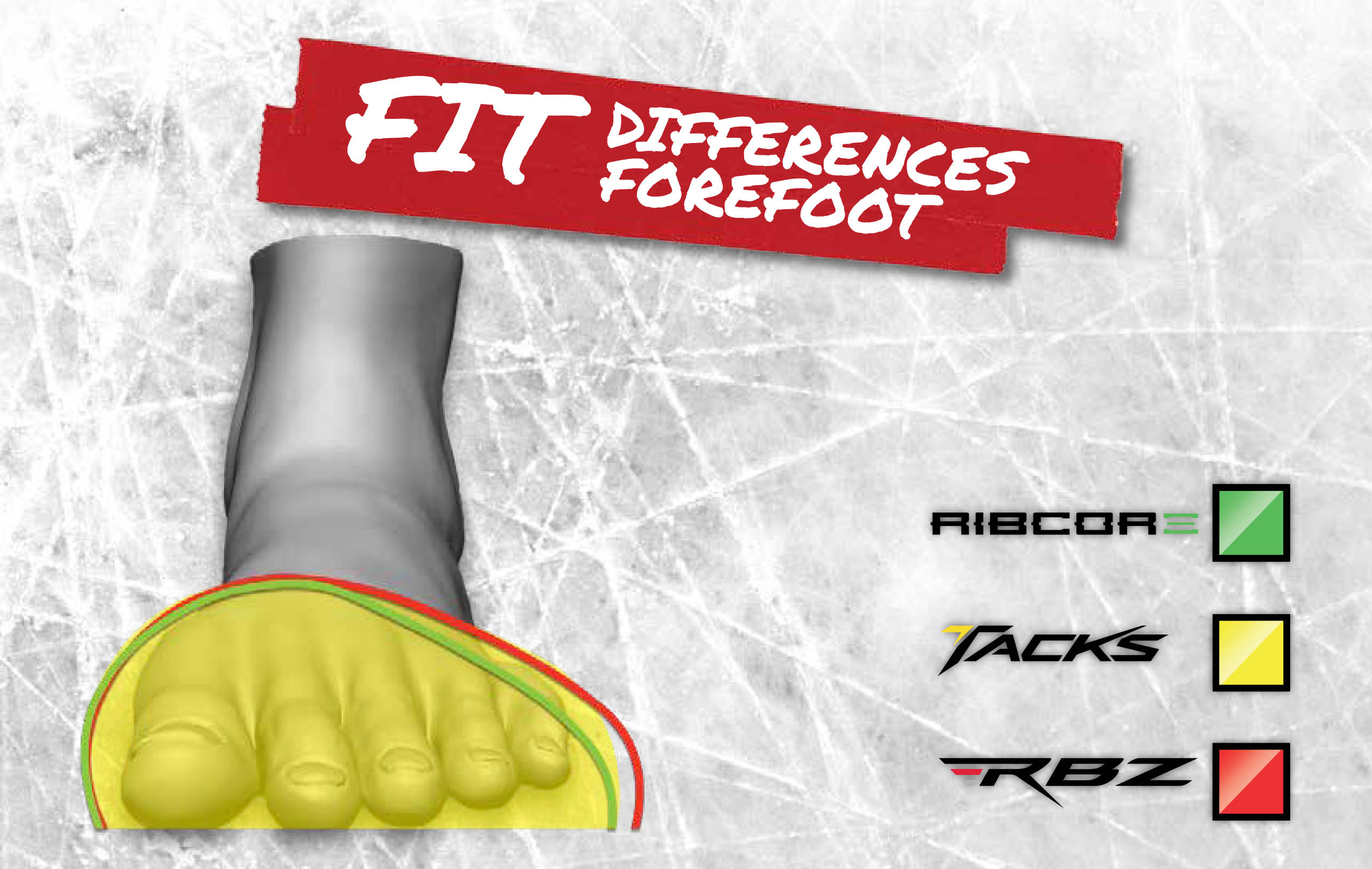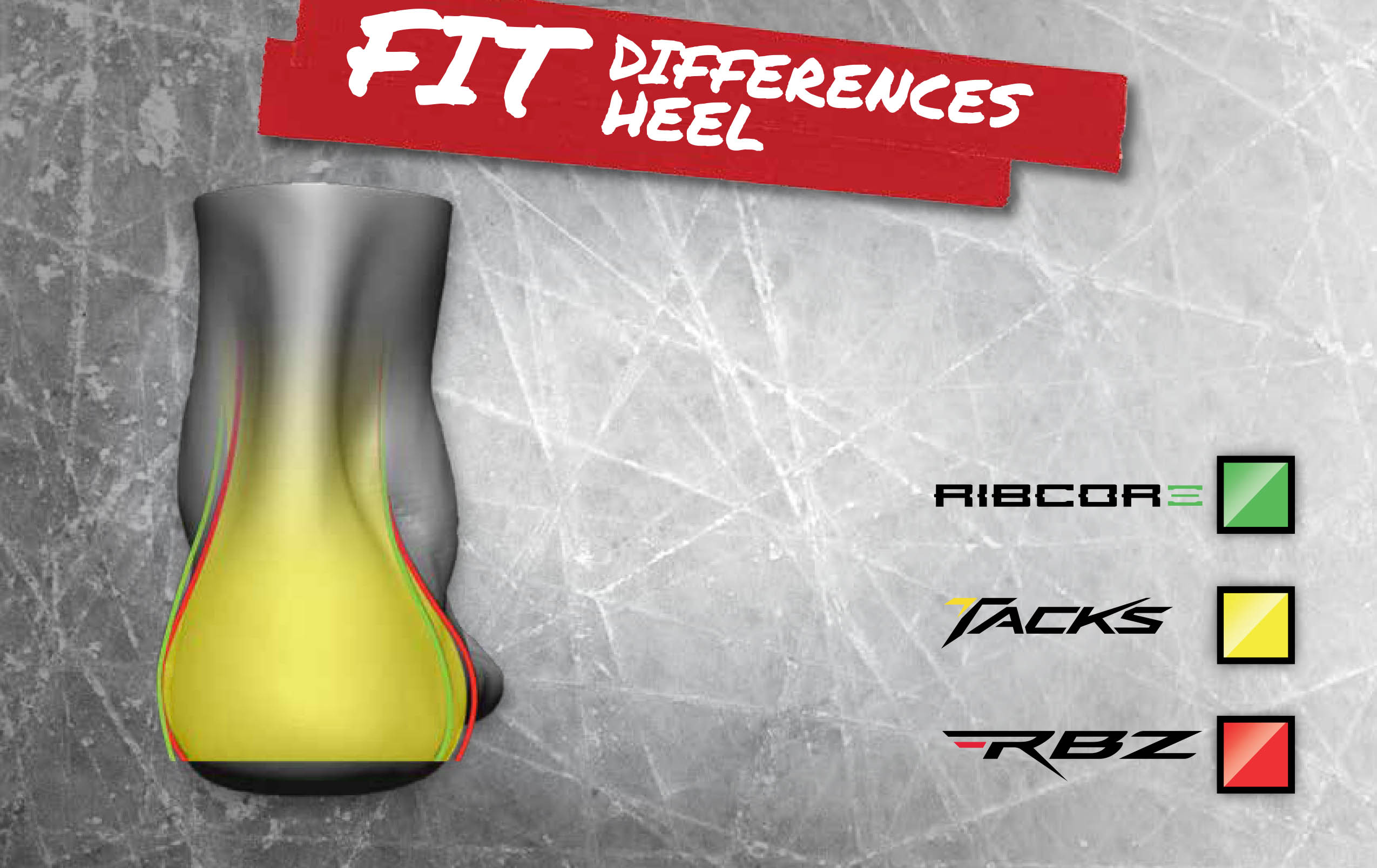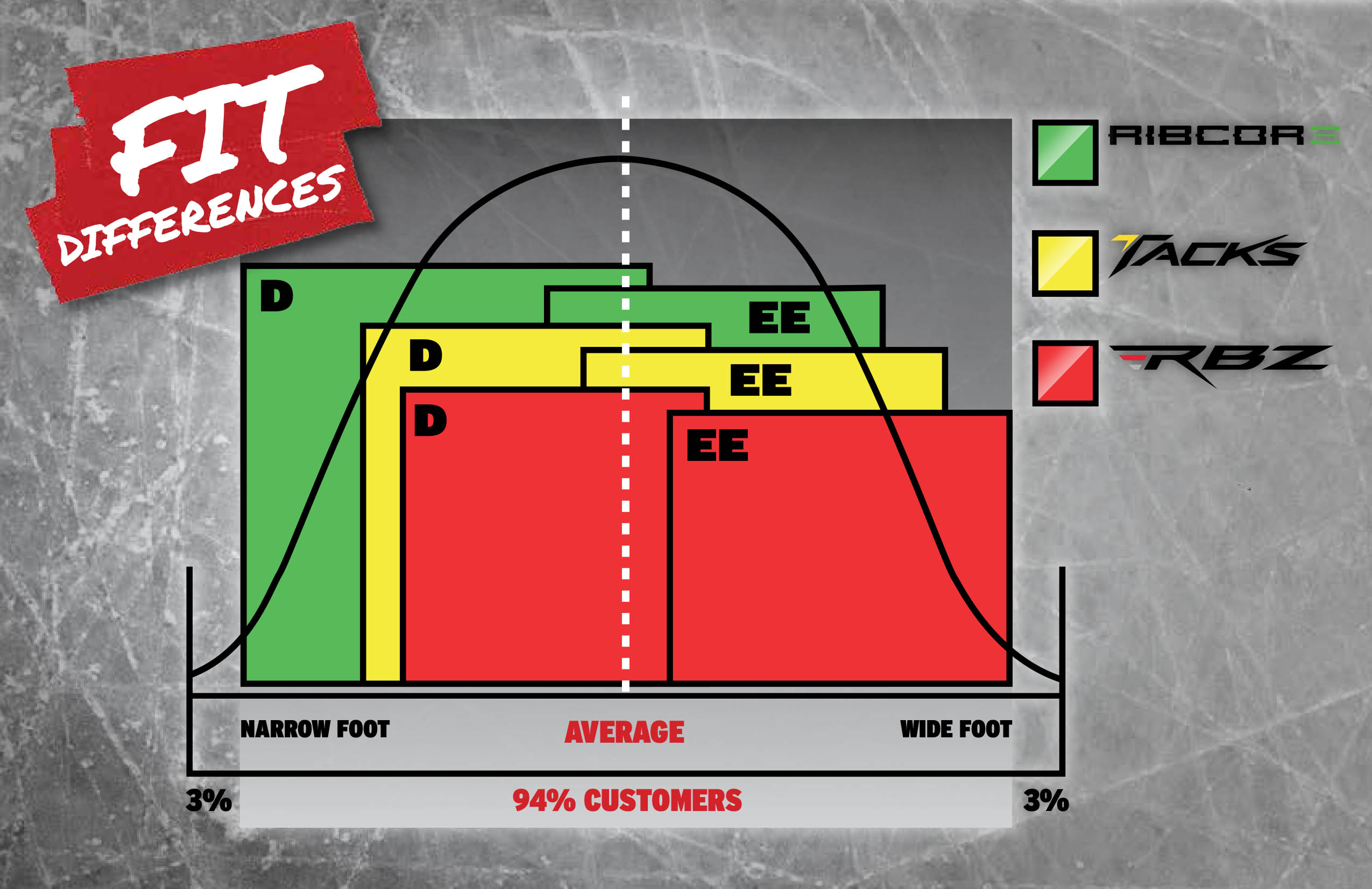 Product usually ships in 1 business day. This product can not be shipped out of the US.