The CCM Tacks 6092 Goalie Skate features a high end, layer-formed boot frame with strategic reinforcements, elite level support and energy transfer design. Skate has a lightweight, rigid, and thermo-formable core for maximum performance. Liner is a heavy-duty microfiber and has a high resistance to wear while providing comfort and durability. Skate has a 7mm felt tongue with reinforcement layers for increased comfort and protection in addition to injected lace-bite protection. Multi-density symmetrical memory foam comfort pads wrap around the player's foot for customized fit and comfort. Midsole is injected Surlyn which provides a power transfer platform for blade to boot interface. The CCM fit system footbed provides great support and comfort. A new lightweight cowling with nylon inserts and highly reinforced toe and blade area protect the goalie and skate. Runner is constructed of Prolite-G Stainless steel to provide superior edge life for long-term performance.

CCM Tacks 6092 Goal Skate- Sr
• Quarter Package is a Power Form Composite- Black
• Composite Reinforced AttackFrame™ Core
• Liner is Heavy Duty Micro-Fiber
• Felt Tongue with Injected Lace Bite Protection
• Ankle Padding is a Multi-Density Memory Foam
• Midsole is Injected Surlyn
• CCM Fit System Footbed
• Cowling is ProLite GS
• Runner is Prolite G Stainless Steel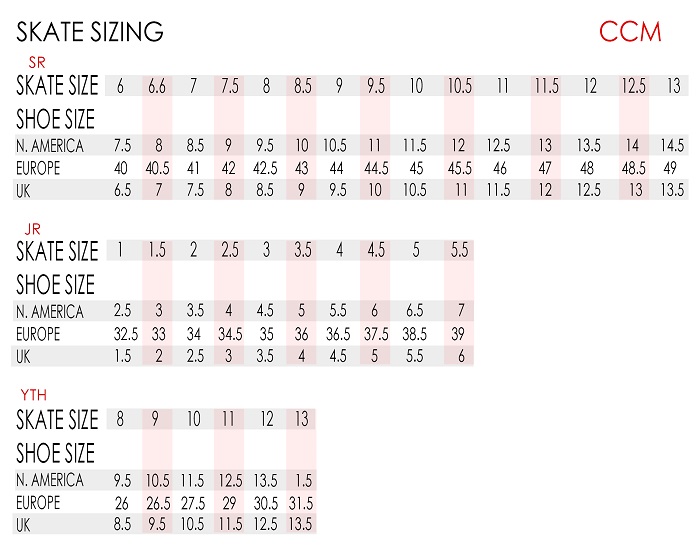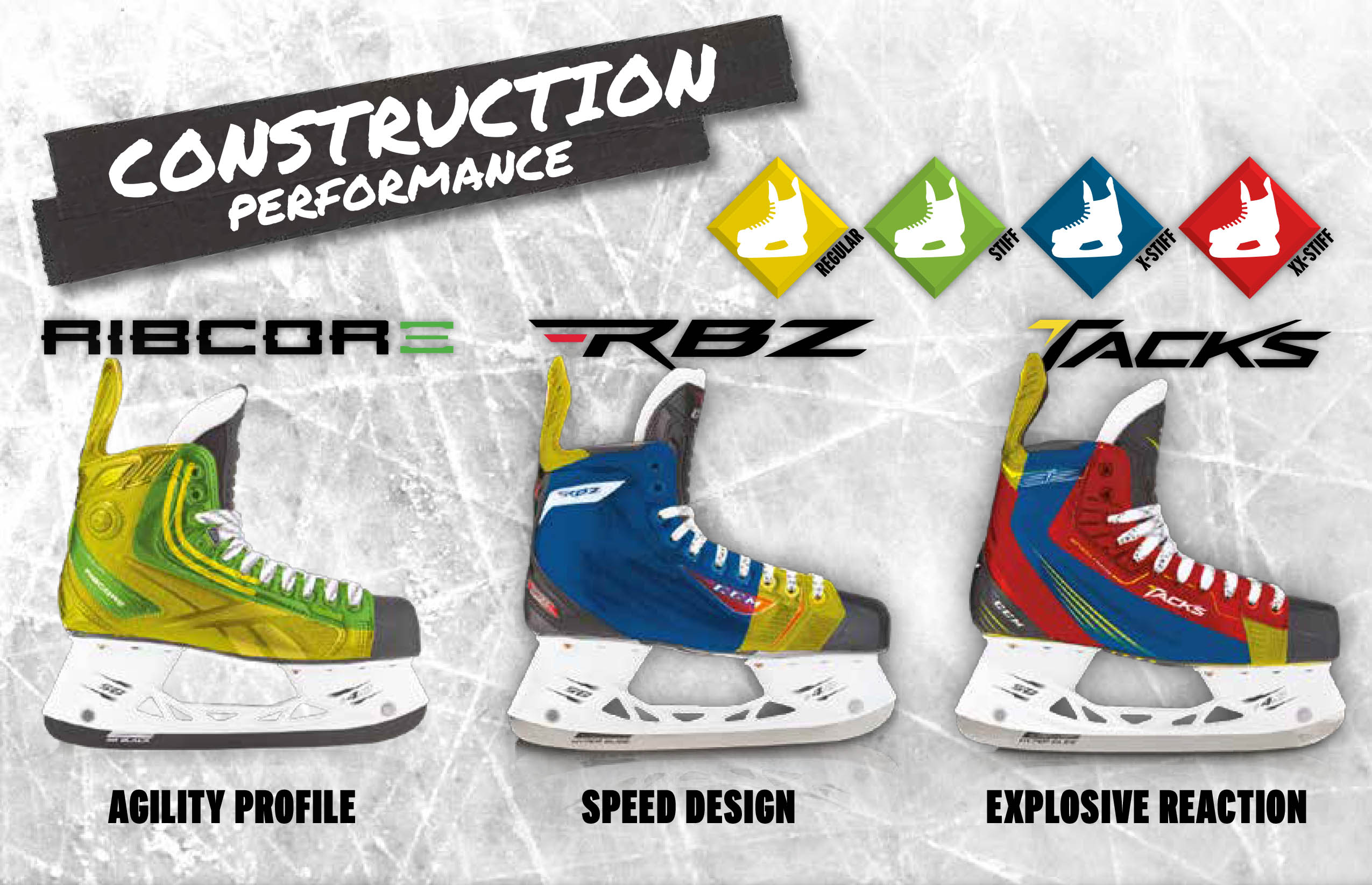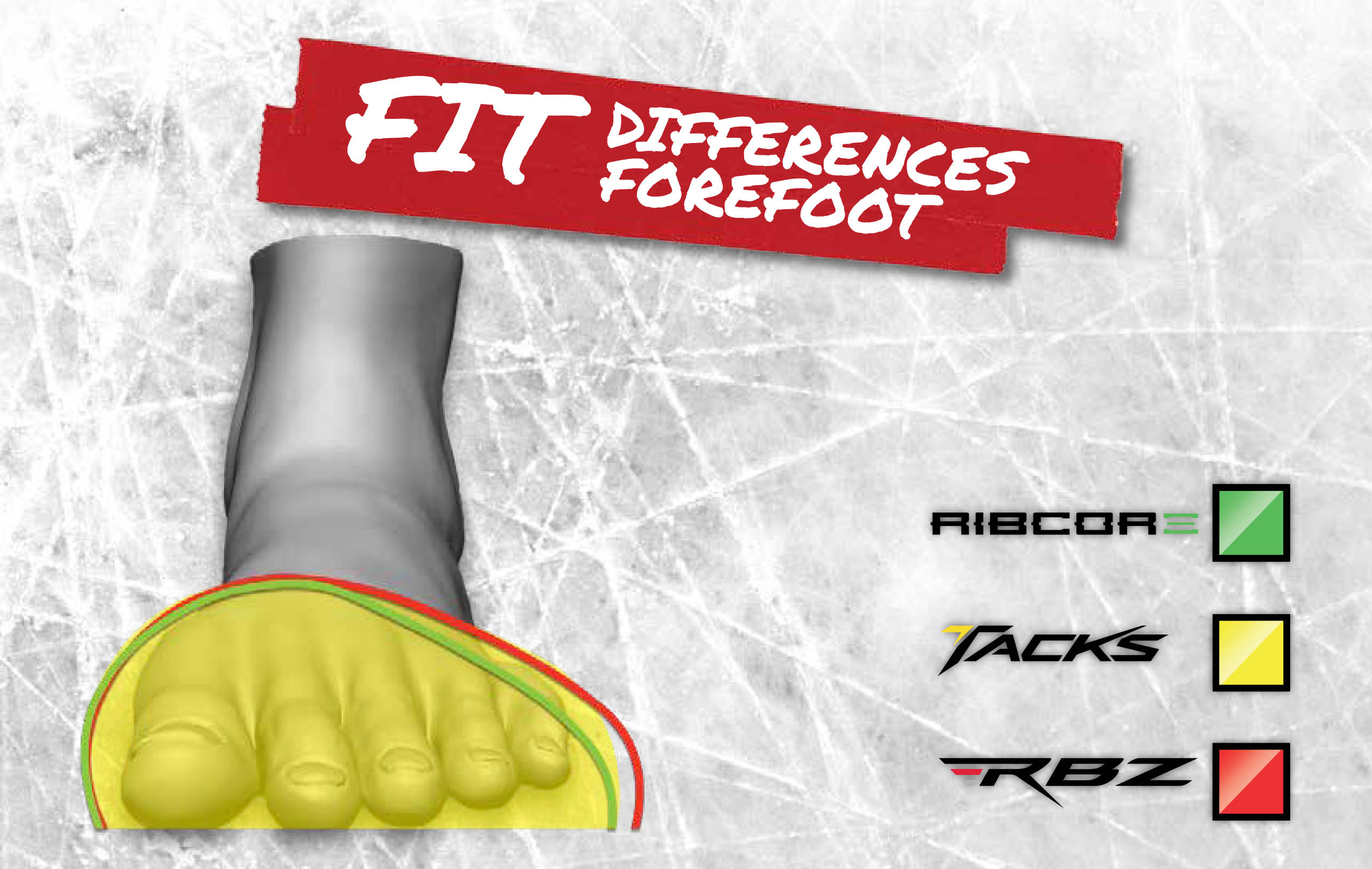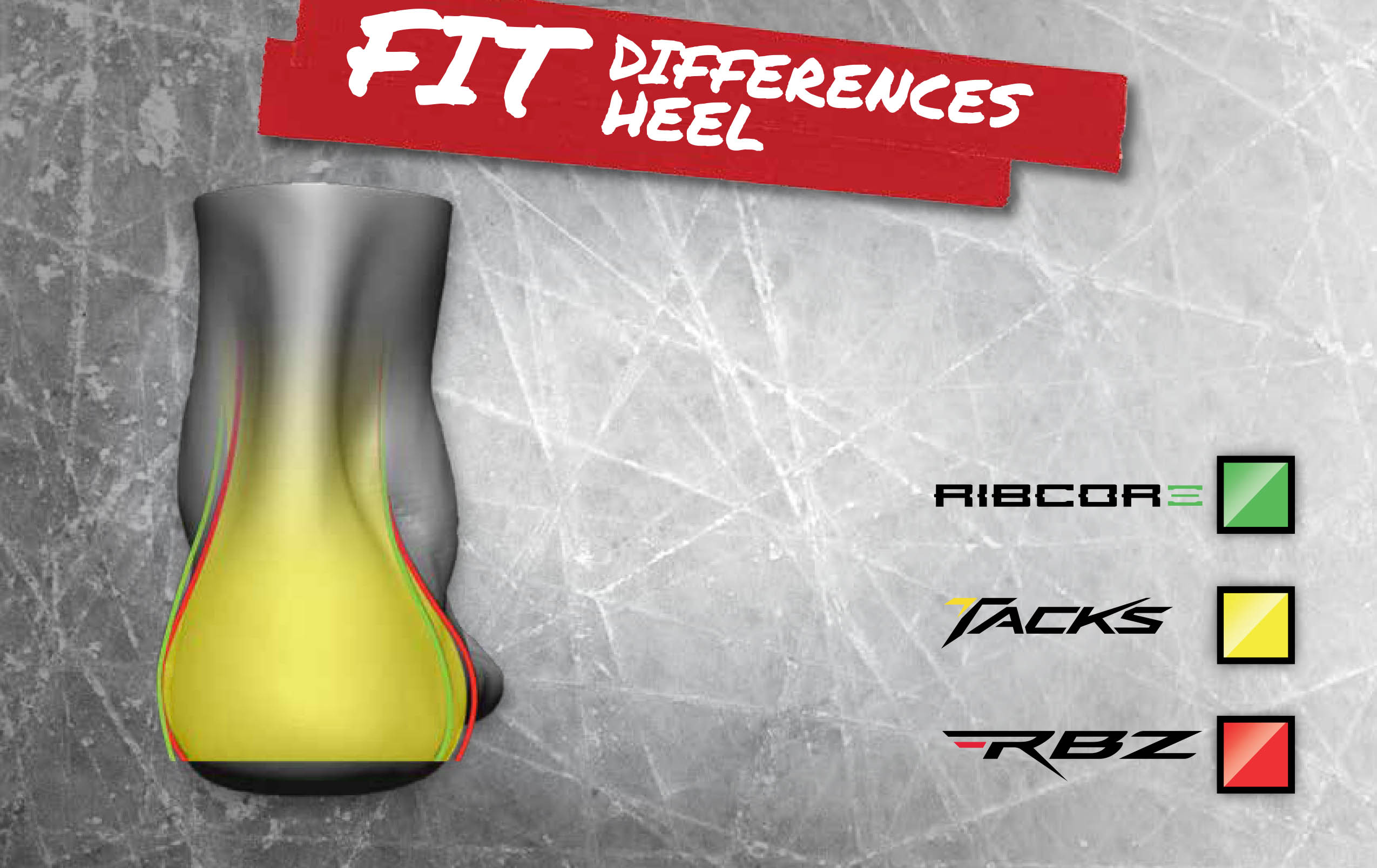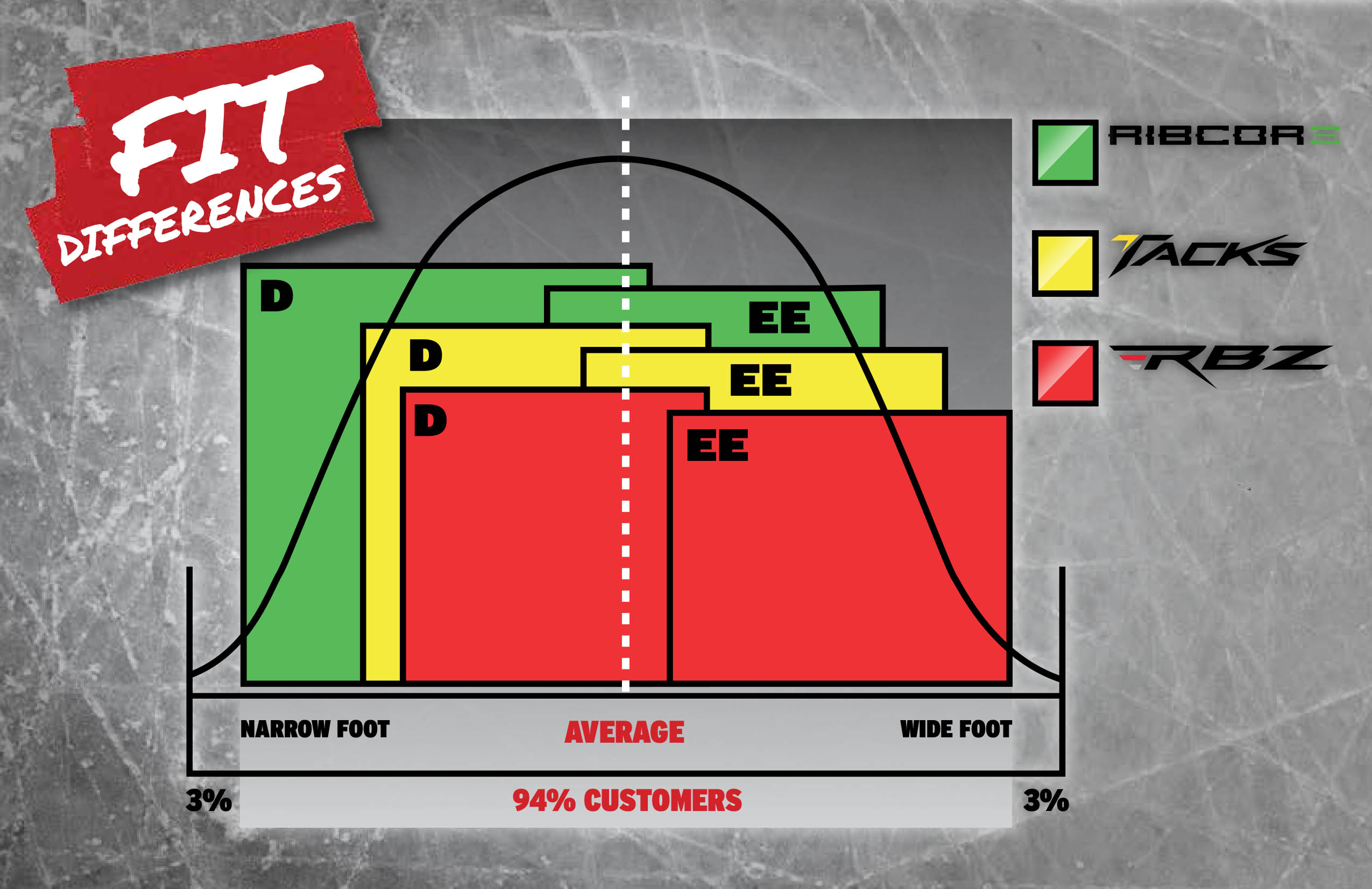 Product Usually Ships Within 1 Business Day. This product can not be shipped out of the US.