The CCM Tacks Goalie Skate features a high end, texturized, layer-formed boot frame with strategic reinforcements, elite-level support, and power transfer design in the Quarter Package. The core of this skate is constructed of a heat-moldable T-Form Core, which is super lightweight, rigid and thermo-formable. The TotalDri™ liner is a high performance moisture-wicking material to keep feet dry and your skates light. The boot collar has an asymmetric flex stance contour which has been designed to allow the goalie to flex deeper into a stance and benefit from extremely quick recoveries to stand back up. A multi-layer D30™ tongue with lace-bite protection has been designed specifically for goalie positioning and movement. The Tacks® Heel strap allow the goalie pads to stand and be worn higher on the legs. Ankle padding is a multi-density symmetrical memory foam and wraps around player's foot for customized fit and comfort. A Lightweight composite midsole enhances power transfer platform for the blade to boot interface. A lightweight comfort footbed with aeration vents provide excellent foot-to-skate contact and comfort. The Prolite Lo-Curve is an extra light cowling equipped on this skate that gives a low-rim design, carbon composite inserts and highly reinforced toe and blade areas to protect Goalie and skate. Skate uses a Prolite G Black runner, which is a high performance blade with oxide treatments for longer edge life and greater resistance to corrosion.



CCM Tacks Goalie Skate
• Quarter Package is Power Form Texturized Composite in Metallic Mesh
• Heat-Moldable T-Form Core
• TOTALDRI™ Liner
• Boot Collar is an Asymmetric Flex Stance Contour
• Multi-Layer D30™ Tongue with Lace-Bite Protection
• Tacks Heel Strap
• Ankle Padding is Multi-Density Memory Foam
• Lightweight Composite Midsole
• Air System Footbed
• Cowling is Prolite Lo-Curve
• Runner is Prolite G Black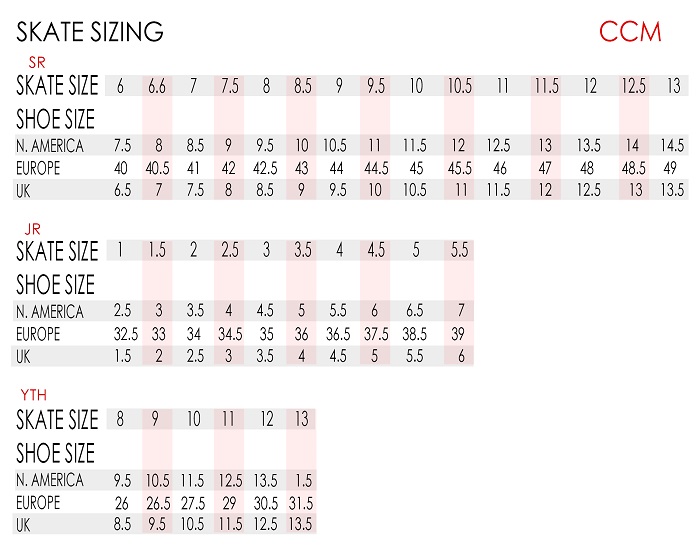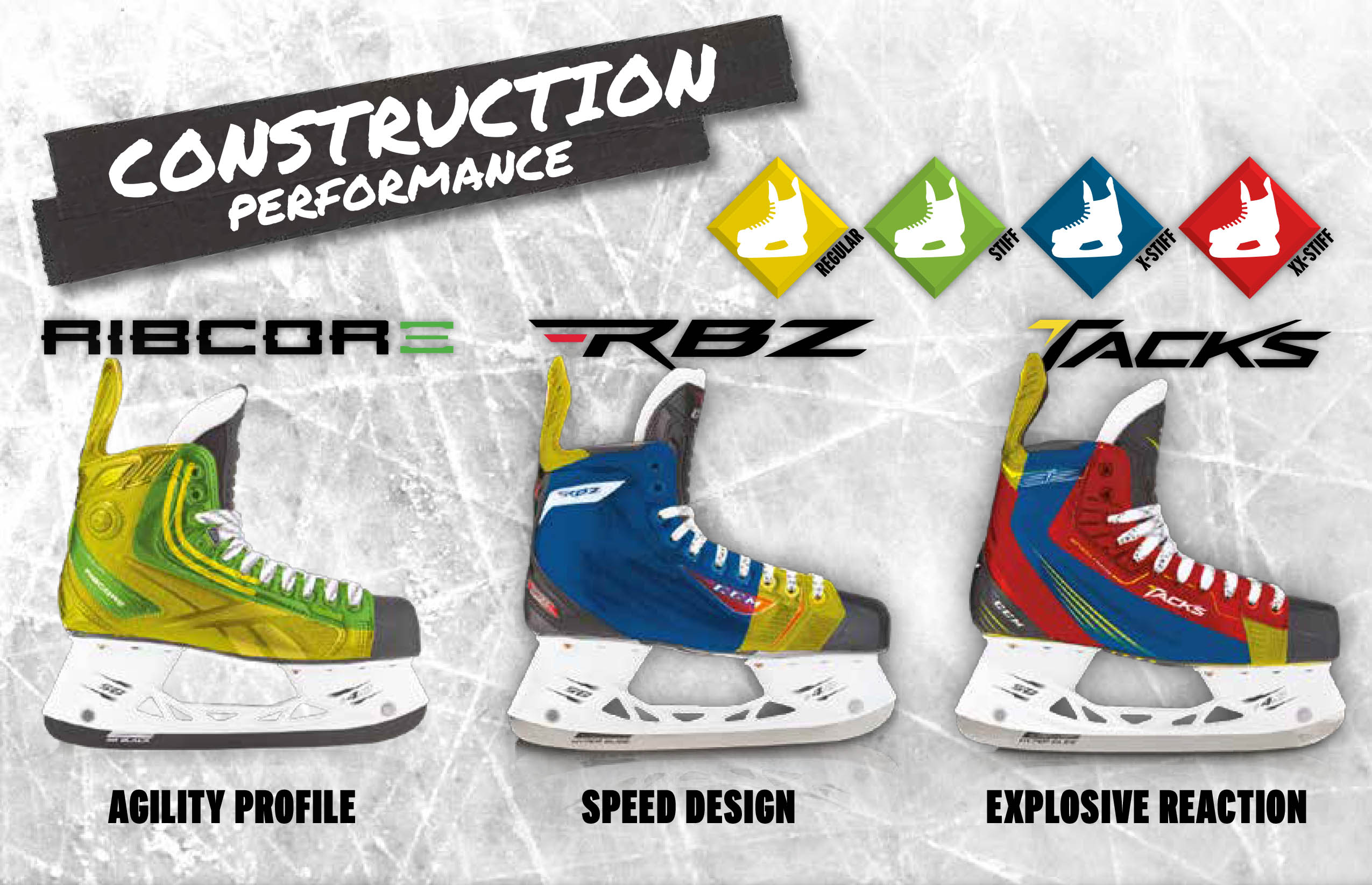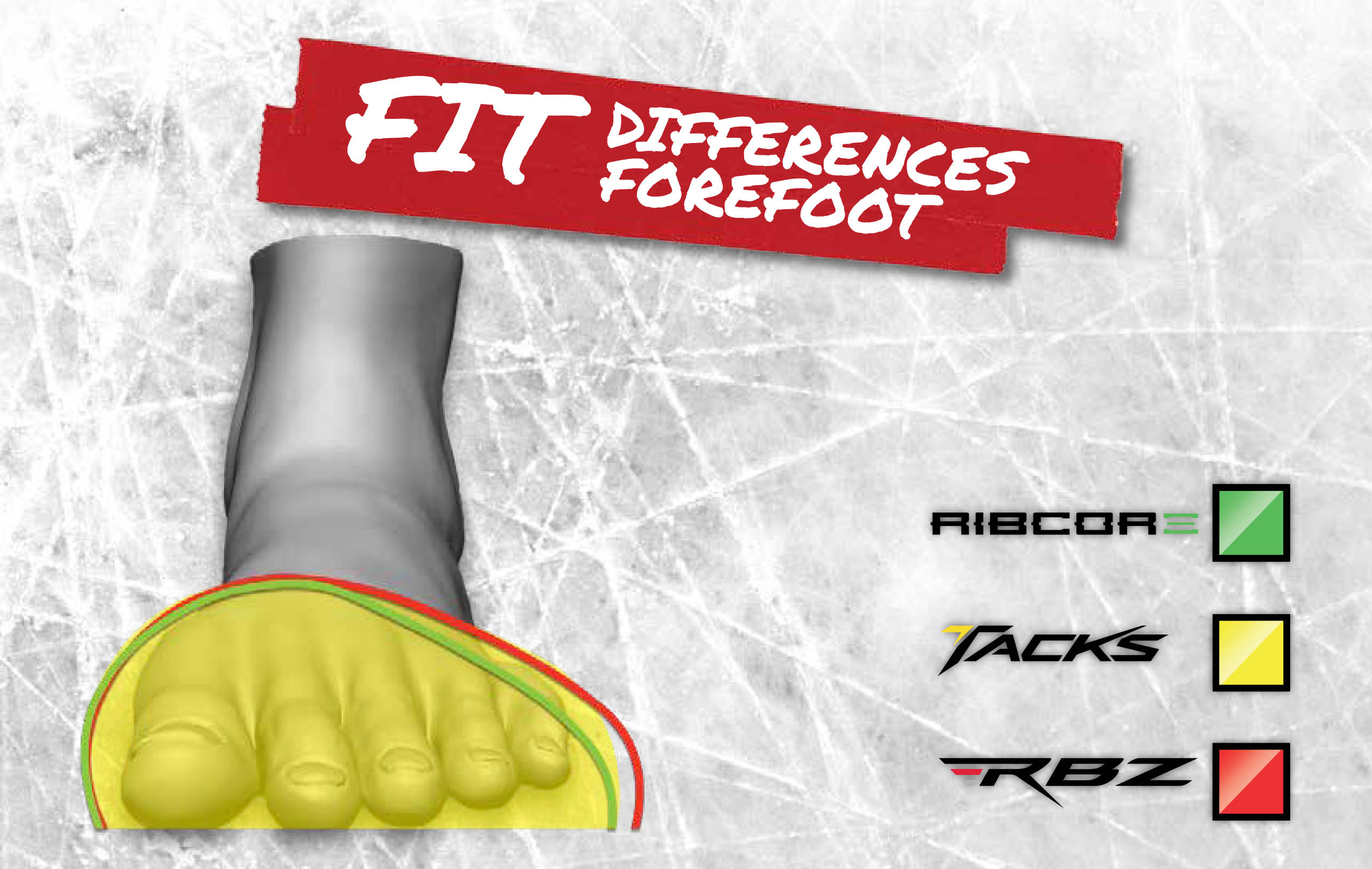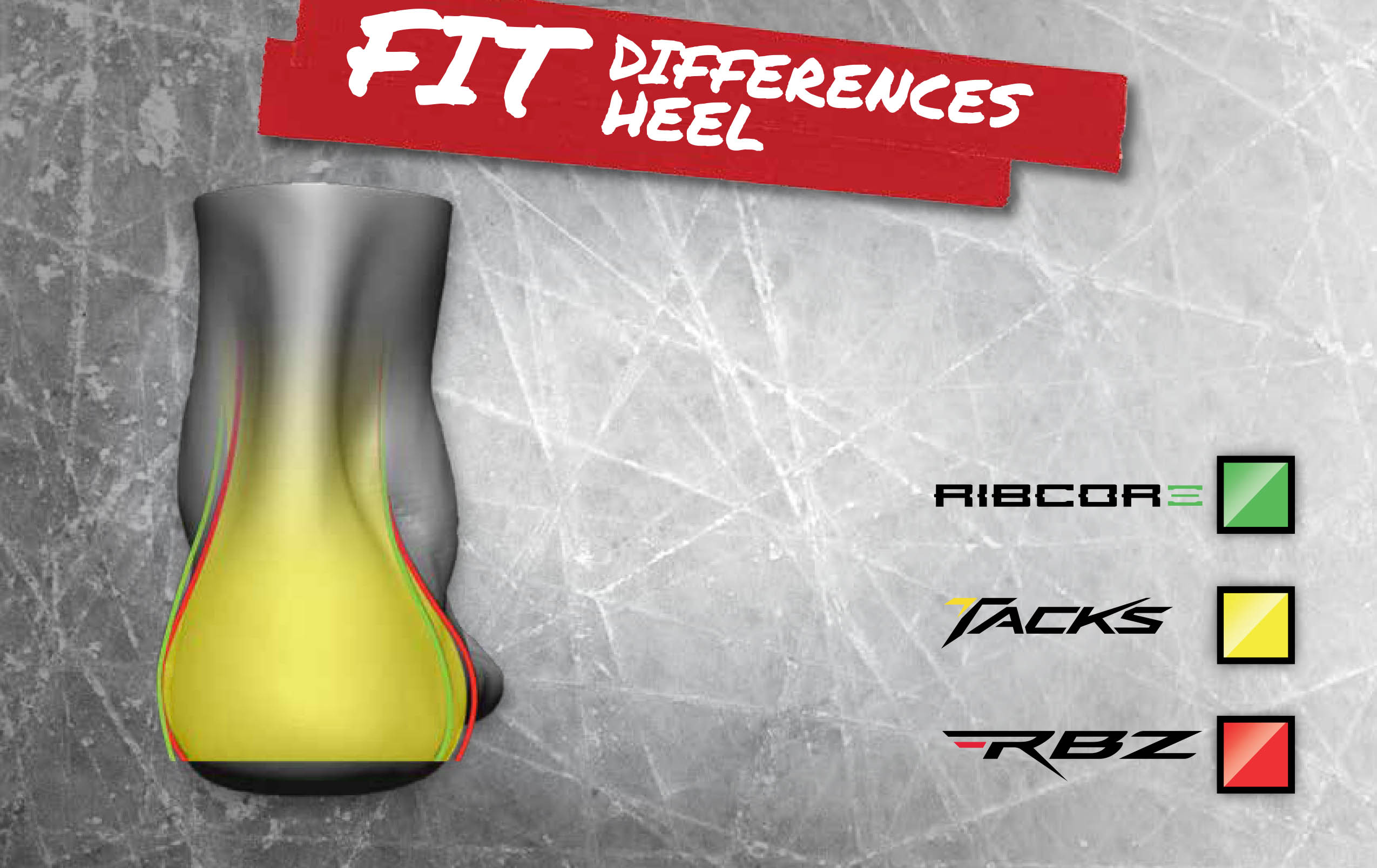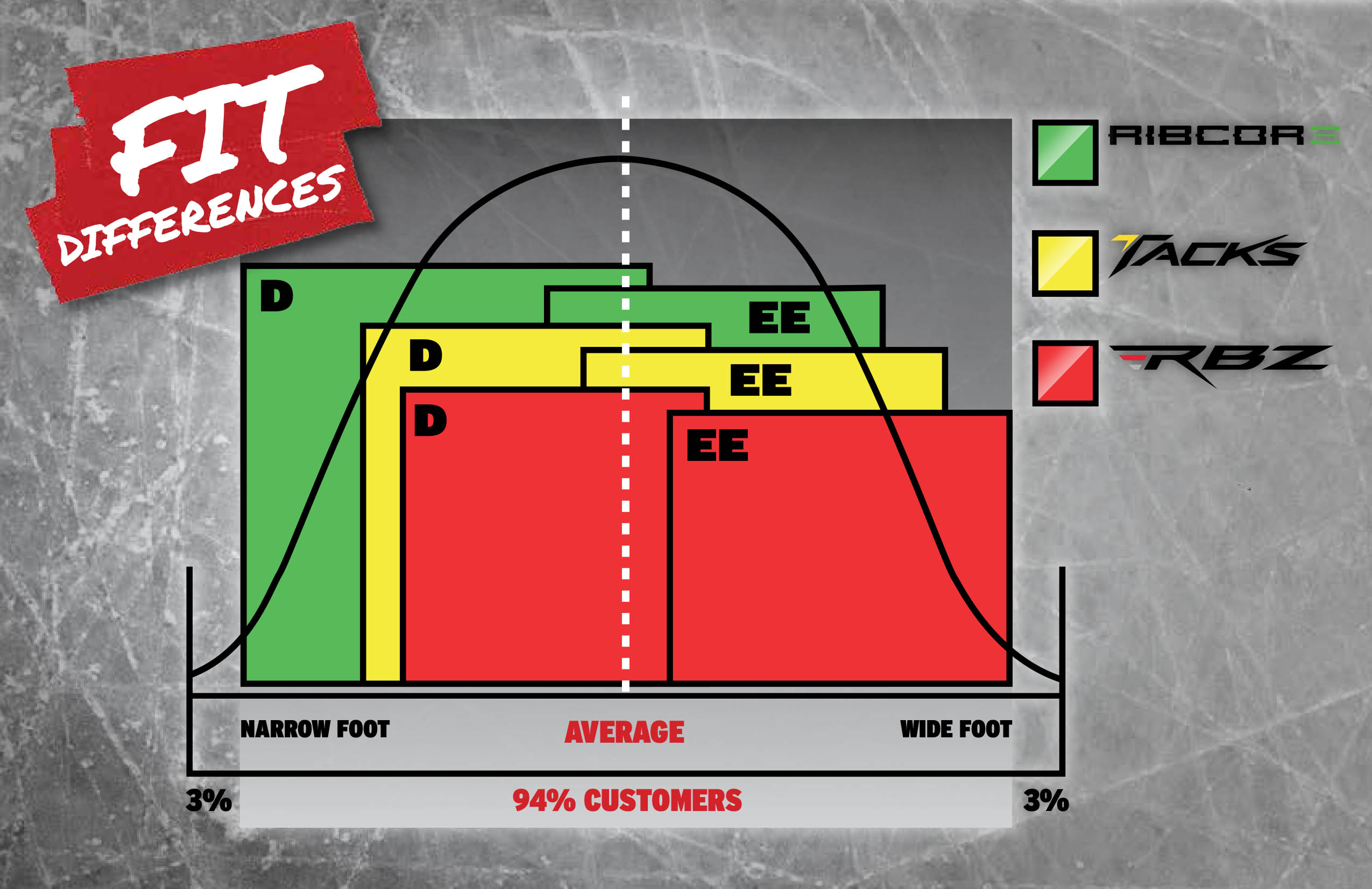 Product Usually Ships Within 1 Business Day. This product can not be shipped out of the US.