The U+ 12 pant from CCM is designed and built with protection and mobility as key attributes. The spine on the pant features compressed foam with PE inserts for solid protection. A segmented tailbone also includes PE reinforcements for excellent impact protection.

Ballistic polyester reinforcements increase the pants durability in the key wear areas. The pant is constructed with nylon and lightweight ventilated mesh which allows for good air circulation. This pant includes stretch mesh leg closures with zippers.

CCM U+ 12 Hockey Pant
• Spine compressed foam with PE inserts
• Tailbone segmented with PE reinforcements
• Abrasion panel Ballistic polyester reinforcements
• Exterior nylon with lightweight ventilated mesh
• HIPS molded PE with foam reinforcements
• Thigh guard molded PE with foam reinforcements
• Attachment buckle and lace
• Leg closure stretch mesh and zipper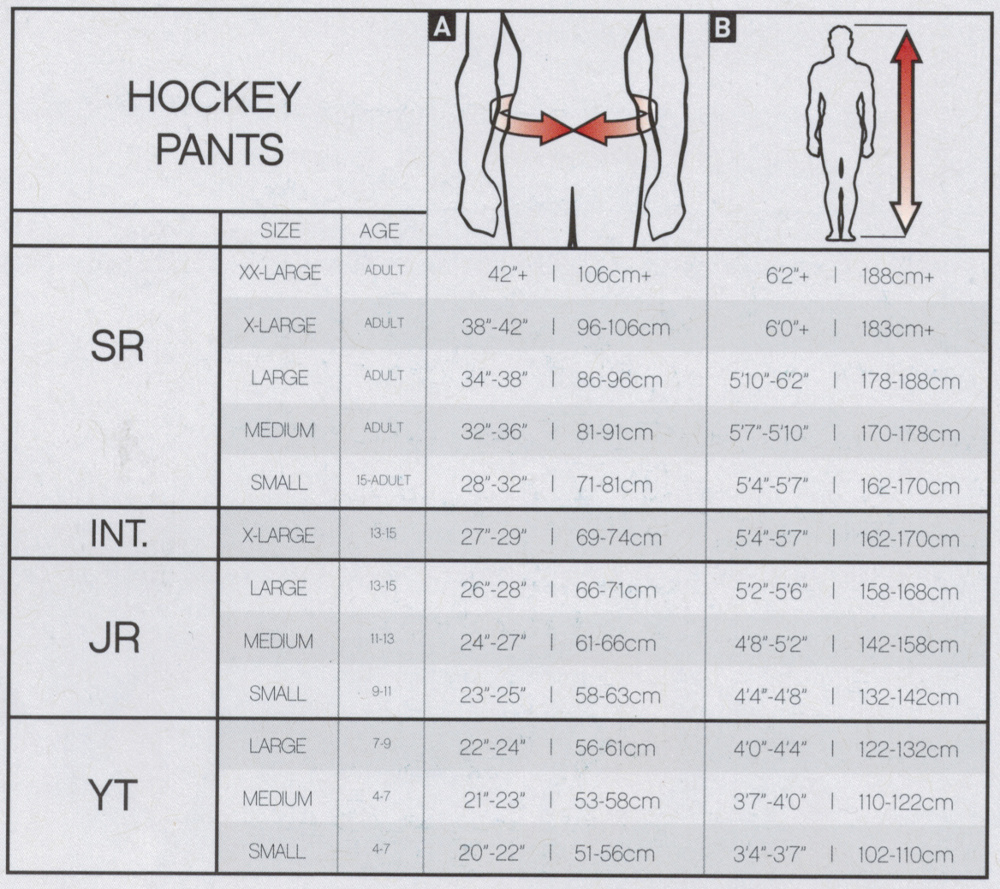 Product Usually Ships Within 1 Business Day. This product can not be shipped out of the US or to a freight forwarder.