CCM Ultra Tacks Grip Hockey Stick- Int
Style/Model #: HSUTKINT

$155.99 $259.99
Currently Unavailable
Most players like to have a stick that has a pop to it, consistent, durable and lightweight! The CCM's new Ultra Tacks stick has all of these features and more!

CCM has included a few key upgrades that make the Ultra Tacks something to add to your collection. New to the stick is CCM's Bumper Technology, this is a reinforcement that CCM has fused into the corners of the shaft. What this does is create a shaft that is more durable than traditionally reinforced sticks. It also maintains the structural rigidity of the shaft, meaning you keep the pop in your shots for longer.

The shaft isn't the only change CCM included on this model stick, the Ultra AttackFrame blade is included to work with the theme of ultimate pop, consistency and durability all wrapped in a light-weight design. The new blade construction offers great resistance to wear while keeping torsional stiffness, working with the Bumper Technology to ensure your shots keep speed and consistent accuracy you are looking for.

The Ultra Tacks has a mid kick point for traditional flexing, and a T-Geometry shaft shape for pro-preferred feel.





CCM Ultra Tacks Grip Hockey Stick

• Weight: 425 grams

• Blade: Ultra ATTACKFRAME™ super lightweight blade with high torsional and bending stiffness in blade

• Shaft Bumper technology is a reinforcement on the corners offering improved durability

• Kick Point Mid Kick Point offers great pop on shots and passes

• Geometry T Geometry in shaping of the shaft and handle of the stick and is widely preferred by NHL players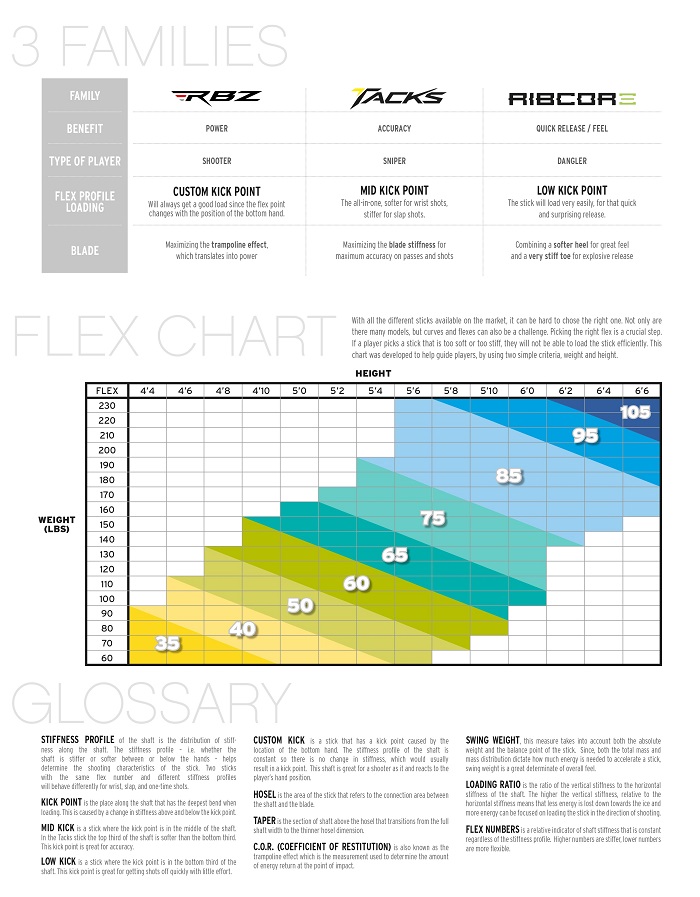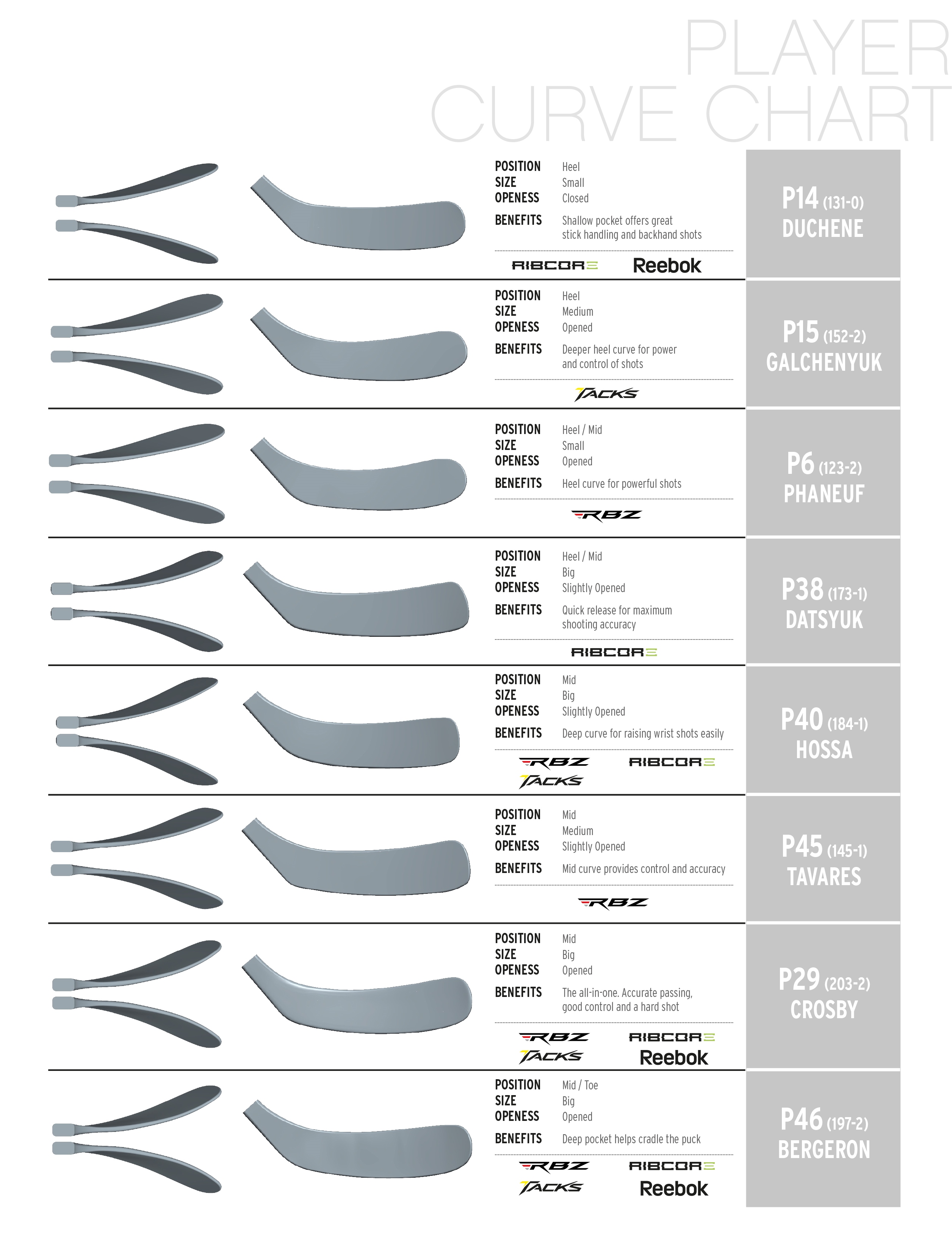 Product Usually Ships Within 1 Business Day. This product can not be shipped out of the US.