CCM Yflex Goalie Pants-Yth
Style/Model #: HPGYFX

$59.99 $69.99
In Stock
This product is not eligible for any discounts! Shipping limited to United States only!
CCM Yflex Goalie Pants feature a profiled waist, 2-piece molded HD & PE foam thigh protectors, a molded PE foam hip protector, a segmented foam spine, and 200D nylon material with stretch zones.

CCM Yflex Goalie Pants- Yth

Waist
• Profiled waist

Thigh Protection
• 2-piece molded HD/PE foam

Hip Protection
• Molded PE foam to reduce weight

Spine
• Segmented foam

Material
• 200D nylon with stretch zones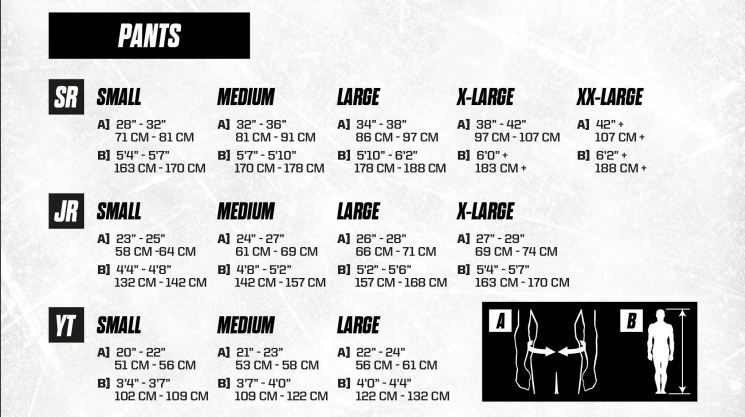 Product Usually Ships Within 1 Business Day. This product can not be shipped out of the US.