CCM Youth Super Tacks 20 Flex Hockey Stick – Yth
Style/Model #: HSYTK20

$29.99 $59.99
Currently Unavailable
The CCM Super Tacks Hockey Stick is designed with an ACULITE™ Blade, which is a new layup which provides an extremely light blade while maintaining a high level of stiffness. The Kick point in this stick is optimized to offer softer loading zones on wrist shots and stiffer loading zones for slap shots. The Bumper technology with reinforced slash zone adds an increase to the strength of the shaft by adding material in the most vulnerable part of the shaft (the slash zone) for durability.







CCM Super Tacks Hockey Stick
• 420 Grams
• Aculite™ Blade
• Dual Flex Profile Kick Point
• Bumper Technology with Reinforced Slash Zone on the Shaft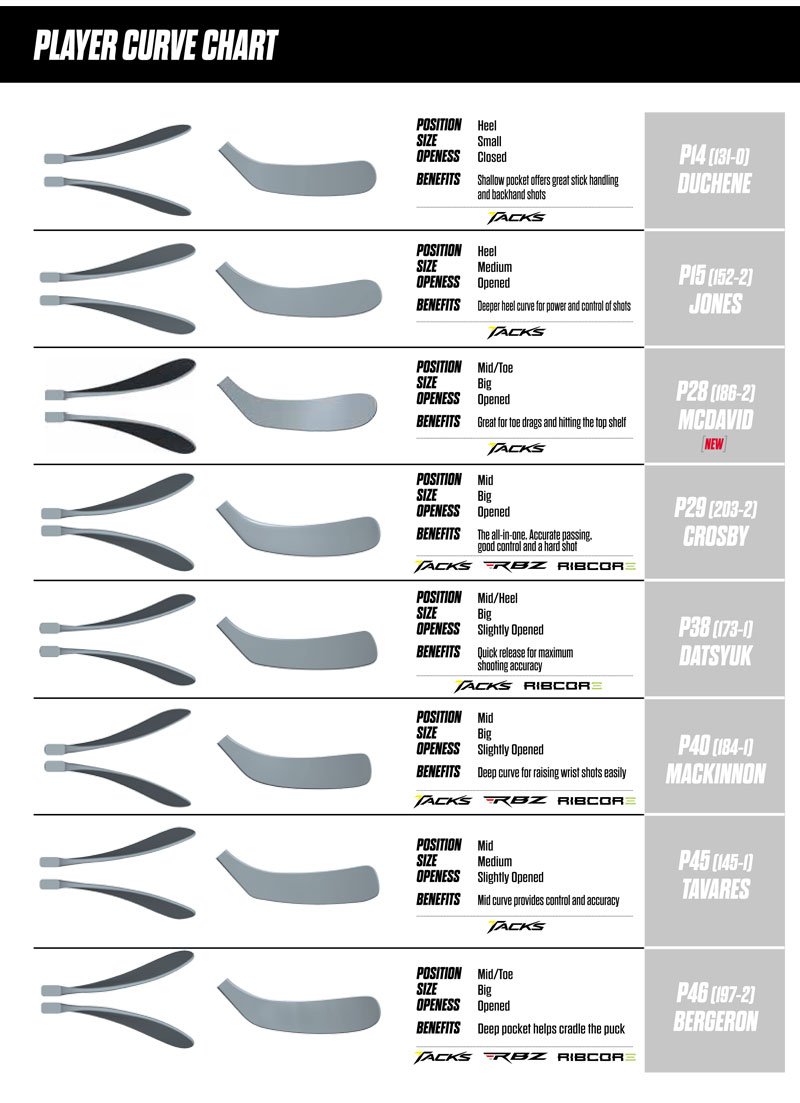 Product Usually Ships Within 1 Business Day. This product can not be shipped out of the US.