EASTON Mako M1 II Comp Hockey Stick- Int
Style/Model #: MAKOM1IINGSTKINT

$29.99 $69.99
Currently Unavailable
The Mako M1 hockey stick from Easton features a similar look to their top end Mako model. It is constructed using a multi-rib blade to provide solid rigidity for shooting the puck. The 6K Woven carbon paddle provides good durability. This stick comes with a Matte coating to allow the hands to slide into position with ease. Whether you are picking up a back-up stick or your game stick, this Mako M1 is built to perform. It provides an extremely good value.

• Micro bladder blade
• Textured Shaft
• Non-skid Blade coating
• 6k Woven Carbon Paddle
• Matte Coating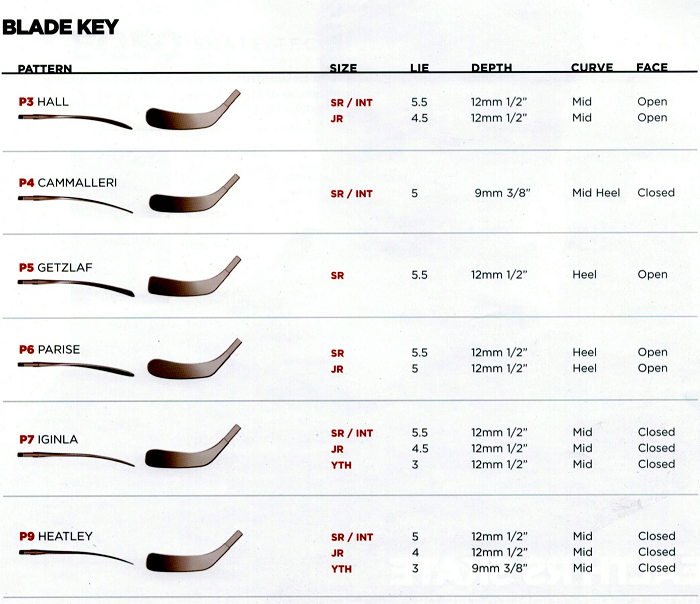 Product Usually Ships Within 1 Business Day. This product may not be shipped out of the US or to a freight forwarder.