EASTON Stealth 75S II Grip Hockey Stick- Sr
Style/Model #: 75SIIGRPSTKSR

$59.99 $159.99
Currently Unavailable
Easton's Stealth 75S composite hockey sticks are two faced... that is the forehand offers a clean black look with the backhand offers an Easton yellow look. The 75S comes with a grip coating for added stick-handling control. The elliptical taper profile mimics Easton's top end RS II stick. The shaft includes a hybrid Kevlar wrapped shaft for excellent durability. The construction process includes micro bladder, multi-rib construction to ensure consistency and durability.

EASTON Stealth 75S II Grip Hockey Stick
• Grip coating for added
• Stick-handling control
• Elliptical taper profile
• Hybrid Kevlar wrapped shaft
• Micro bladder
• Multi-rib construction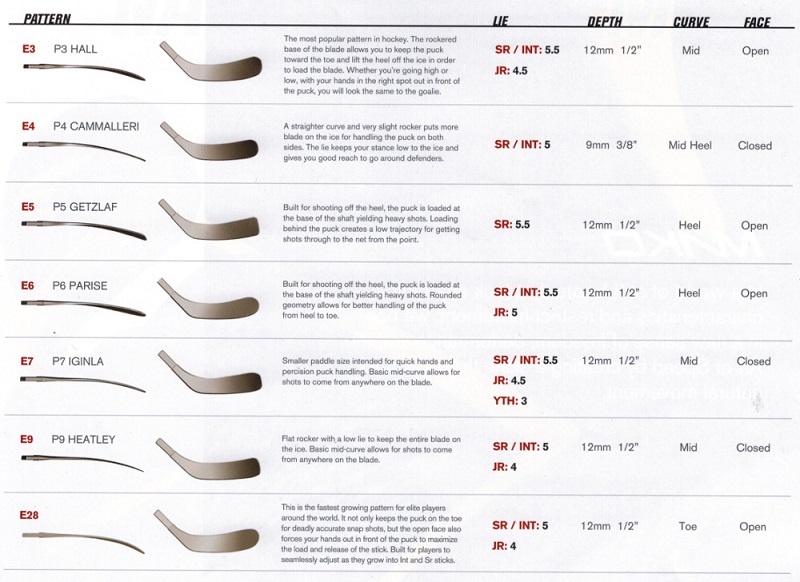 Product Usually Ships Within 1 Business Day. This product may not be shipped out of the US or to a freight forwarder.