EASTON Synergy 40 Grip Ice Hockey Stick- Sr
Style/Model #: STKSYN40SR

$39.99 $79.99
Currently Unavailable
The Easton Synergy 40 Grip Composite Stick is very comparable to the Synergy 60 Grip and has allot pf the same essential in the design.

The shaft is tapered, getting thinner towards the blade, and fully coated with grip for more stability. The mid-taper kick point is the point of inflection where energy is stored and released to the puck. The Synergy 40 Grip Stick also like the Synergy is made with uni-directional carbon.

The blade also offers some unique features, such as the toughened blade toe, allowing for increased stick to puck stability. The woven design and segmented construction of the blade provide for increased grip and a consistent feel while handling the puck.

Easton Synergy 40 Grip Stick
• Tapered shaft design with mid taper kick point
• Grip coated
• Woven design for a hotter blade face
• Toughened Blade toe
• Uni-directional carbon and glass balanced shaft layup
• Segmented PU blade core design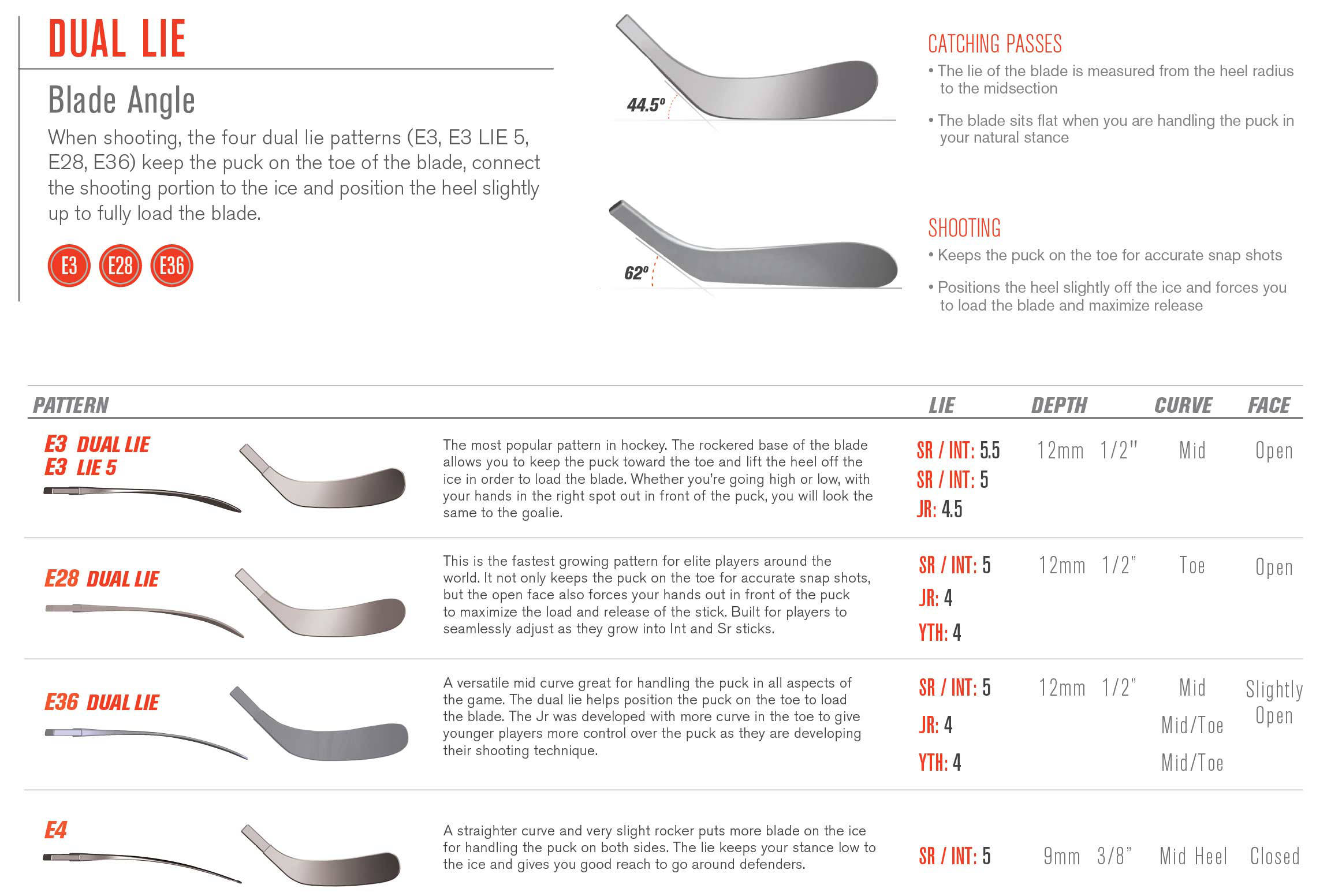 Product Usually Ships Within 1 Business Day. This product may not be shipped out of the US or to a freight forwarder.