The Easton Synergy 60 Grip includes many of the main features as its more advanced Synergy Ice Hockey Sticks. The 60 Grip offers Hypertune technology, which harmonizes the flex of the shaft with the flex of the blade. This stick also has a blade constructed with Hypertoe technology to increase the velocity of the puck leaving the blade.

The grip-coated tapered shaft allows for a reliable grip while shooting! The mid-taper kick point point where all of the energy is stored and released allows for an explosive shot. The shaft also is made using a uni-directional carbon, allowing for greater torque when you send the puck to the net.

The micro-bladder blade construction and segmented PU blade design allows for more stability for handling the puck as well as a more consistent feel from heel to toe.

The Synergy 60 Grip Ice Hockey Stick is part of the elite line of Synergy sticks by incorporating the same advanced technology like most of their other top quality sticks.

EASTON Synergy 60 Grip Stick
• Hypertune Technology tunes blade to shaft
• Hypertoe blade construction
• Grip coated tapered shaft design with mid taper
• Toughened Blade toe
• Micro-Bladder blade process
• Segmented PU blade core design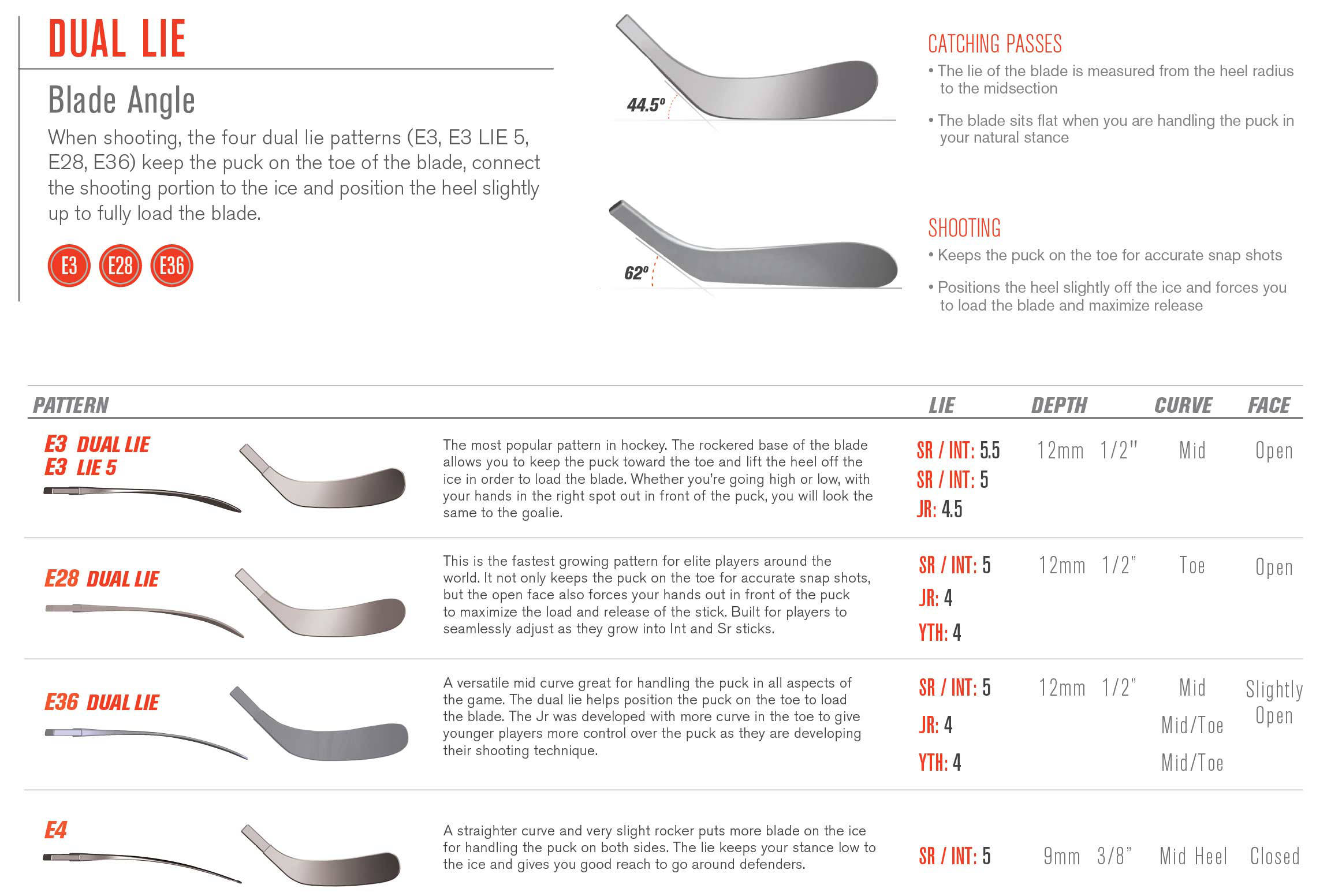 Product Usually Ships Within 1 Business Day. This product may not be shipped out of the US or to a freight forwarder.