The New Easton Synergy 60 Shin pads are designed to give freedom off movement with a dynamic knee cap. Tapered ergonomic design follows the shape of the leg for a secure fit. The shin pads are constructed to provide ventilation using a vented knee cap. The calf is protected with a E-Cell foam calf guard and on the other side is a removable comfort liner.

EASTON Synergy 60 Shin Guard

• Tapered ergonomic fit

• Ventilation: Vented knee

• Calf: E-Cell foam calf guard

• Lining: Removable comfort liner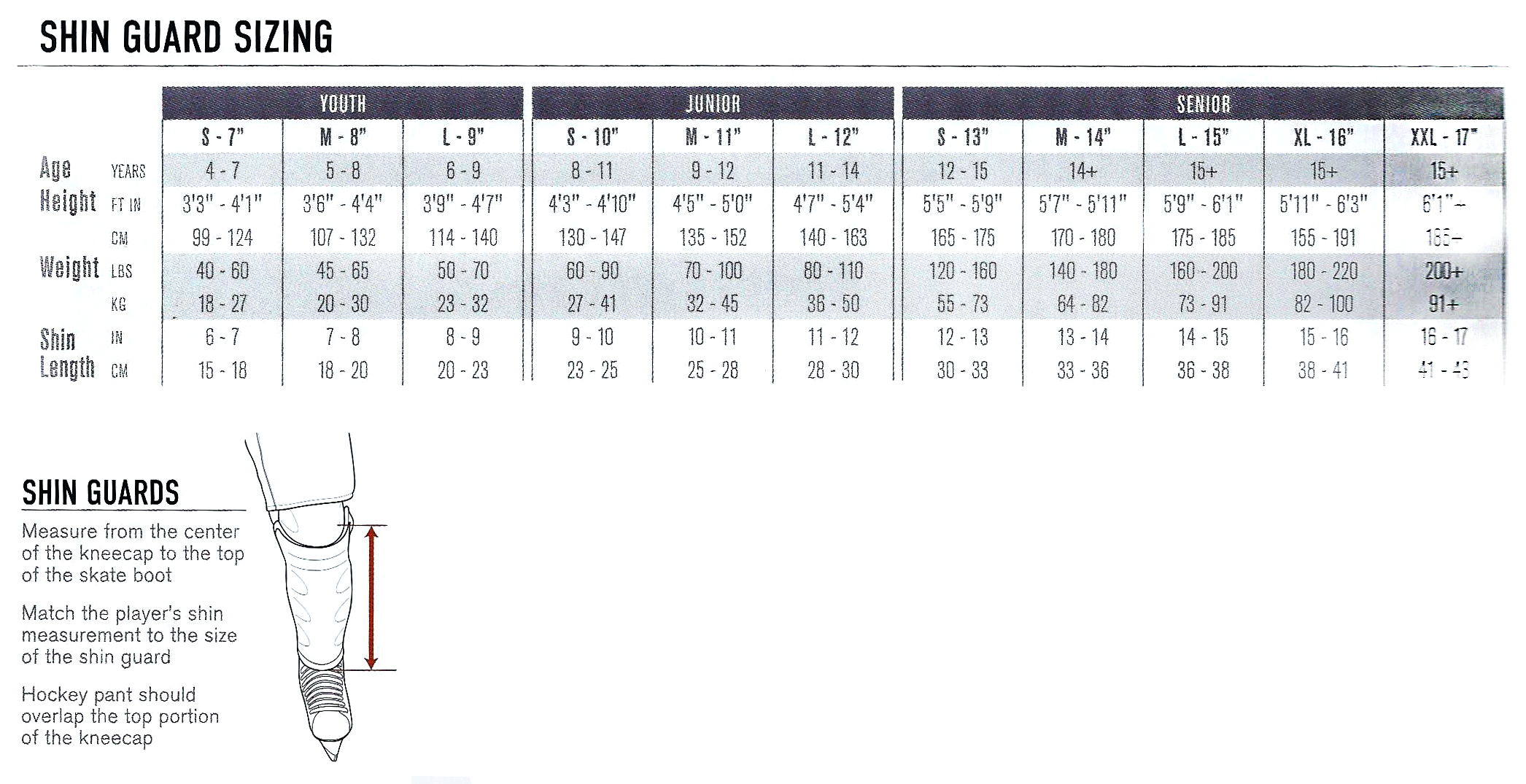 Product Usually Ships Within 1 Business Day. This product can not be shipped out of the US.