The New Easton Synergy 80 Hockey Pants are designed for hockey players seeking maximum freedom of movement and lightweight protection. The pants are constructed with floating pads that give the player full range of motion and full coverage of protection with lightweight E-Cell foam in the spine protector and a dual belt system to securely hold the pants in place.

EASTON Synergy 80 Hockey Pants
• Protection: Floating pads gives full range of motion
• Spine: Lightweight E-Cell foam spine protector
• Belt: Dual belt system ensures the pant fits securely without compromising movement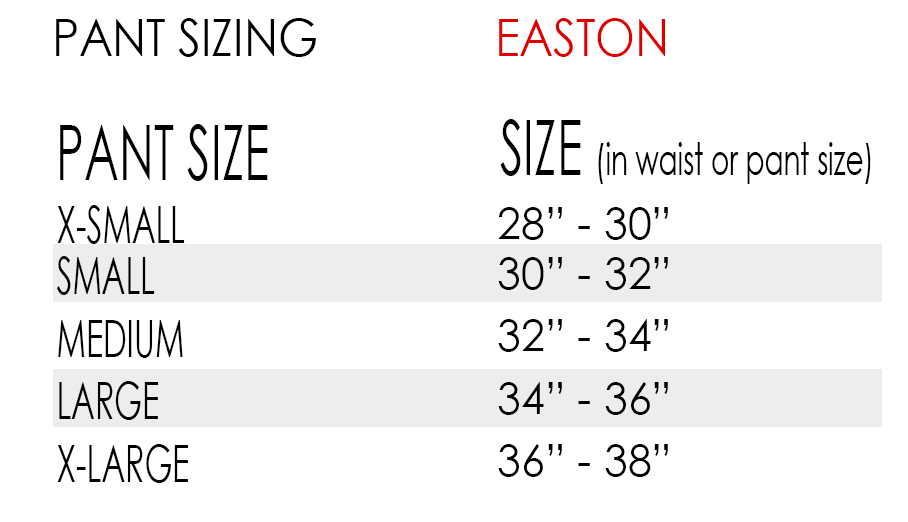 Product Usually Ships Within 1 Business Day. This product can not be shipped out of the US.