The New Easton Synergy 80 shoulder pads are a floating protection on a stretch base provides maximum freedom of movement without compromising protection. The shoulder pads are build with adjustable caps and segmented adjustable bicep. They also have a molded Exo-Skel sternum, spine & bicep. They foam used on these pads are lightweight E- Cell Protection. A Ventilation System is also built into the shoulder pads with perforated and breathable foam rib protection.

This item is excluded from discounts, sales, and promotions


EASTON Synergy 80 Shoulder Pad
• Fit: Adjustable cap & segmented adjustable bicep
• Protection: Molded Exo-Skel sternum,spine & bicep
• Foam: Lightweight E-Cell Protection
• Ventilation: Perforated, Breathable foam rib protection.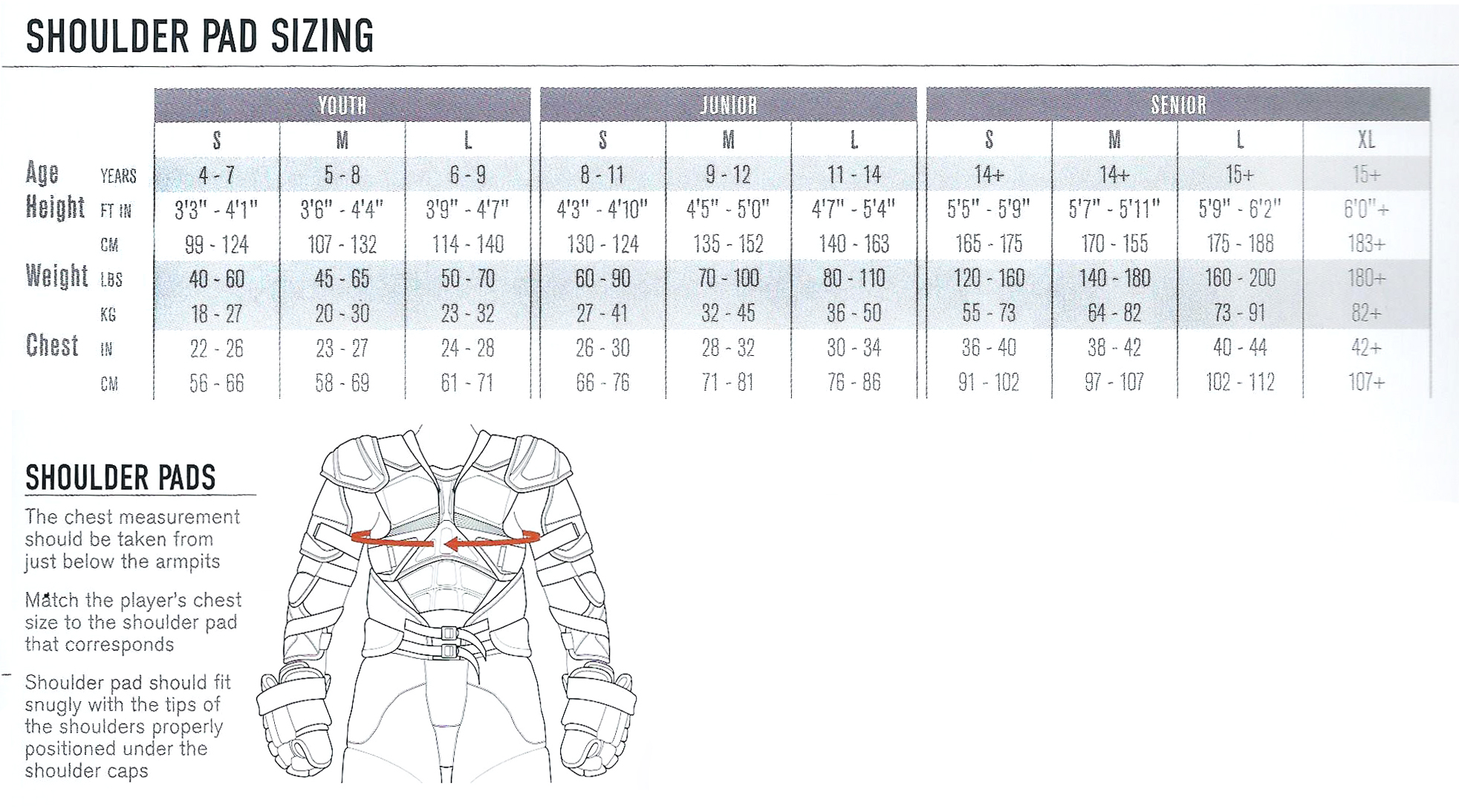 Product Usually Ships Within 1 Business Day. This product can not be shipped out of the US.