The New Easton Synergy HSX shoulder pads feature the Hyperskin Fit design which includes a floating protection on a stretch base that provides maximum freedom of movement without compromising protection. The shoulder pads are build with adjustable caps and segmented adjustable bicep. They also have a molded Exo-Skel sternum, spine & bicep. They foam used on these pads are lightweight E- Cell which is located on the front and back. A ventilation system is also used in the construction which features ARC lining for improved air circulation & temperature control for the player.

EASTON Synergy HSX Shoulder Pad
• Adjustable cap & segmented adjustable bicep
Protection
• Molded Exo-Skel sternum,spine & bicep
Foam
• Lightweight E-Cell-Front and Back
Ventilation
• ARC lining for improved air circulation and temperature control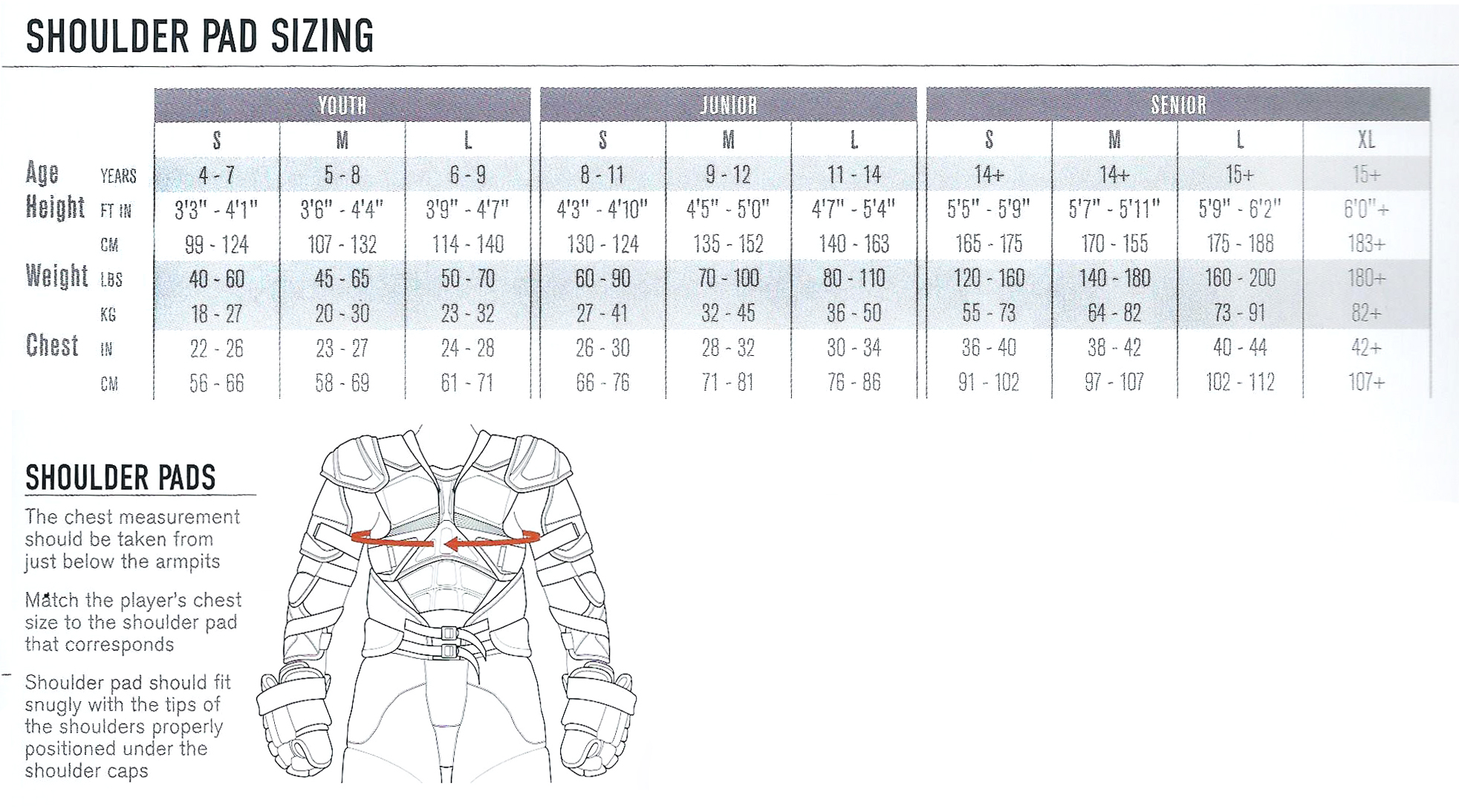 Product Reviews
Login to Write A Review
christopher.chapdelaine
12/23/2014
Great protection, lightweight & flexible
Got my new shoulderpads after having bauer vapor x5.0 shoulderpads for about a year. The one thing that stuck out to me the most was how it fit. These pads contour to your body for a snug fit. The pads also move with you, so while it has a snug fit,
Product Usually Ships Within 1 Business Day. This product can not be shipped out of the US.