Easton Stealth RS II Shin Guard- Sr
Style/Model #: STHRSIISGSR

$39.99 $109.99
Currently Unavailable
Condition: New
Spend $199 and get 6 months to pay +2% Cash Back with Blispay Learn More
The Easton Stealth RS II shin guards offer superior protection for shins. This shin guard offers ergonomic construction with lightweight Sling-Tec technology to create distance between the leg and critical impact zones. A removable ergonomic comfort liner offers a great fit and allows for adjustment and cleaning. This shin guard provides a lower athletic cut to improve range of motion while skating. Look no further than the Stealth for superior protection.

• Ergonomic construction with lightweight Sling-Tec technology
• Removable ergonomic
• Comfort liner
• Lower athletic cut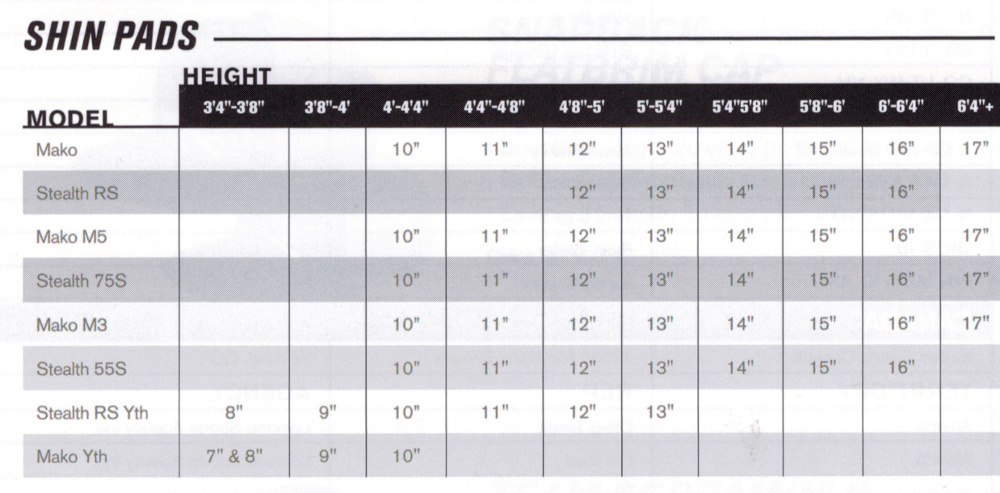 Product Reviews
Login to Write A Review
Easton Stealth RS II Shin Guard.
Have not worn these yet, but they appear to be of excellent quality & very lightweight. Great looking, too bad they get covered up!
Product Usually Ships Within 1 Business Day. This product can not be shipped out of the US.