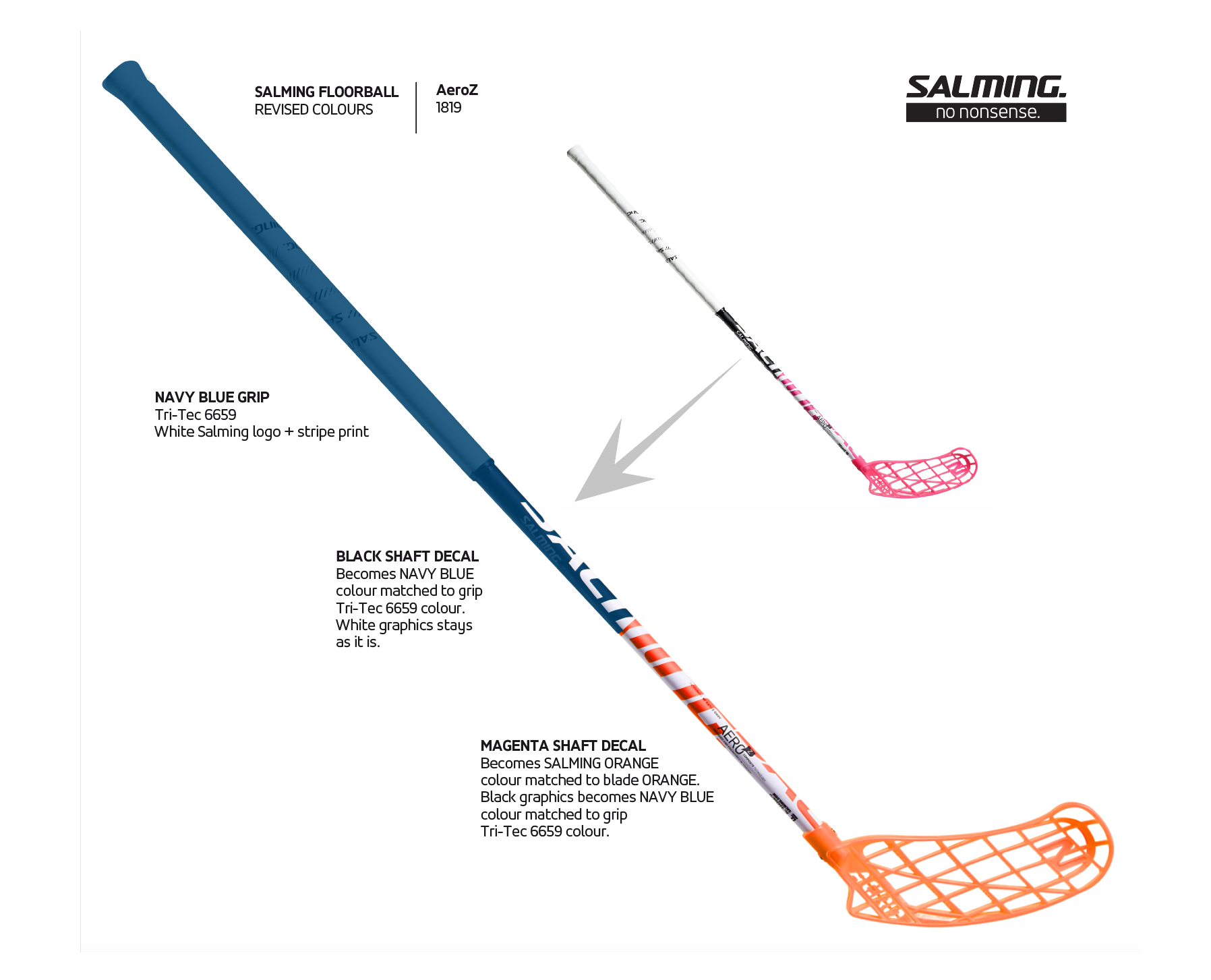 FLOORBALL PLANET Salming Aero Z features the Aero Z hosel that's been constructed in durable Endurance™ materials. Available with pink & white graphics.
Floorball Z hosel is molded by the manufacturer. The Z-Trick Hole blade/hosels are custom formed to our specifications. Specially designed forms are created so as it's heated and pressed a uniform product is created. Molded from PE plastic for "memory," over time. e.g., the hosel will slowly move toward its previous shape.
After using the Aero Z, should you wish to increase the depth of the "pocket," or add some hook, take a heat gun or hair dryer (on high heat setting), and carefully apply heat to the area you wish to curve. While heating the plastic should become softer.
DO NOT OVERHEAT.
Once plastic is slightly soft, remove from heat and curve around a hard round ball (Lacrosse balls are the idea size, but a baseball may also be used). Wear gloves to prevent burning your hand. Hold in position while it cools. Repeat process as needed.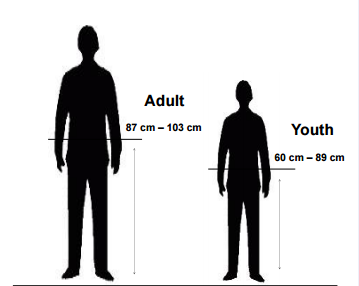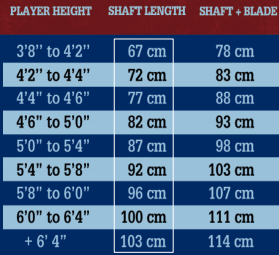 Product Usually Ships Within 1 Business Day.