GRAF Ultra G75 Lite Composite Stick- Sr
Style/Model #: HSSUPG75LT

$69.99 $229.99
Currently Unavailable
Condition: New
Graf has developed a new line of sticks for 2012 that incorporate slick graphics with proven technology. This stick features 100% carbon fiber construction for a lightweight stick that offers excellent pop.

The G75 Lite comes with a textured grip for control, and an extended Pro G Taper providing a low kick point. The thin blade design offers great puck feel. This stick uses Ultra Lite Dynamic Weighting to create a very well balanced stick that feels lighter in your hands than it actually is.

420 grams in a lightweight easy to handle package.

Graf Ultra G75 Lite Composite Stick
• 100% Carbon Fibers
• D3 Flex Zone
• Textured Grip
• Extended Pro G Taper
• Thin Blade Design
• Ultra Lite Dynamic Weighting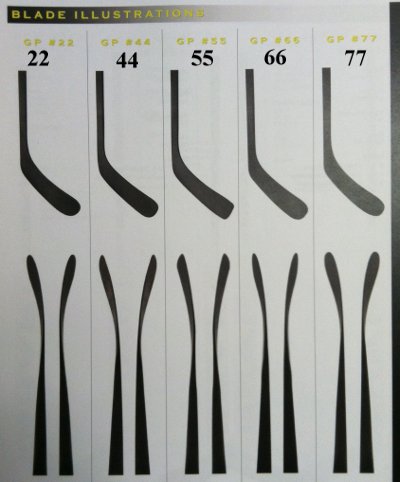 Product Reviews
Login to Write A Review
GRAF ultra G 75 composite stick
very lightweight, 75 flex , can get stronger wrist shots off. Not crazy about the 77 curve as toes out towards end and difficult to keep shots low. But great stick, just need to get used to it . It is holding up well.
graf hockey stick
great quality stick
Product Usually Ships Within 1 Business Day