The new Sickick 4 technology in the 20K hockey stick from Reebok encompasses the latest technology to create a stick with a stick that meets the demands of the elite level player. In the 20K stick, two opposing forces that help to create a lightning fast release. The carbon on the backhand is angled at 45 degrees while the forehand is angled at 90 degrees. This creates tension between the two, while loading for a sling shot effect and a hyper fast release.
The Dual Grip features a smooth matte finish on the bottom half of the shaft and Griptonite on the top half. The matte finish allows you to quickly position your hands on the shaft while the grip allows you to lock your hands in place for a faster and more accurate shot. Most blades are stiff in the heel but become progressively softer in the toe creating twisting and torquing and reducing accuracy. The exclusive AccuBlade on the 20K is engineered to progressively increase the stiffness of the blade from the heel to the toe for a more accurate shot.
The construction of the 20K stick uses Pure Fiber. This true one-piece construction eliminates overlapping material in the lower shaft reducing weight and offering more consistency for maximum energy transfer. The consistency in the stick helps to provide that lightening fast release, giving the 20K a true "Sickick"!
• SicKick 4 Technology
• Carbon Angle Load Balancing
• Dual Grip Smooth Matte Finish
• Locking Grip for more control over shots
• AccuBlade Technology engineered for accuracy • Pure Fiber one-piece construction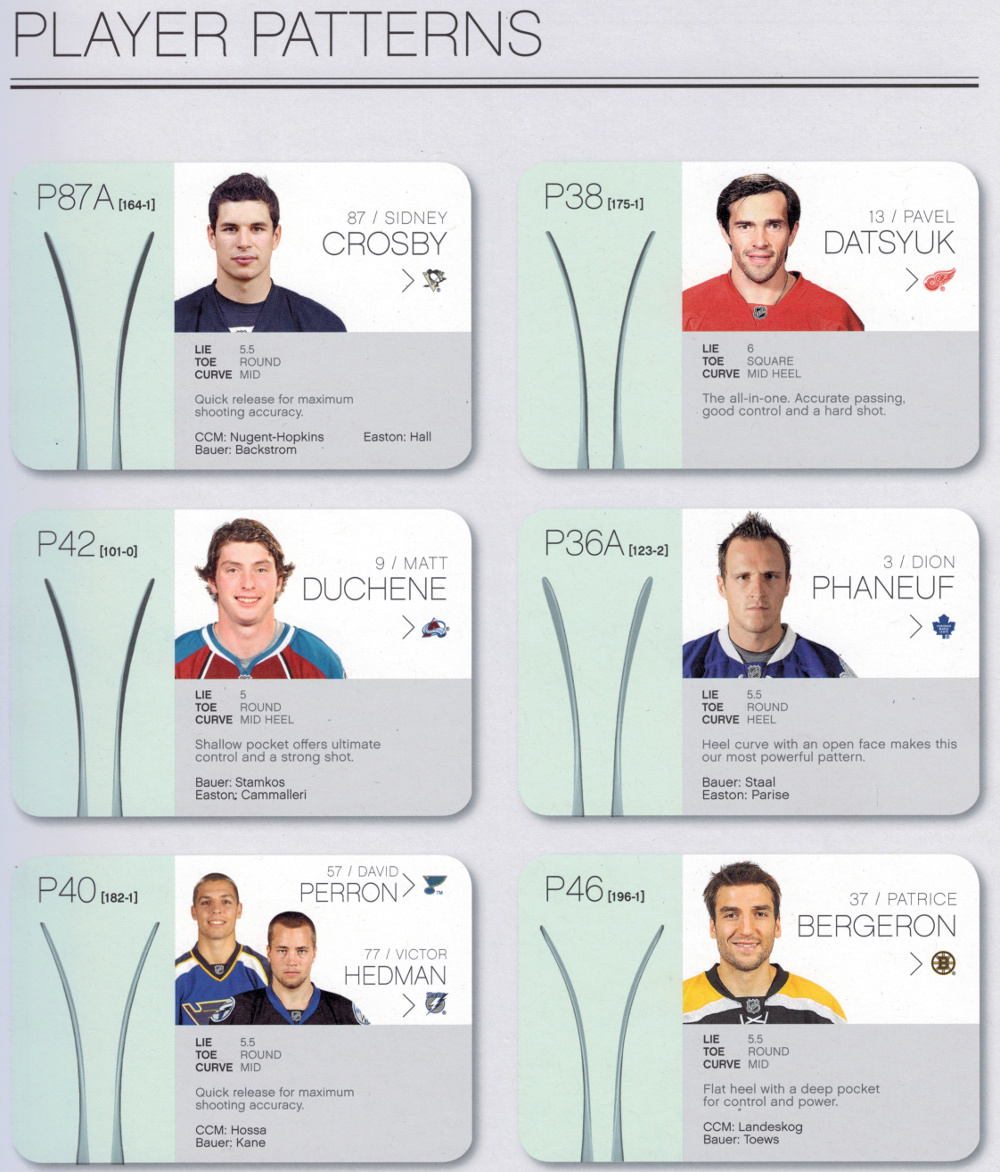 Product Usually Ships Within 1 Business Day. This product can not be shipped out of the US.