REEBOK RibCor Grip Hockey Stick- Jr
Style/Model #: HSRIBJR

$79.99 $199.99
Currently Unavailable
Condition: New
The revolutionary Reebok RIBCOR stick is the 1st ever stick with a pre-loaded shaft for mind blowing POP! The Ribcor's unique pre-loaded shaft geometry features carbon fibers that are permanently in tension to help increase power transfer from your hands directly to the puck. This stick also features a High Power Taper which allows for wicked flex from wrist shots without any extra effort. Reebok's Tri matrix blade construction allows for excellent feel and reduced vibration during passes and shots. Weighing just 430 grams this stick will blow away the other sticks in your locker. Check out the power of the Ribcor and take your game to the next level.
• Weight- 430 grams
Specs:
• Pre-loaded RIBCOR Shaft
• High Power Taper Ratio
• Tri Matrix Construction
• SSX Blade
• T-Geometry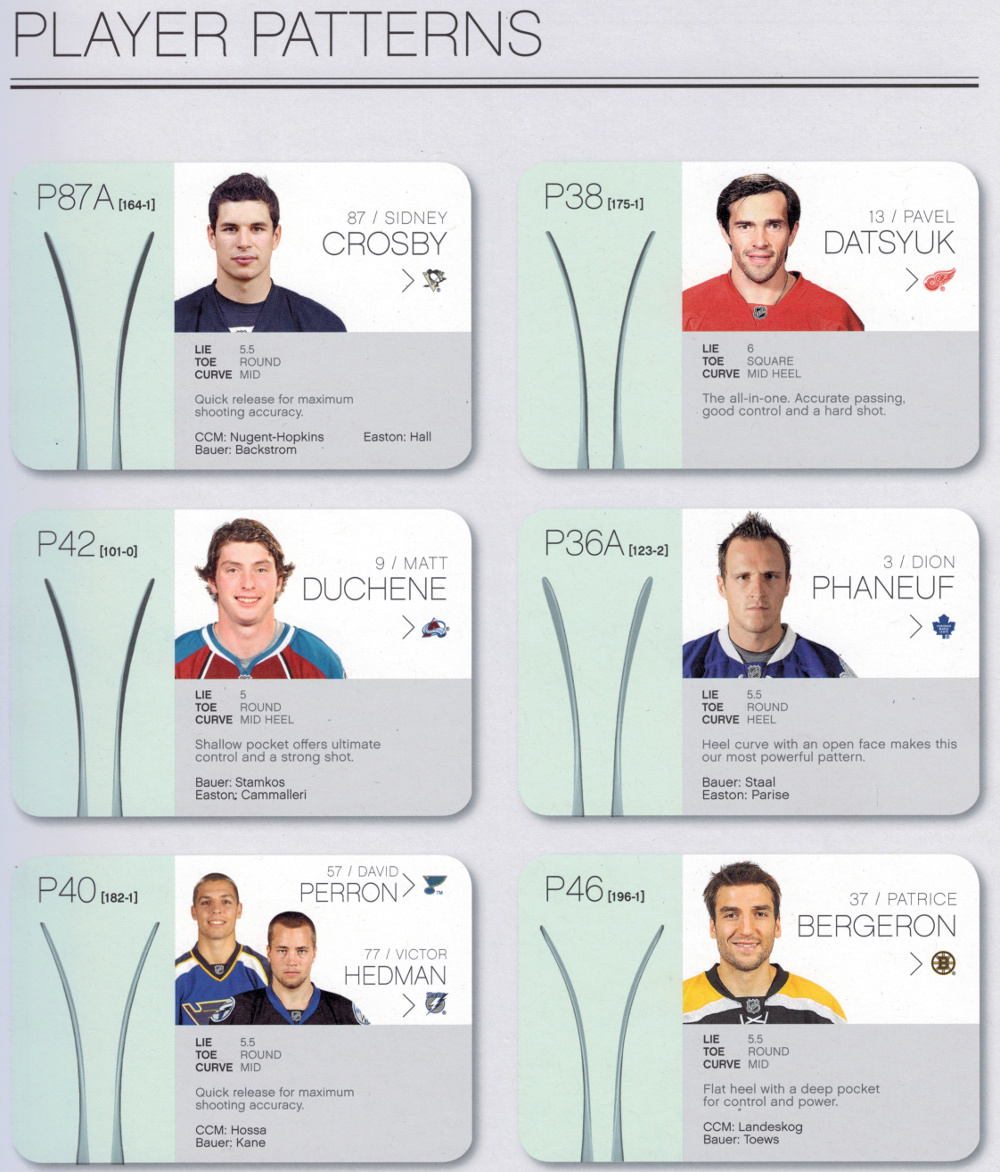 Product Reviews
Login to Write A Review
reebok ribcor jr stick
stick is lightweight and durable 11 year old prefers the reebok ribcore over his previous sticks (bauer, easton)
Product Usually Ships Within 1 Business Day. This product can not be shipped out of the US.