STX Stallion 500 Composite Hockey Stick- Int
Style/Model #: ST54I60

$89.99 $249.99
Currently Unavailable
Quick release via the Power Flex Profile™. 12K Carbon Construction in the shaft and paddle. Increased Stiffness in the paddle. Ultra high balance point.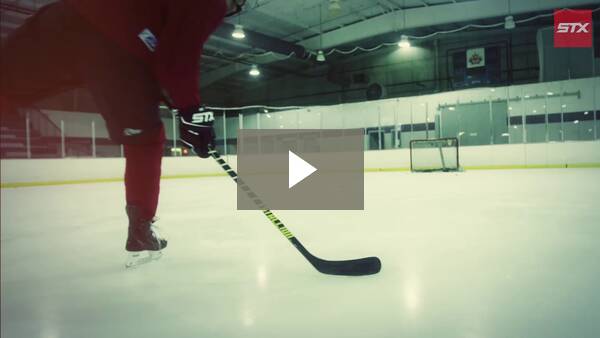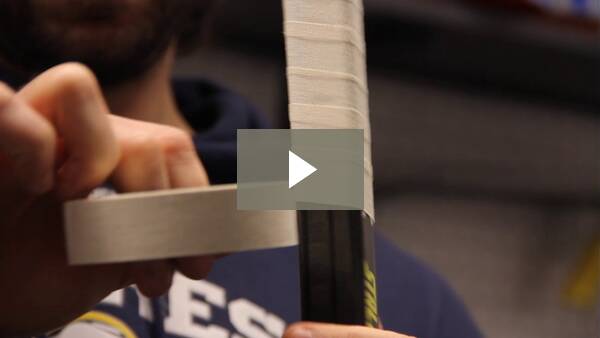 STX Stallion 500

Power Flex Profile™:
• Constant Flex maximizes energy transfer to the puck

Blade Construction:
• Increased stiffness in the blade reduces torsion and boosts shot velocity

Shaft Construction:
• 3K Carbon in the shaft and 12K in the Blade for progressive performance

Balance Point:
• Ultra-High balance point amplifies the feel and play-ability of the stick


Product Usually Ships Within 1 Business Day. This product may not be shipped out of the US or to a freight forwarder.