STX Surgeon 500 Composite Hockey Stick- Sr
Style/Model #: SR54SSR

$89.99 $259.99
Currently Unavailable
The STX Surgeon 500, a precision Instrument for hyper-skilled players seeking to dissect the game. The Field Hockey and Lacrosse Stick is making its cross over to Ice Hockey at Hockeyworld.
Presenting the STX Surgeon 500 with Dual Kick Points, Blade Construction that lets you feel the puck easier allowing heads up play with a great feel of the puck and really light, so adjusting to the puck is easier. This is done through a Fiberglass Construction and a Balance Point that amplifies the whole stick makes this a winner.
This stick allows the player to react and adjust to style of play focusing on puck control and quick release, perfect for the forward that needs that quick snapper for rebounds or in the slot set up one-timers. Beat the goalie with the STX Surgeon 500.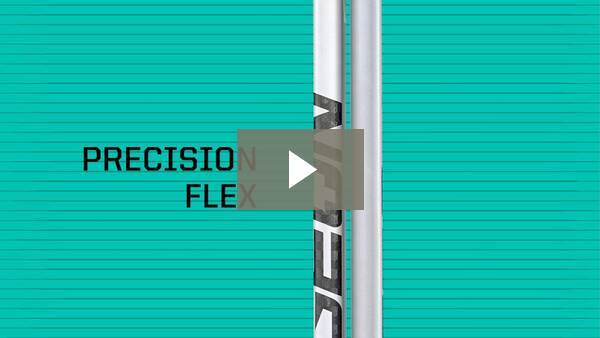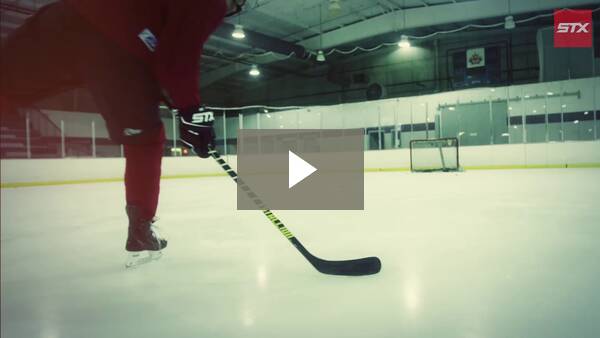 STX Surgeon 500

Precision Flex Profile™:
• Dual Kick points react to your style of play

Blade Construction:
• A more forgiving blade surface enhances puck feel

Shaft Construction:
•12K Carbon throughout the shaft and blade for ultimate in control and responsiveness

Balance Point:
• Ultra-High balance point amplifies the feel and play-ability of the stick


Product Usually Ships Within 1 Business Day. This product may not be shipped out of the US or to a freight forwarder.