The STX Surgeon 500 Elbow offer a Precision Fit™ that is designed with a sleeker fit profile to minimize weight and bulk. The Moisture Management System consists of HD Foams throughout the pad that create a hydrophobic barrier that repels water and stays dry all game long. The 3-Piece Design is a true 3-piece pad which moves and flexes in harmony with your natural arm movements.
The PUREFORM™ Technologies include a Full Arm Sleeve which is a Full Length breathable comfort sleeve, with grip printing, provides increased retention to keep the pad in place. The 360+ Strap design provides increased customization to secure the pad to your forearm for maximum retention.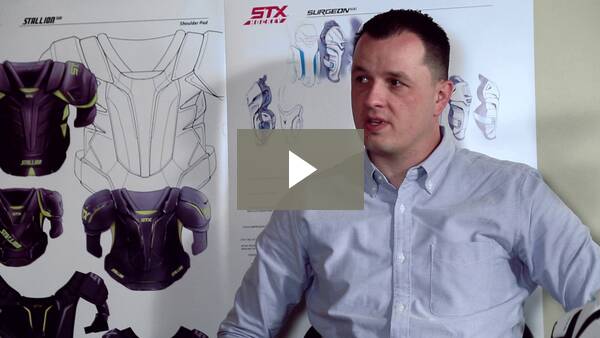 STX Surgeon 500 Elbow Pads

• HD Foam in elbow cap

• 3-piece design

• Full-Length, breathable spandex comfort sleeve

• Grip printing in targeted zones

• Targeted HD forearm protection

Product Usually Ships Within 1 Business Day. This product can not be shipped out of the country.