STX Surgeon 500 Shoulder Pad- Jr
Style/Model #: SG500SPJR

$59.99 $124.99
Currently Unavailable
This product is not eligible for any discounts! Shipping limited to United States only!
The STX Surgeon 500 Shoulder Pad offer a Precision Fit™ that is designed with a sleeker fit profile to minimize weight and bulk in the shoulder and sternum areas. The Moisture Management feature HD foams throughout the shoulder pad and creates a hydrophobic barrier that repels water and stays dry all game long.
The PUREFORM technologies that STX offers in the shoulder pads are Stretch Mesh and Bicep Guards. The Stretch mesh are targeted zones of stretch mesh that allows the pad to move with the player. The Bicep Guard is a 2-piece design and holds a adjustable length.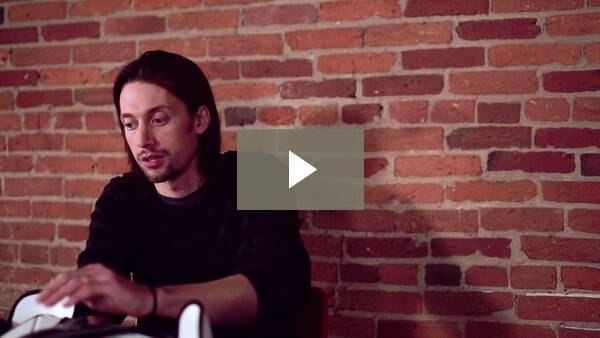 STX Surgeon 500 Shoulder Pads

• HD Foam

• Triple Density shoulder caps

• Targeted chest and spine protection

• Zero interference chest and bicep strap system

• Anatomical designed flex zones

Product Usually Ships Within 1 Business Day