TRUE A5.2 One Piece Hockey Stick- Sr
Style/Model #: HSTRUA52SR

$119.99 $209.99
Currently Unavailable
Spend $199 and get 6 months to pay +2% Cash Back with Blispay Learn More
The All New True A5.2 Stick is loaded with technology to elevate your game to the next level. The Axenic Technology is a patented manufacturing process to seamlessly co-mold the shaft and blade, removing unnecessary weight from the tip for improved balance and better feel.

Smartply Technology uses inner layers to control torsional stiffness for a better feel and stick control & unidirectional fibers to control the stiffness and flex to protect from impact, plus additional torsional and hoop layers for impact strength. SmartFlex Technology uses a graduated mid-flex profile for optimal performance and feel in all game situations, with a softer flex butt section that adds leverage on wrist and increases feel during plays. The stiffer tip section provides for stability and accuracy.

Active Bond Technology II maintains blade stiffness over a long period of time, & incorporates a Dual 100% carbon fiber rib structure. Unique foam core technology has a high impact strength that won't break down over time. This is the complete package stick for players looking for a durable and great performance base stick.

TRUE A5.2 One Piece Hockey Stick
Active Bond 2 Technology
• Active Bond 2 improves on Active Bond by adding a second full length rib joining the front and rear faces of the blade. The dual rib is more efficient at transferring the shear loads during flex of the blade which prevents the foam core from breaking down and prevents the blade from losing stiffness.
Axenic Technology
• True Hockey's patent (US Patent 6,893,596) covers the process to make a shaft that tapers to a dimension thin enough to form to the heel of a hockey blade utilizing a compression molding process.
Smartply
• Smartply refers to the laminate design, or recipe, used by TRUE engineers to optimize performance, weight, and durability of a shaft. With up to 25 layers of unidirectional carbon fiber in a single shaft, fiber angles and the order of those angles can drastically influence flex, torsional response, and impact strength of a shaft.
Smart Flex Technology
• Smartflex is a composite design technology that utilizes a various stiffness distribution to make the shaft flex in specific areas depending on the type of shot. The result is improved player performance. With Smartflex, the top of the shaft is softer to allow the player to optimize their leverage and power without having to put their entire weight distribution behind the shot. This increases performance on wrist shots (quick release) and gives players a better feel on puck control, pass reception and passing.From the center of the shaft to the blade, the flex is optimized to again maximize leverage while maintaining accuracy through slap shots, one timers and even face-offs. This is where players need the flex to work and when weight transfer is needed.
• The all around PRO STICK with an extremely quick release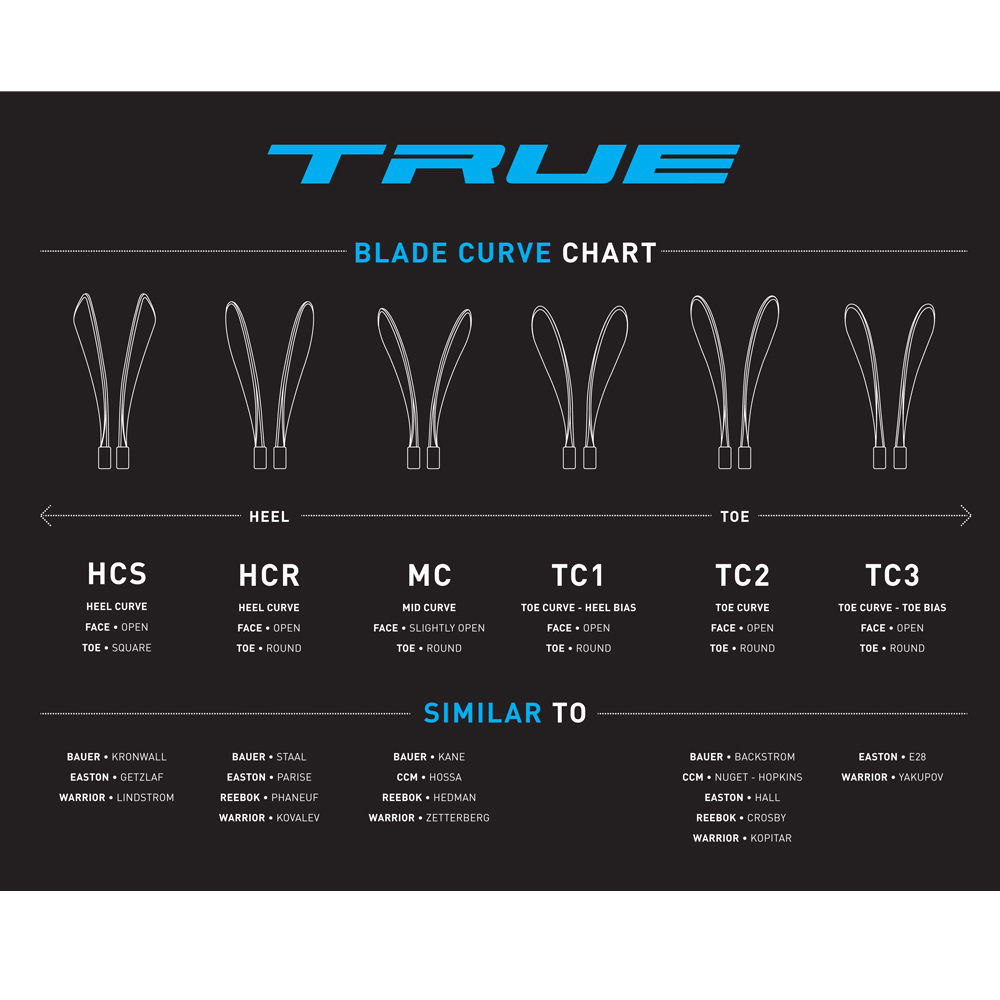 Product Usually Ships Within 1 Business Day.