The TRUE X CORE 7 One Piece Hockey Stick features a Matte Grip that uses Square Corner and Double Concave Shaft Shape. The Patented XCORE blade technology weill transform you into a more accurate shooter bny producing on average 30% more spin on the puck on contact. This leads to cleaner, heavier shots that will help you hit your target with more precision, more often.

The strategically positioned XCORE insert in the blade provides the industry's first true "wood like" feel with unparalleled puck control when receiving a pass or handling the puck on a string". TRUE's industry leading Smartply and Axenic Technologies are used and a Full Carbon twill weave on 100% of the stick.







TRUE X Core 7 One Piece Hockey Stick
• Finish: Matte Finish
• Blade: Patented XCORE Blade Technology
• Design: Creates 30% more spin on contact allowing the puck to fly straight with more velocity
• Shaft Construction: XCORE gives a "wood like" feel and uses SmartPly and Axenic Technologies
• Full Carbon Twill Weave on 100% of the stick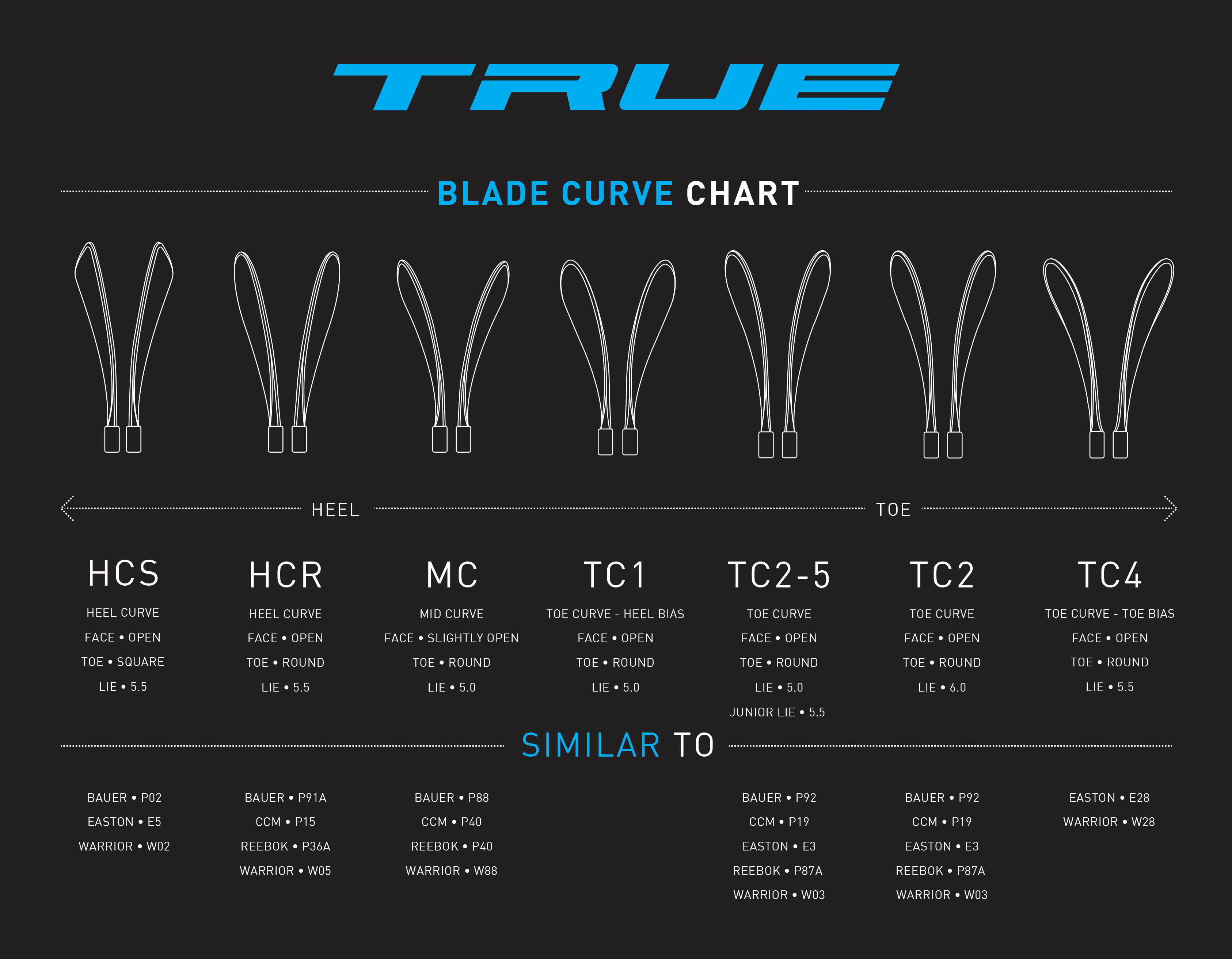 Product Usually Ships Within 1 Business Day.