TRUE X Core 9 One Piece Hockey Stick- Sr
Style/Model #: HSTRUXC9S

$179.99 $299.99
In Stock
Condition: New
The True XCore 9 One Piece Stick will transform you into a more accurate shooter by producing on average 30% more spin on the puck contact. This leads to cleaner, heavier shots that will help hit your target with more precision, more often.
The strategically positioned XCORE insert in the blade provides the industry's first true "wood like" feel with unparalleled puck control when receiving a pass or handling the puck. XCORE gives new meaning to the term "having the puck on a string".
Featuring True's industry leading Smartply, Axenic and SmartFlex Technologies with a full carbon twill weave on 100% of the stick. Made for any level of player who seeks to improve shooting accuracy and puck control.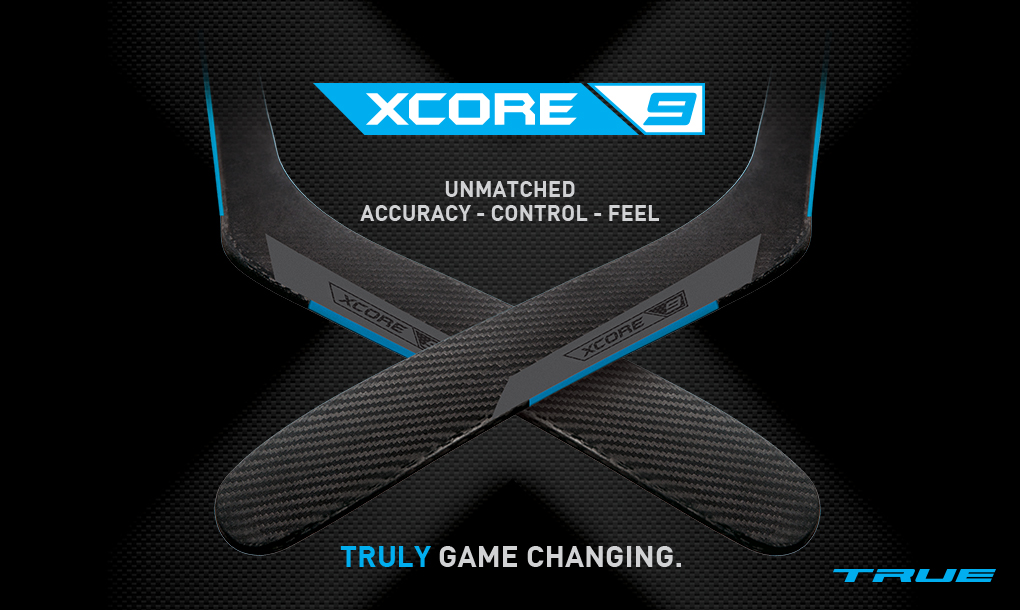 TRUE XCORE v3-HD - hockeyworld
TRUE XCore 9 One Piece Hockey Stick

Smart Ply Technology:
• A laminate design process which builds fiber at angles and layers the carbon fibers up to 25 times for an extreme Impact strength and gives the player more confidence about leaning into the shot without worrying about breakage or splintering.

Axenic Technology
• combines a compression molded shaft and features a co-molded blade construction for a True one-piece fabrication

SmartFlex
• A design process that softens the top of the stick so that an energy transfer can fluidly move through the stick creating an optimized energy load balance that offers precise shot control

Active Bond 2 Technology
• An advanced blade design that features multi, full length ribs that join the front and rear faces of the blade. The dual rib optimizes energy load transfer during flex of the blade. This prevents the foam core from breaking down and stiffness and power is more consistent.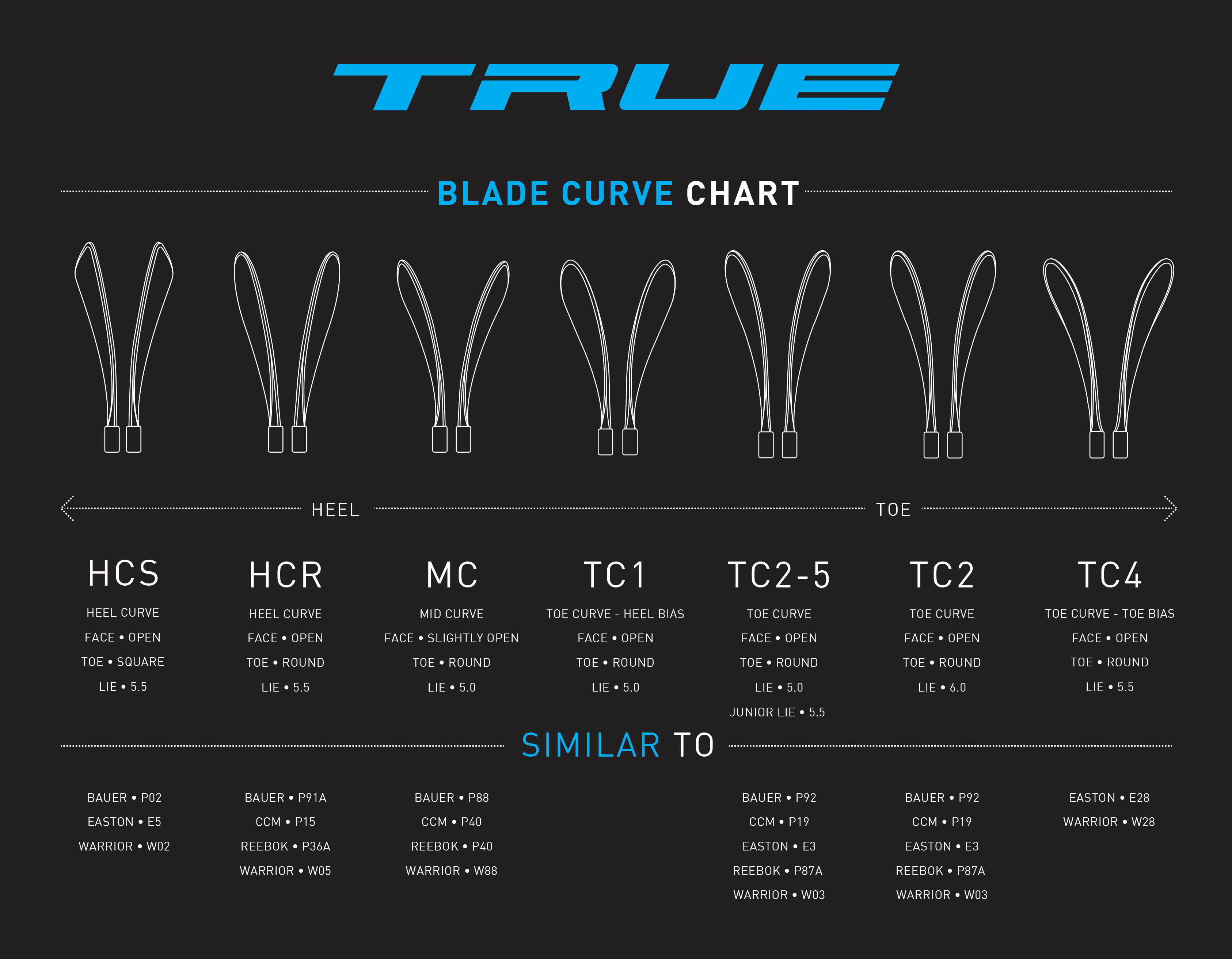 Product Usually Ships Within 1 Business Day.