Warrior honed its hugely successful DT1 stick, creating this new DT1 LT version that has the look and the attitude to Score More! The DT1 LT is built via True 1 construction: a truly single, one-piece stick featuring a fully molded shaft and blade.

This allows better control and dial-in for flex and weight balance of the stick since there is no fuse or connection joint of a shaft and blade. Combine this with the technology like the lighter blade and the Twin Spar EXT and you have a true scoring machine.



WARRIOR Covert DT1 LT Grip Hockey Stick
• Carbonized blade- Adds strength and durability to the blade
• Aramid sole protection- Protection for the bottom of the blade
• Diamond Grip Texture- Enhanced grip texture in strategic points on the shaft
• Dagger T2 Technology- Upgraded, Next Generation uni-directional fibers enhance super low flex and recoil.
• Enhanced Low Kick- True1 LT Construction- Lighter Blade, Better Balance
• TwinSpar EXT- Engineered Internal Structures Extend to Dagger Taper
• Hardcore X- Lightweight solid core keeps blade stable on impact without compression
• XStitch+3K Blade- Enhances durability with crossed fibers.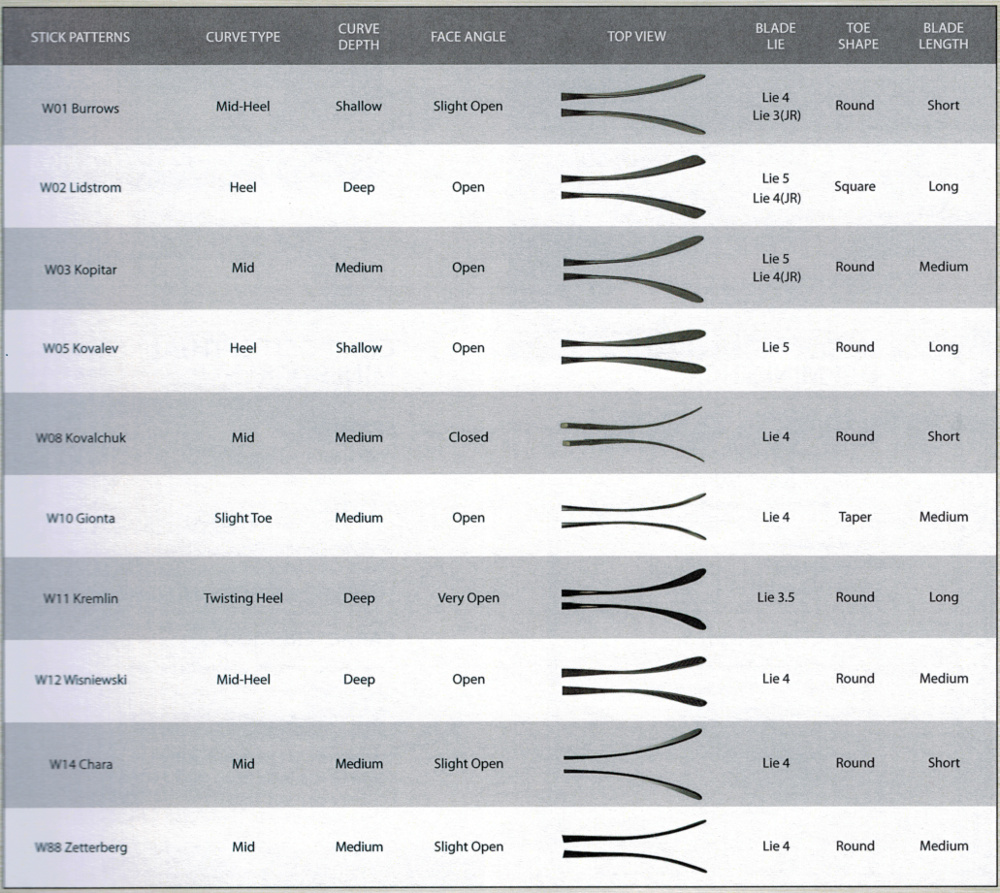 Product Reviews
Login to Write A Review
No wonder it was named Mod Squad Hockey's stick of the year
Great blade feel but stable when shooting.
Nice stick
This is a very nice stick for the money. It seems to be as good as other top of the line sticks but it wears better than others. I think warrior has taken a lot of care to make sure their sticks are tougher than other brands. Being in Michigan I also like
So far so good
Hard to find a stick I like these days and so far this has worked well. Lightweight and the flex has stayed consistent through use. Love the grip on the stick.
Great stick
Great all around stick
Warrior Stick
The Curve looks different than what the pictures show, still a good stick.
Product Usually Ships Within 1 Business Day. This product can not be shipped out of the US.