The Warrior DT1 ST stick is designed and built for strong players that can utilize an extra low kick. This stick is powered by Warrior's Best Shot construction which integrates the shaft and blade to transfer power and speed into shot consistency. The DT1 ST is packed with features to ensure a more consistent, accurate and harder shot. Are you ready to elevate your game?




Aramid sole protection- Added durability for the bottom of the blade
Dagger T2 Technology - Enhanced Low Kick ST Construction- Low kick for stronger players
TwinSpar EXT- Engineered Internal Structures EXTend to Dagger Taper
Carbonized Blade- Creates a stiff lightweight blade with good durability
Hardcore X- Lightweight solid core keeps blade stable on impact without compression
XStitch+3K Blade- Cross stitch fibers enhance durability Diamond X Grip- Enhanced Grip Texture in key grip areas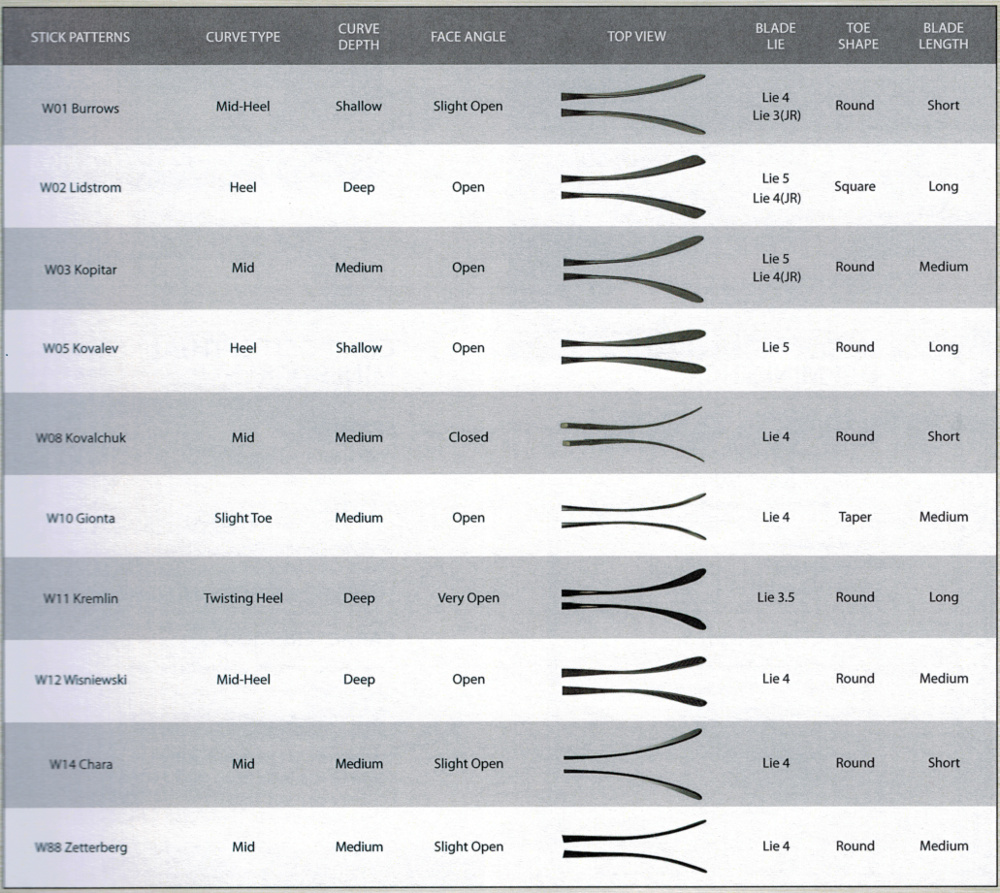 Product Usually Ships Within 1 Business Day. This product can not be shipped out of the US.