WARRIOR Covert DT3 LT Grip Hockey Stick- Int
Style/Model #: DT3LINTG3

$69.99 $149.99
Currently Unavailable
The Warrior Covert DT3 Grip Composite Stick features the True 1 molding construction process creating a stick that is well balanced and uniform throughout. The Dagger Taper Technology used in the Covert line of sticks allows for more flex on the hosel and blade while maintaining a strong stability. Dagger Taper also gives the puck carrier a better eye for the puck, allowing for better stick-handling when moving up the ice. The D-Lite Blade gives you a stable heel with a super-lightweight toe, allowing for improved balance and puck control. The blade is reinforced with UniSpar, a carbon fiber stringer that runs the length of the blade providing reinforcement to the core and increase the rigidity of the blade.

Technology:
• Dagger T2- Upgraded, next generation, uni-directional fibers enhance super low flex and recoil. This is the next generation of Warrior's revolutionary Dagger Taper technology which keeps the hand area stiffer and allows the stick to flex lower in the shaft and blade area as well as in the upper handle. This loads and releases the shaft and blade together for more flex and better pop on slap shots, snap shots, and wrist shots
• True 1- Lighter internal composite structures allow for stronger and lighter blades. Lighter blades = superior balance
• TwinSpar EXT- Internal carbon structures connect front and back face of blade. Connection leads to more durable and responsive blade action. TwinSpar EXT structures EXTend into dagger to connect the blade with the taper. This results in lightning quick recoil action and precision accuracy.
• Carbonized- Carbon-plated glass fiber resists cracking and chipping. Carbonized blade is 40% stronger and adds stiffness.
• Aramid Sole- Super-tough bulletproof fibers wrap under the bottom edge of the blade to increase impact toughness by 4 times.
• Hardcore X- Lightest blade package with 60% higher compression resistance and 40% greater tensile strength.
• Diamond X Grip- Enhanced Grip Texture in key grip areas embeds texture into the shaft surface through a sandblasting process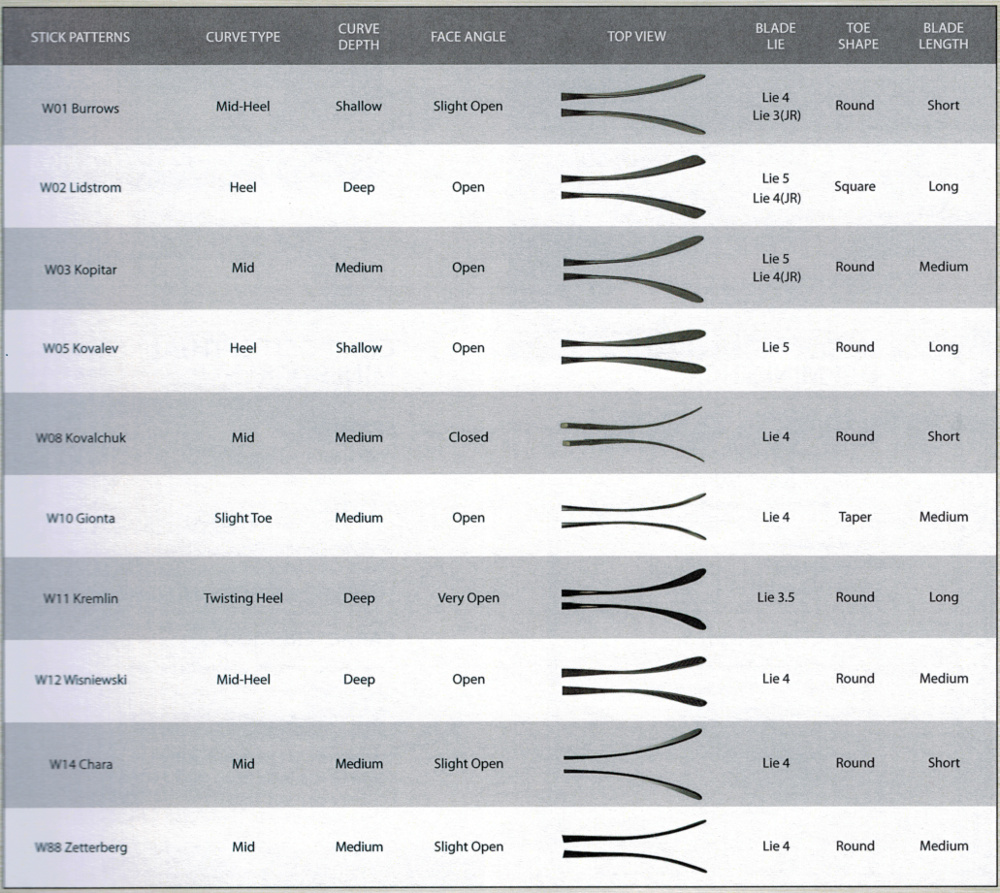 Product Usually Ships Within 1 Business Day. This product can not be shipped out of the US.