The Covert DT5 from Warrior offers an extremely low kick point through the use of Warrior's proprietary Taper Technology. This stick uses True 1 construction providing the feel of a one piece stick. The Soft Core X technology featured provides great puck feel.

Warrior Covert DT5 Grip Composite Hockey Stick- Int

Dagger Taper Technology
• Extreme low kick point

Soft Core X Blade Core
• Unispar Reinforcement
• True 1 Construction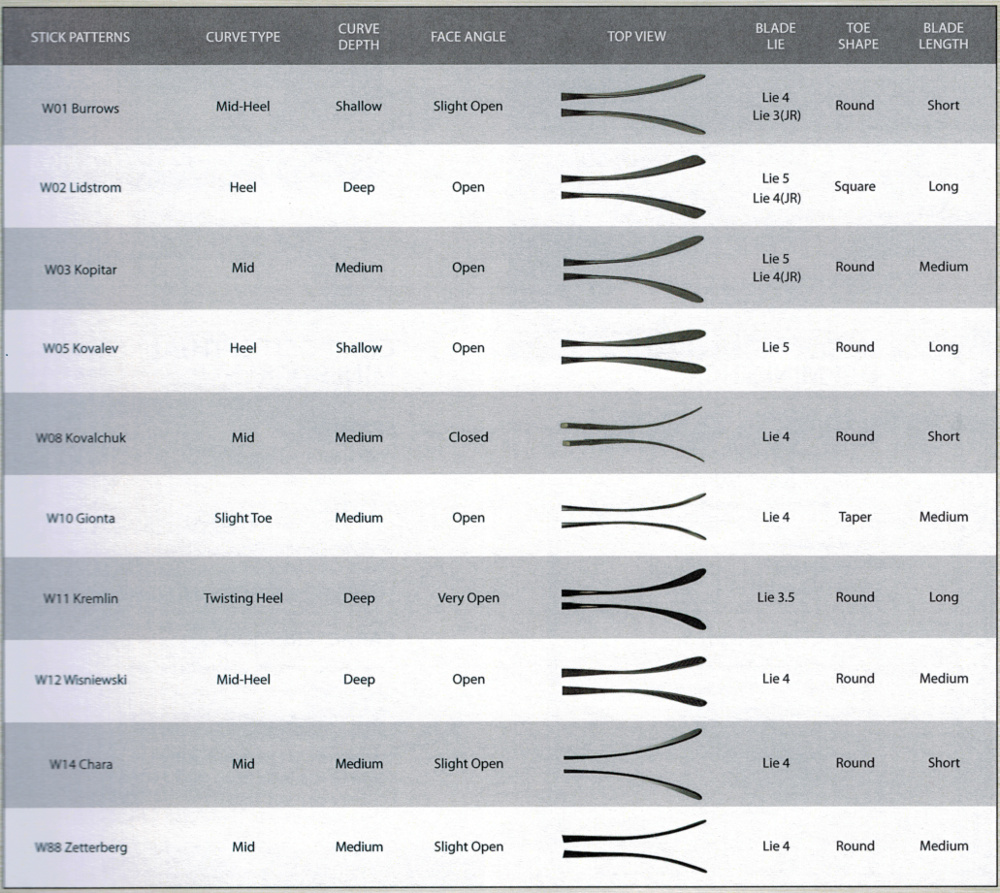 Product Reviews
Login to Write A Review
Dead as a door nail
This stick has no pop when taking a snap shot. I have to work a lot harder to put the puck high in the net than with CCM RBZ 60. You just hear thud when striking the puck, like hitting a goalies leg pad.
Product Usually Ships Within 1 Business Day. This product can not be shipped out of the US.