WARRIOR Covert DT5 LT Grip Hockey Stick- Sr
Style/Model #: DT5LSRG3

$59.99 $79.99
Currently Unavailable
The Warrior Covert DT5 LT grip stick offers a performing stick for an entry level model. The DT5 LT uses Warrior's Dagger technology for more flex on the hosel and blade while maintaining stability. Dagger Taper also provides the puck carrier a better eye for the puck, allowing for better stick-handling when moving up the ice. The weave blade that this stick uses provides an improved, more responsive feel when passing and shooting. This blade incorporates a SoftCoreX Blade Core to allow for more feel when passing and receiving the puck.

Warrior Covert DT5 LT Grip Hockey Stick

Technology:
• Dagger T2- Upgraded, next generation, uni-directional fibers enhance super low flex and recoil. This is the next generation of Warrior's revolutionary Dagger Taper technology which keeps the hand area stiffer and allows the stick to flex lower in the shaft and blade area as well as in the upper handle. This loads and releases the shaft and blade together for more flex and better pop on slap shots, snap shots, and wrist shots

• True 1- Lighter internal composite structures allow for stronger and lighter blades. Lighter blades = superior balance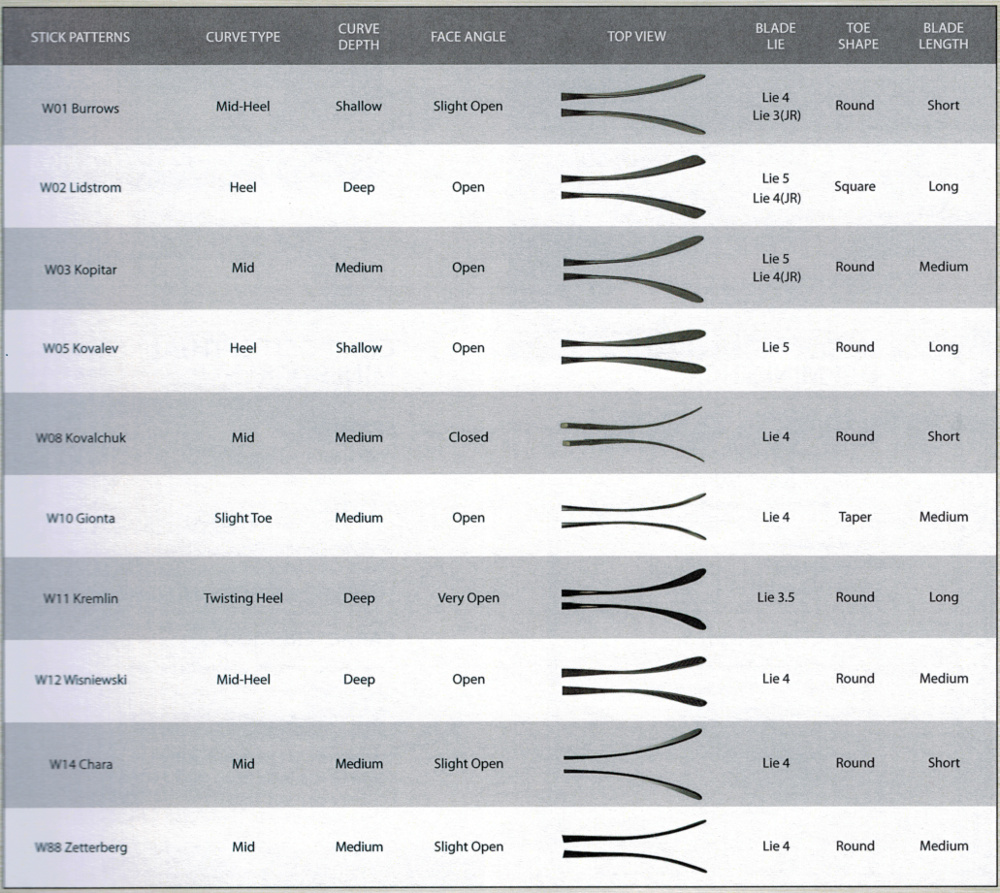 Product Usually Ships Within 1 Business Day. This product can not be shipped out of the US.