WARRIOR Covert QR1 Grip Hockey Stick- Sr
Style/Model #: QR1GRPSR

$119.99 $259.99
Currently Unavailable
This product is not eligible for any discounts! Shipping limited to United States only!
Warrior's Covert stick offers one of the quickest releases on the market. Warrior worked with a leading university to study how hockey sticks store and release energy.

The proprietary test enables Warrior engineers to measure the time a stick launches a puck, enabling their engineers to fine tune the new Covert for the quickest release in hockey. Release time is called the moment of release and is measured in milliseconds.

The QR1 is 5 milliseconds faster than the Covert DT LT1 and 6 milliseconds faster than the original DT1. This means less time for the goal tender to react to your shot.

The QR1's also feature reinforced corners for 2X higher impact strength without the added weight. Add in the slick new graphic and this beauty is ready to score goals!

WARRIOR Covert QR1 Grip Hockey Stick

• Quick Release Tuned:
Moment of Release Time: 76 mS

• Dagger T2:
Super Low Kick

• True Construction:
Lighter Stick, Better Balance, Better Flex

• New etched 7 Carbon Fibers:
Lighter and more strength per square inch

• Precision Loop Carbon:
Thinner more layers, less overlap= Stronger + lighter

• Corner Impact:
Reinforced corners offer 2X impact toughness

• TwinSpar 45:
Stiffer Internal Structures Connect Blade/Shaft

• Coretex Grip:
Shaft corner grip texture: Optimum grip power/control

• Length:
60"

• Weight:
410 grams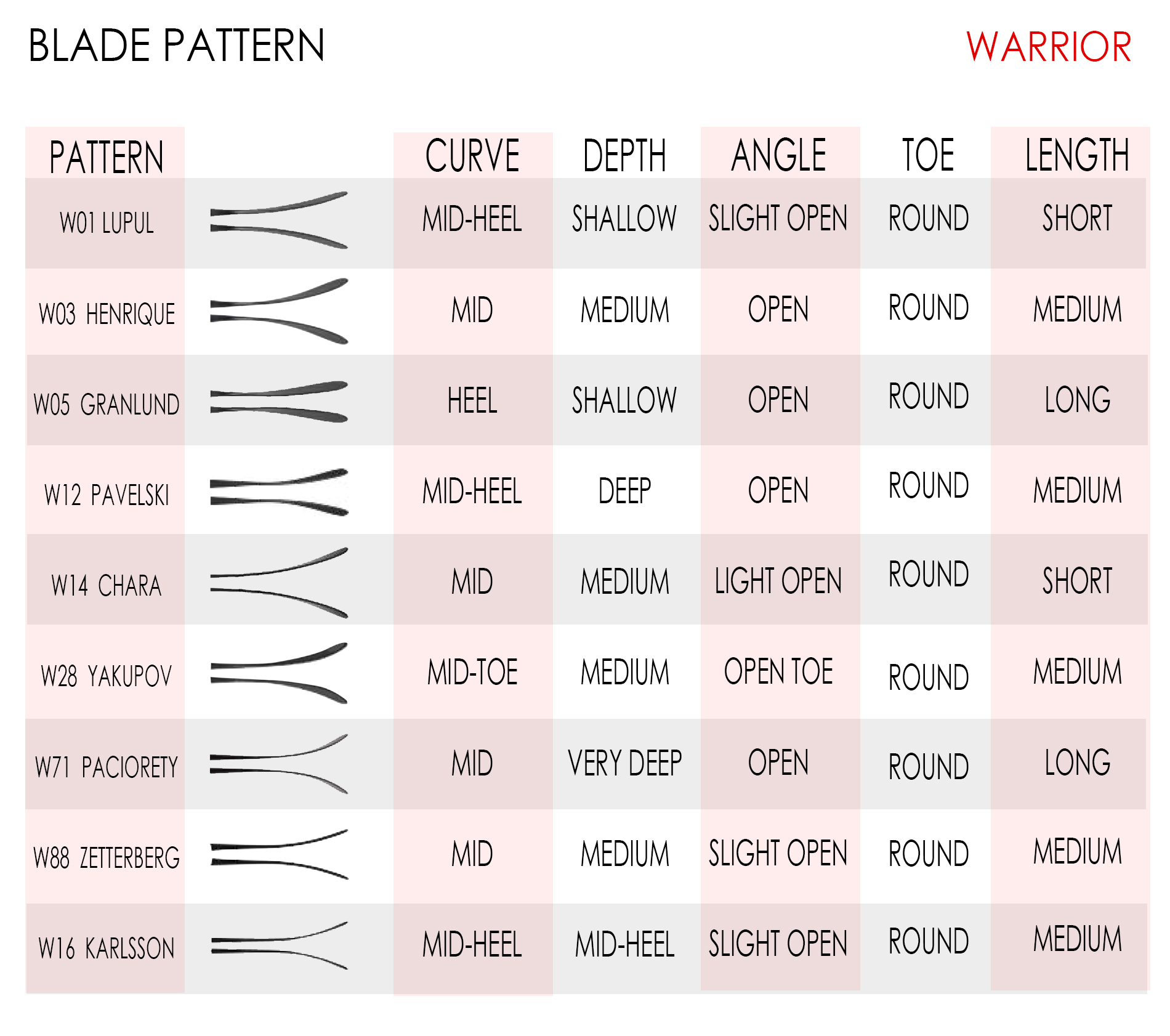 Product Usually Ships Within 1 Business Day. This product can not be shipped out of the US.